The Collective Apartments puts you close to some great Fall DC photo locations.
There are so many reasons to love this time of year. A large part of why this season is so popular is that you can participate in all of the festive Fall activities. From visiting locations like an apple cidery, a pumpkin patch, or a winery. To tapping into your creative side and getting dressed up for Halloween or going to a haunted house. The Fall season brings so many fun possibilities for our lives! But one thing we especially enjoy about this season is how it elegantly brings a beautiful aesthetic to the world; the beauty warm of the Fall decor, how the leaves change color and drop to the ground. This yearly occasion creates natural props everywhere we look.
As a DC resident, this is exciting because the Fall season invites' beautiful features that allow you to tap into your Instagram photography side. Living at The Collective Apartments puts you near many DC landmarks that serve as an excellent location for your next stunning fall shot. No filter necessary!
Below are the top 5 of our favorite DC photo locations for you to visit this Fall season.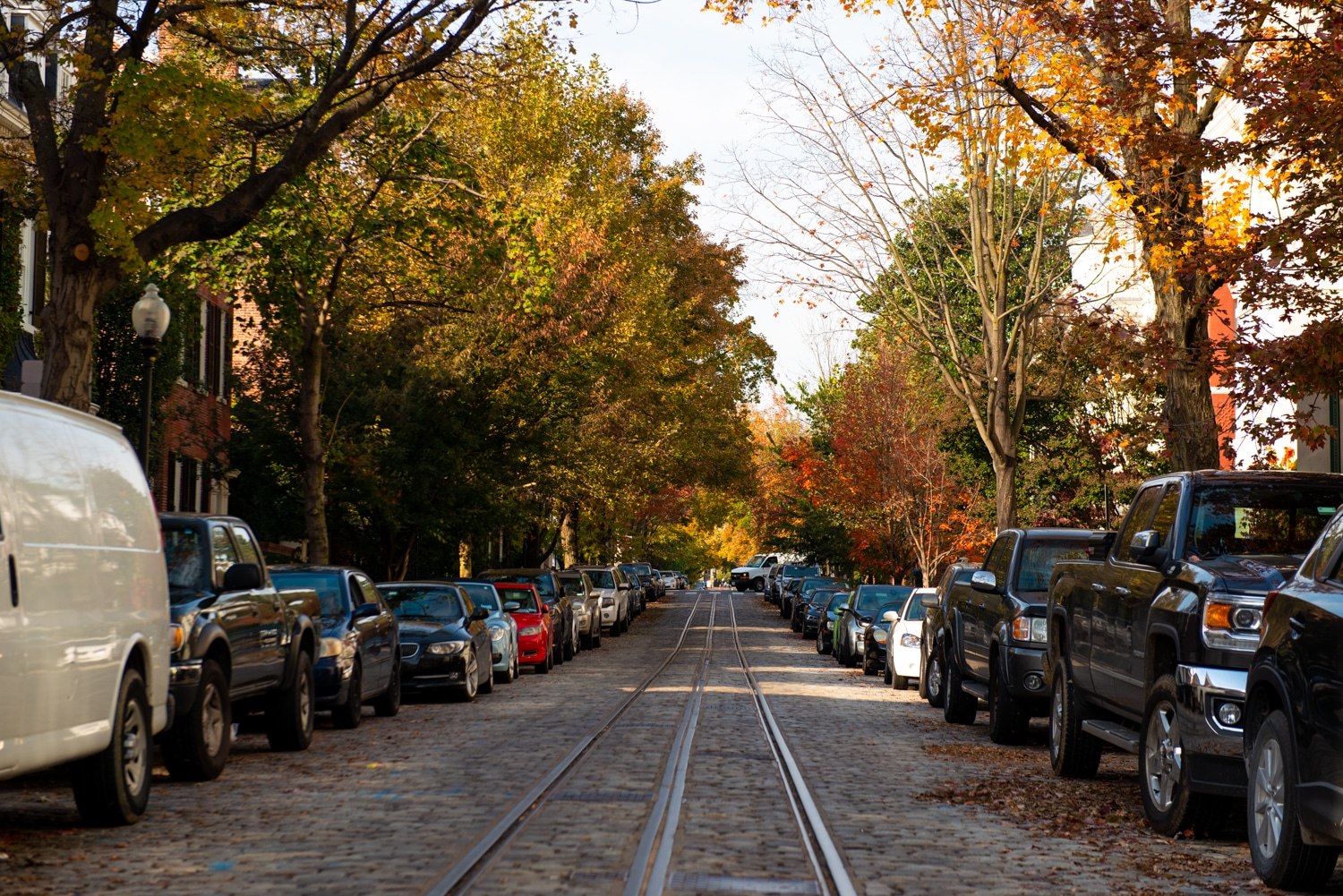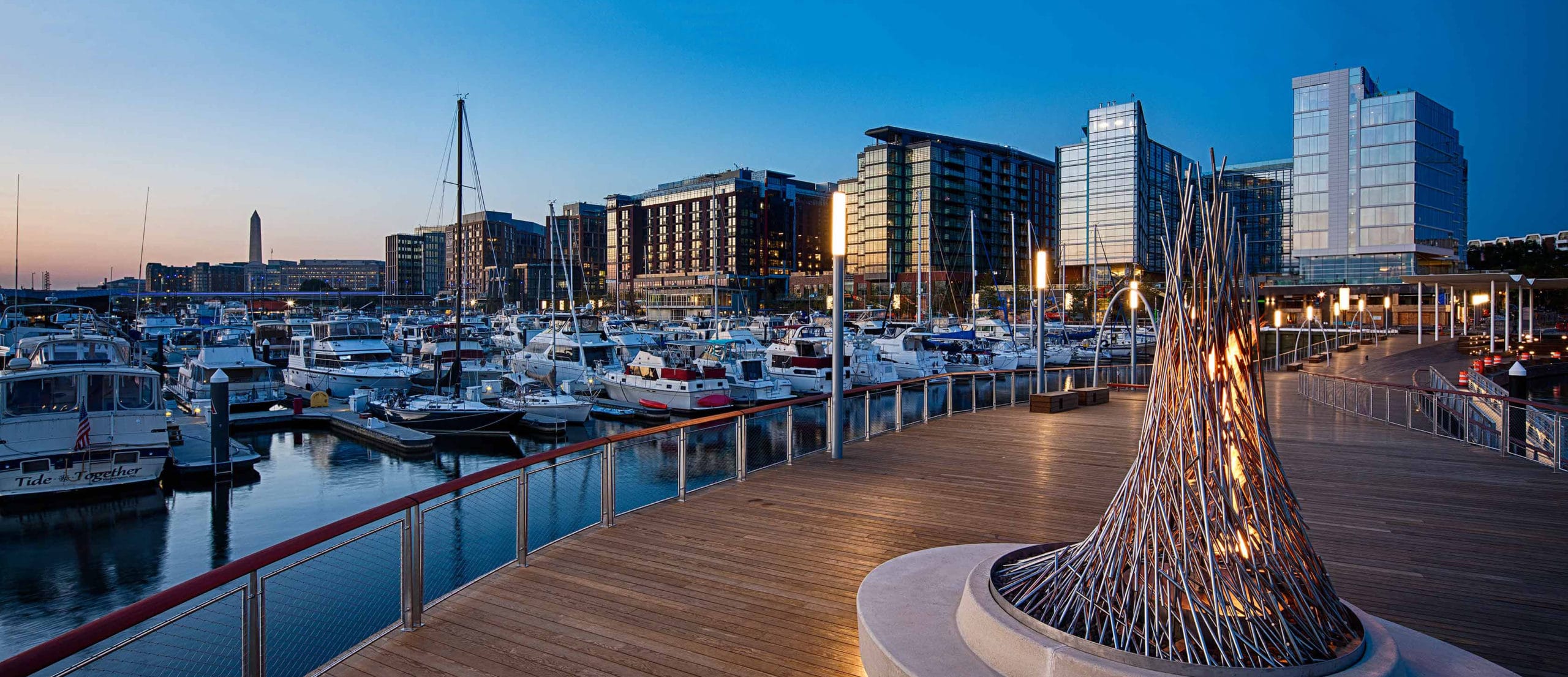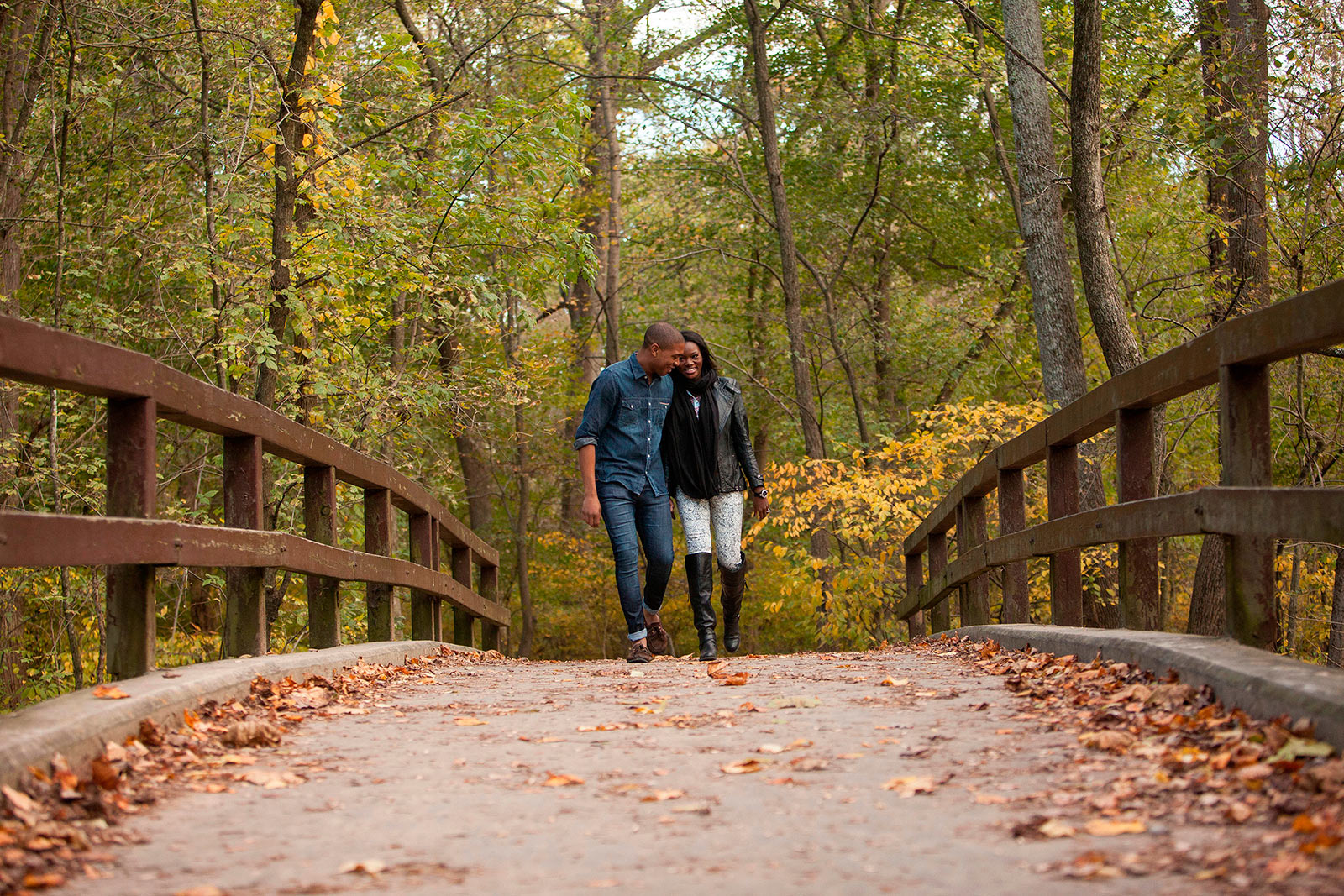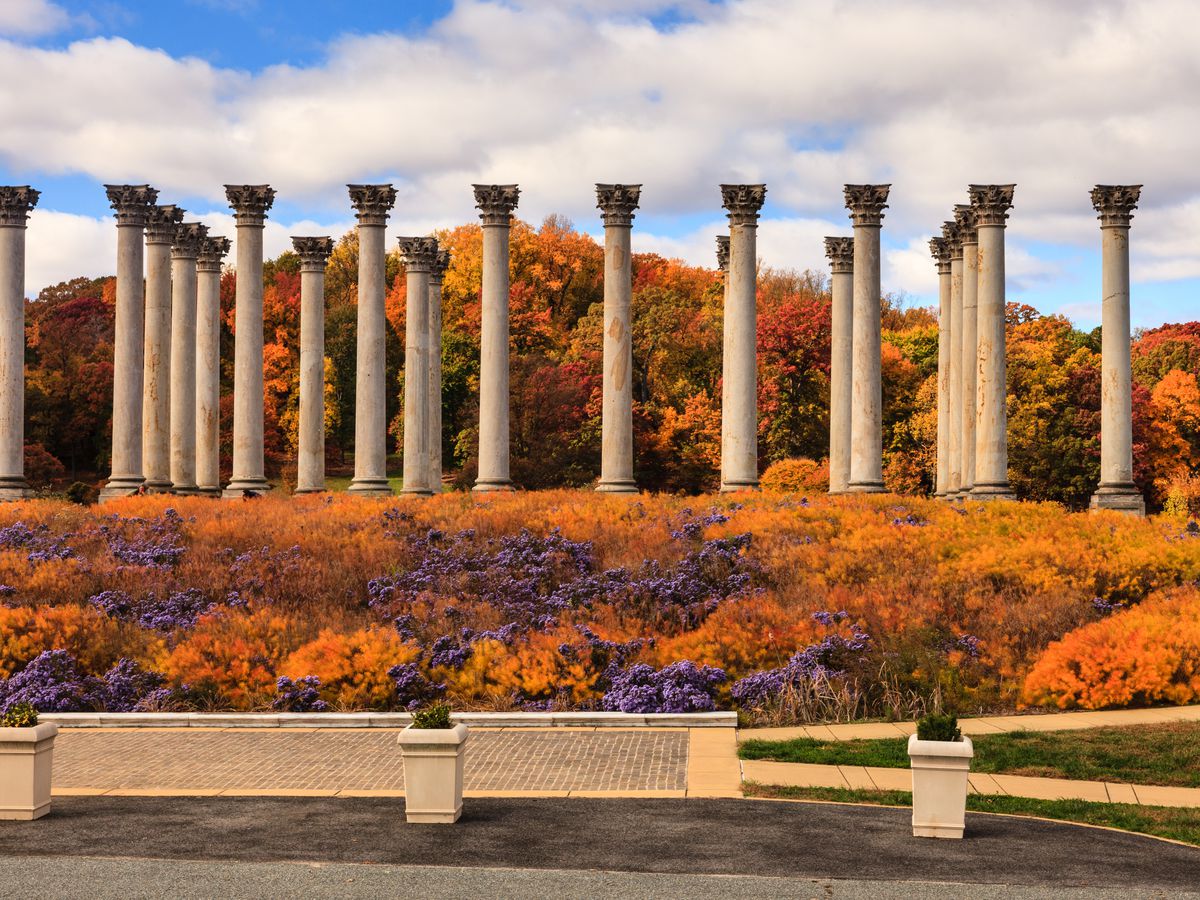 As unpredictable as this year has been, there's never a bad time to capture moments in time. The Fall season in Washington DC is a perfect opportunity to create photo magic all over town. 
Check out one or all of these picture ready locations and let us know what you think.