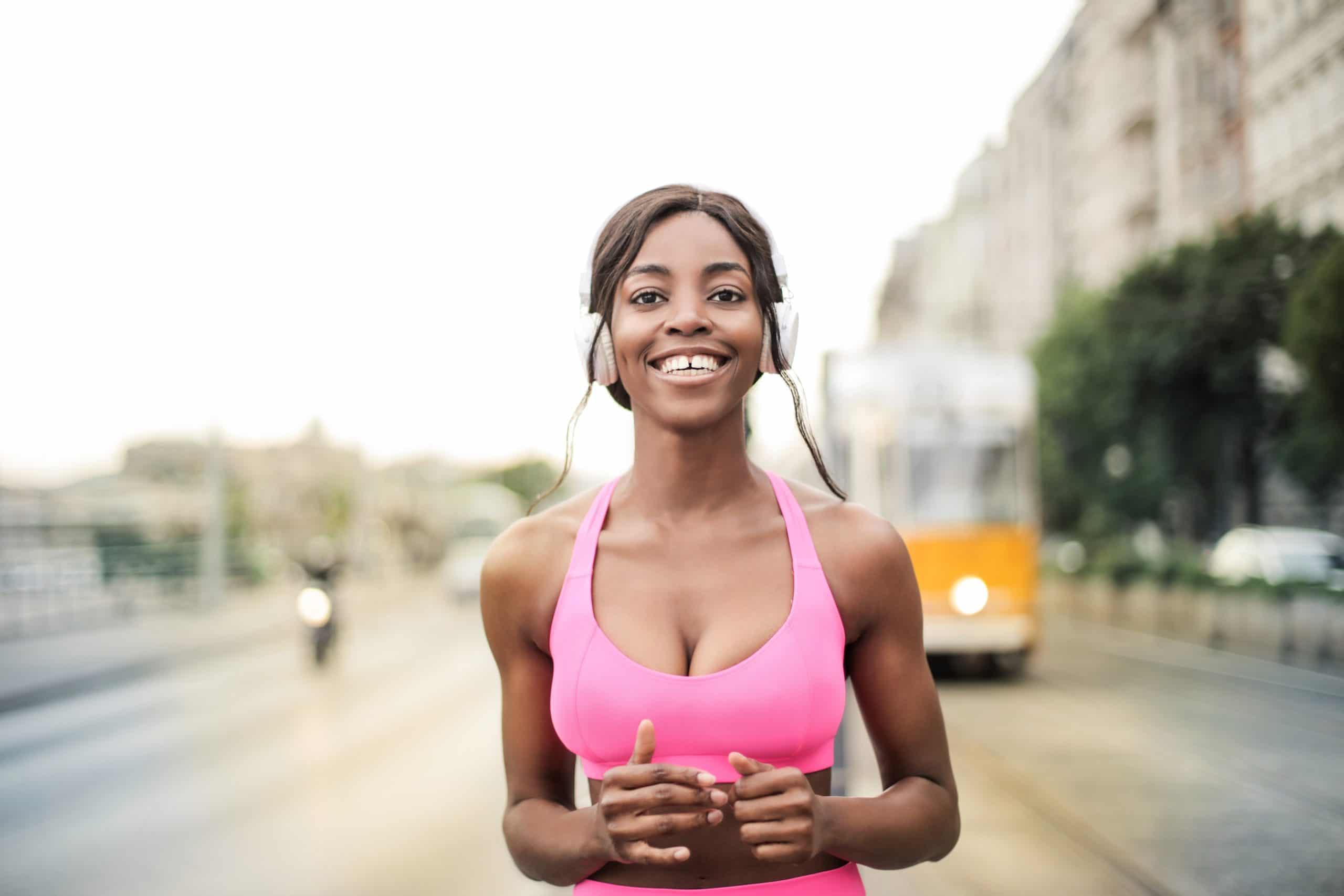 weekly fitness classes
The Collective provides up to 6 unique fitness classes per week.
YOGA classes, Zumba classes, HITT classes, you name it! We mix in fitness class options that allow you to experience something new every week. Pick your favorite class type, and take your workout to the next level.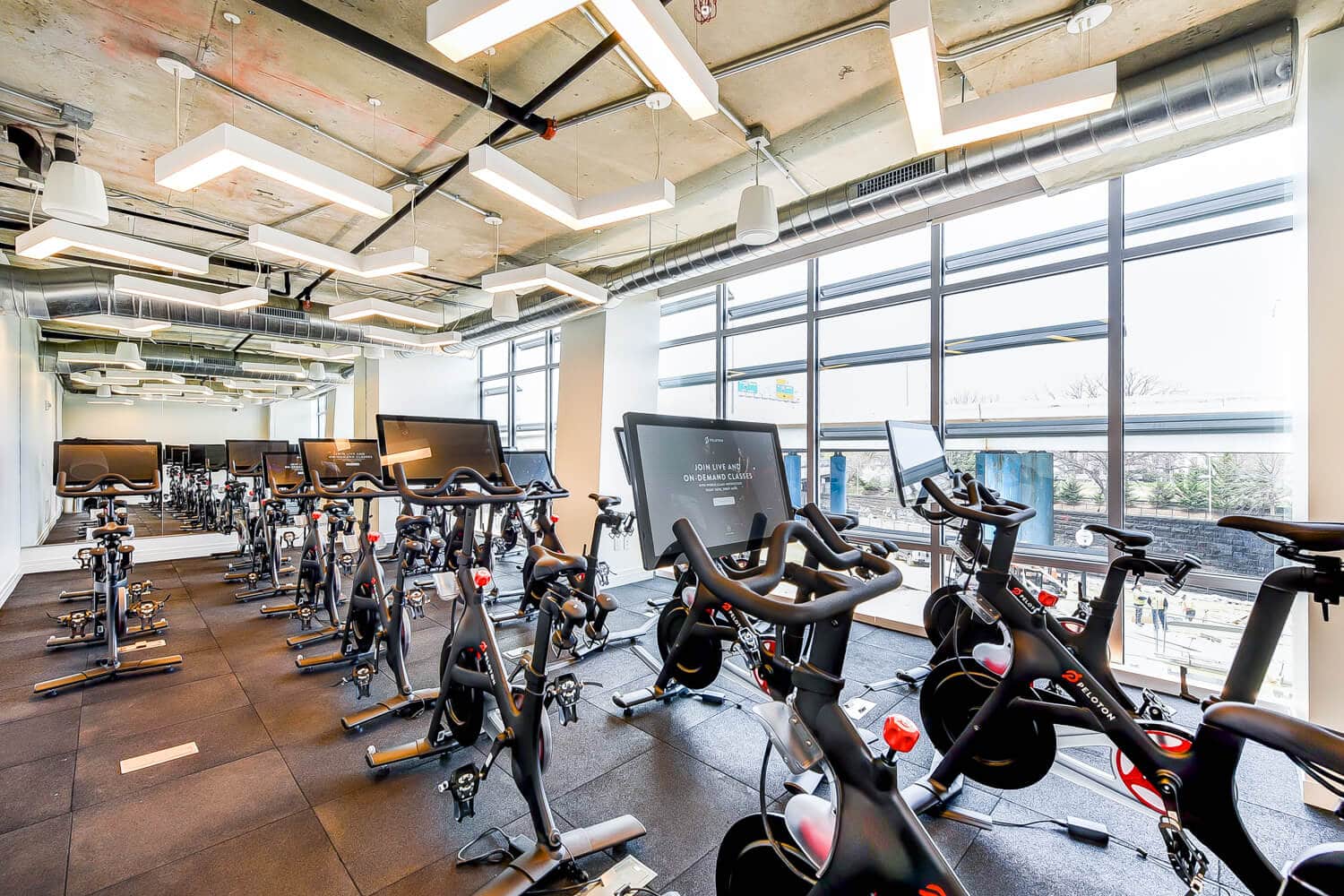 PELOTON spin room
The Collective's Peloton Spin room gives our residents access to the biggest name in spin fitness. You will easily obtain your fitness goals with hands on instructors that lead each spin class.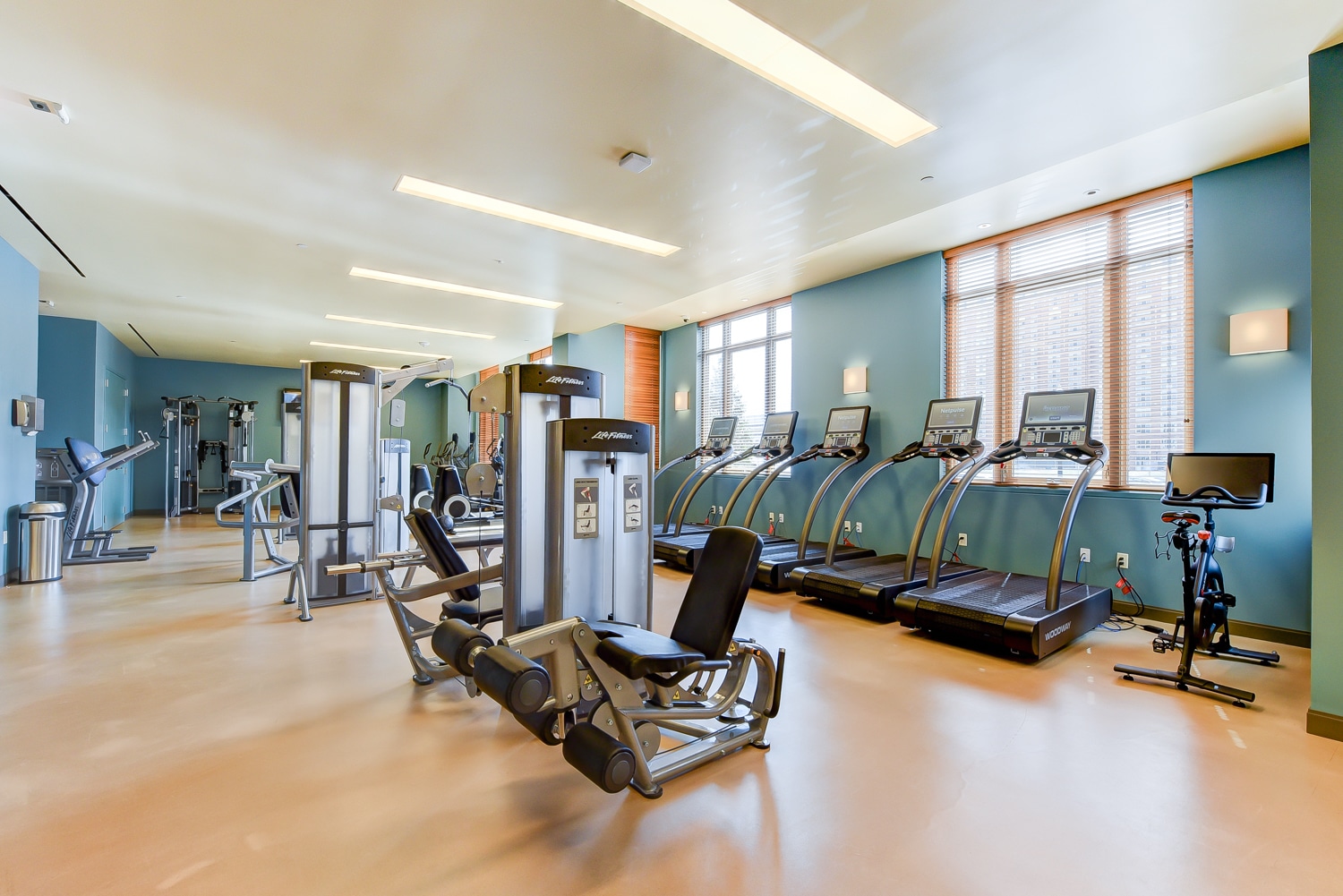 TWO FULL-SIZE GYMS
We want your next workout to be as satisfying as you need it to be. You will love having full access to two gyms that are fully equipped to help you conquer every workout.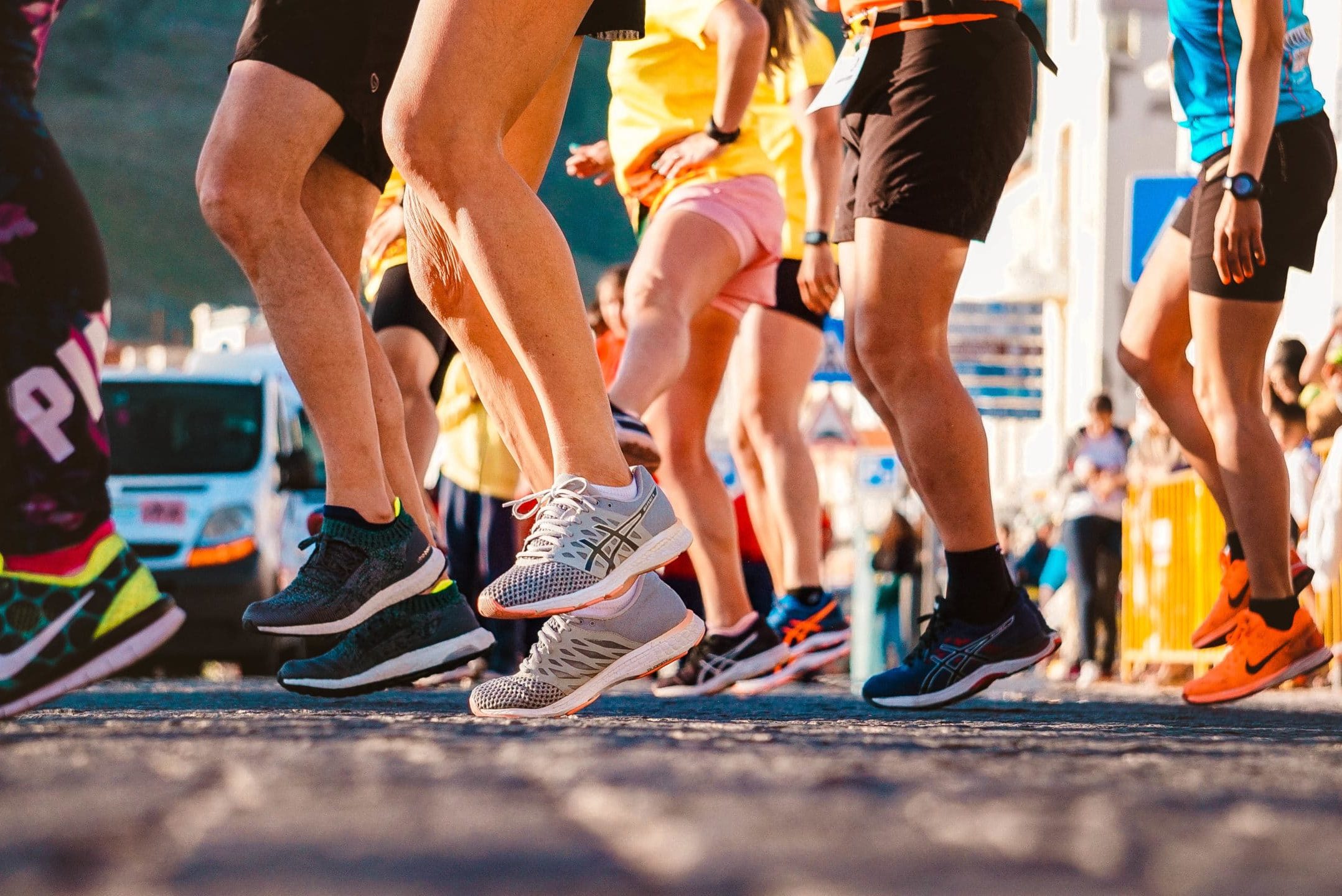 collective RUNNING CLUB
Runners stick together! Our community running club puts you around runners who are passionate about going the extra mile. Meet up with The Collective running club and find out how far you can go. 
M E M O R A B L E
R E S I D E N T  A C T I V I T I E S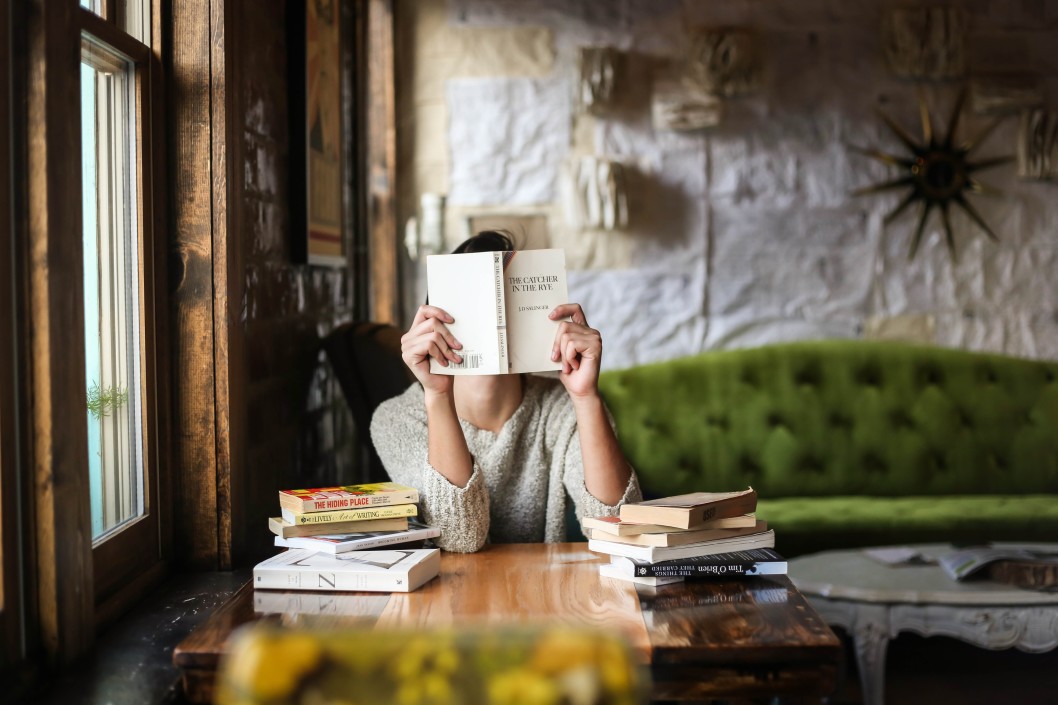 THE COLLECTIVE BOOK CLUB
Connect with the other Collective book lovers and discuss the concepts and visions of your favorite books. Your next book adventure won't be taken alone at The Collective.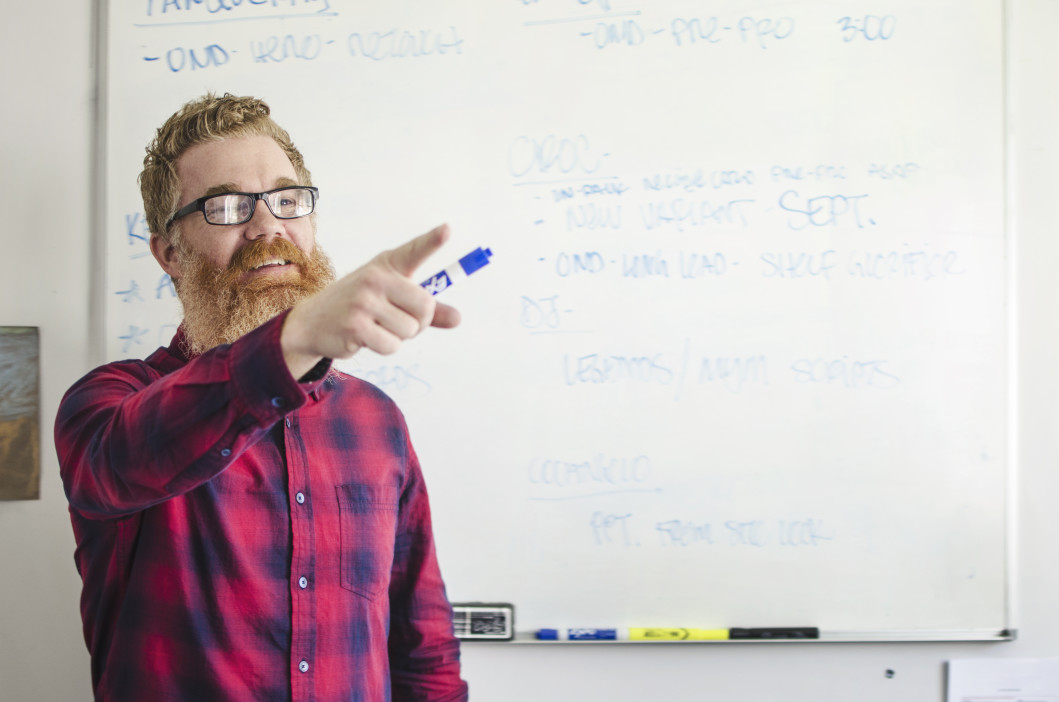 RESIDENT SPEAKER SERIES
The Collective offers its residents a platform to share their life experiences and expertise at our monthly resident speaker series.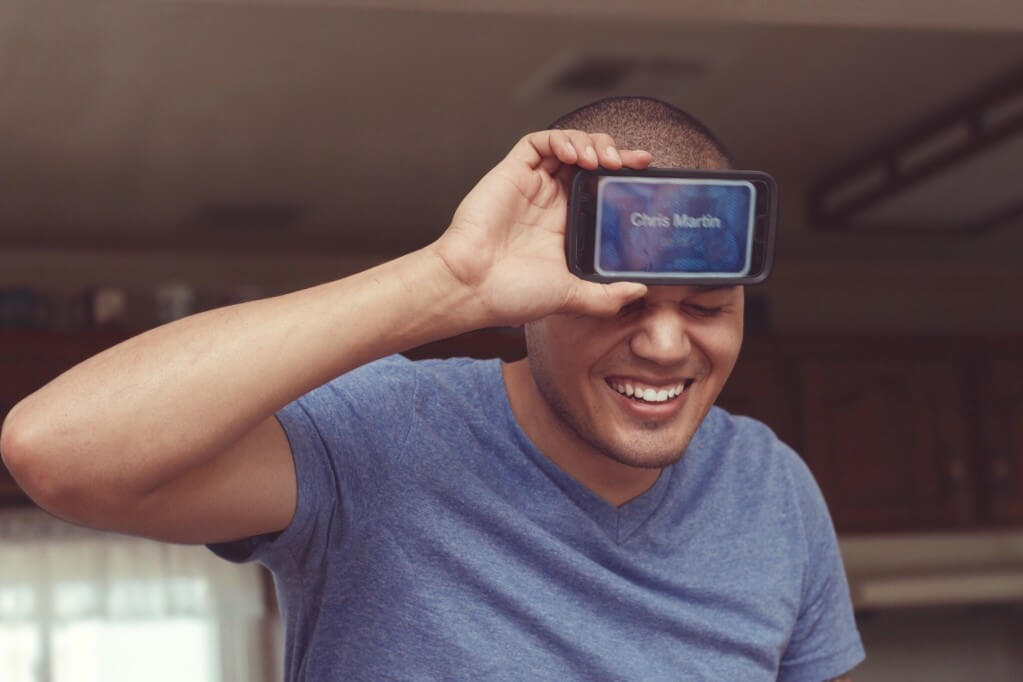 RESIDENT GAME NIGHTS
Game night at The Collective gives you an opportunity to connect with your neighbors. Enjoy a fun night in by drinking some refreshments, and playing various board/card games.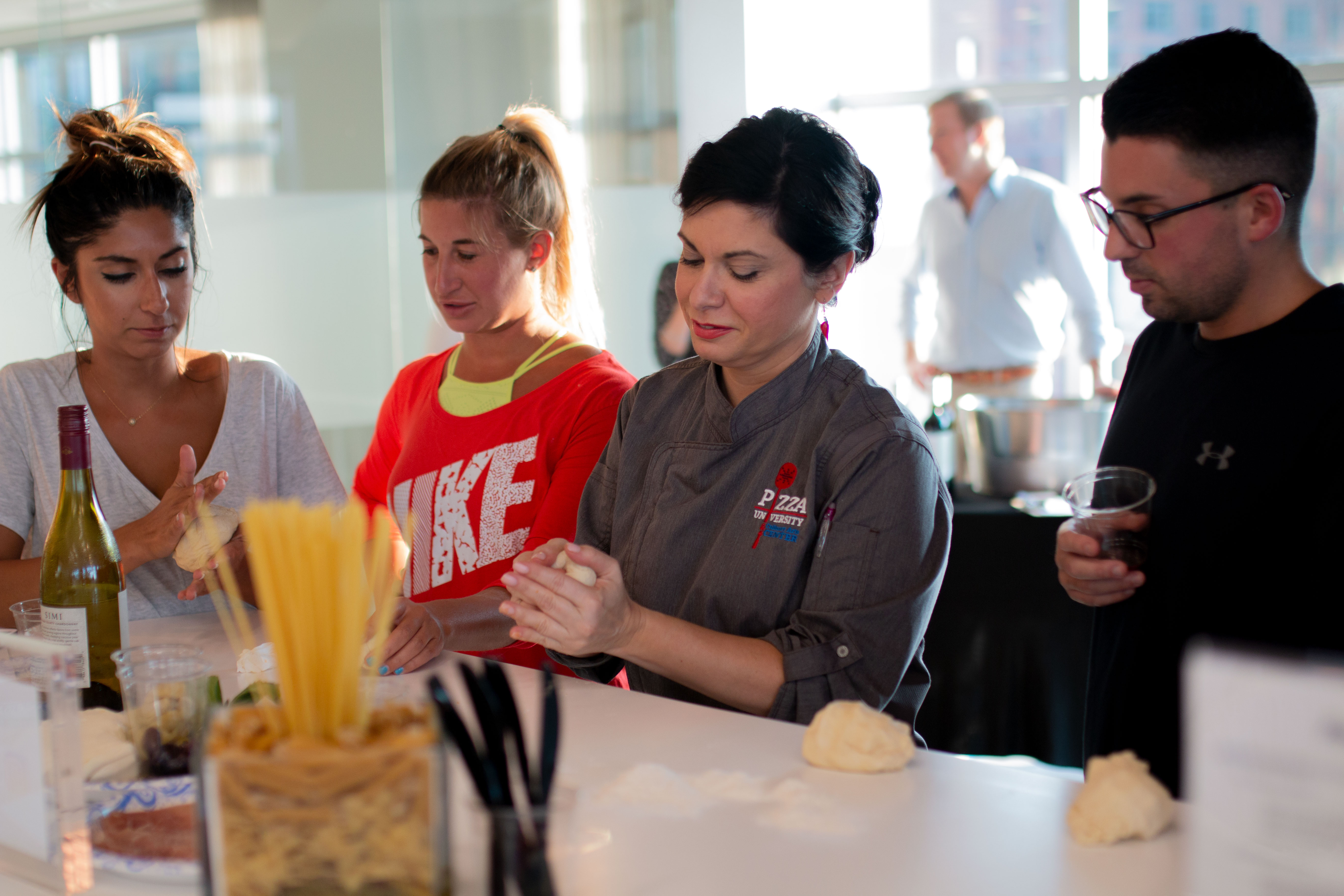 PROFESSIONAL COOKING DEMOS
You will discover your inner chef when you attend one of our monthly cooking demos! Specialized chefs from different food backgrounds give our residents a hands on opportunity to craft delicious meals. Your next cooking class is waiting for you at The Collective.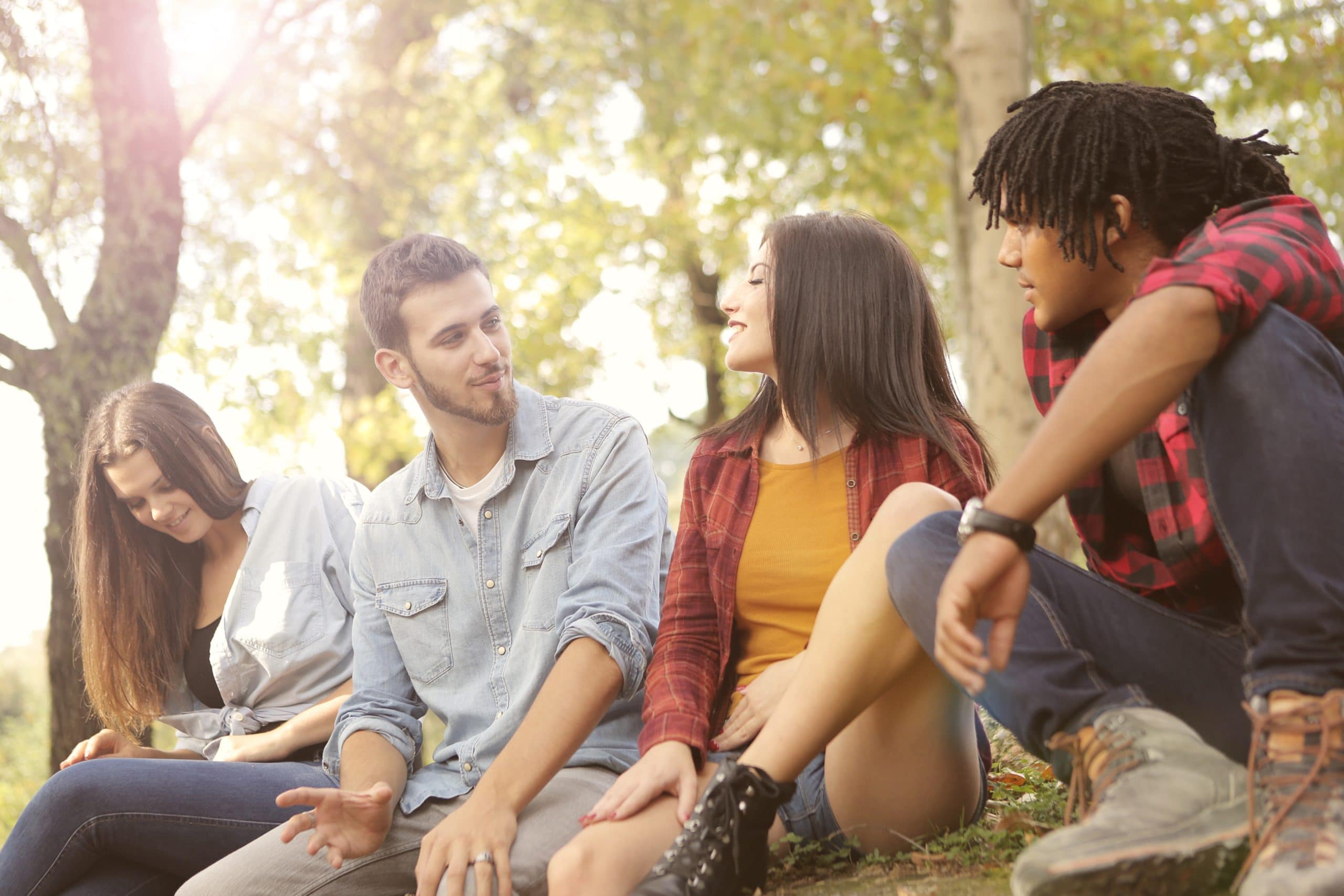 SEASONAL RESIDENT OUTINGS
We believe in traveling to the fun! Seasonally, we charter a bus and take our residents on a fun day trip. Hot outside? River tubing it is. Wintertime? A day skiing trip is only right! Travel with us at The Collective.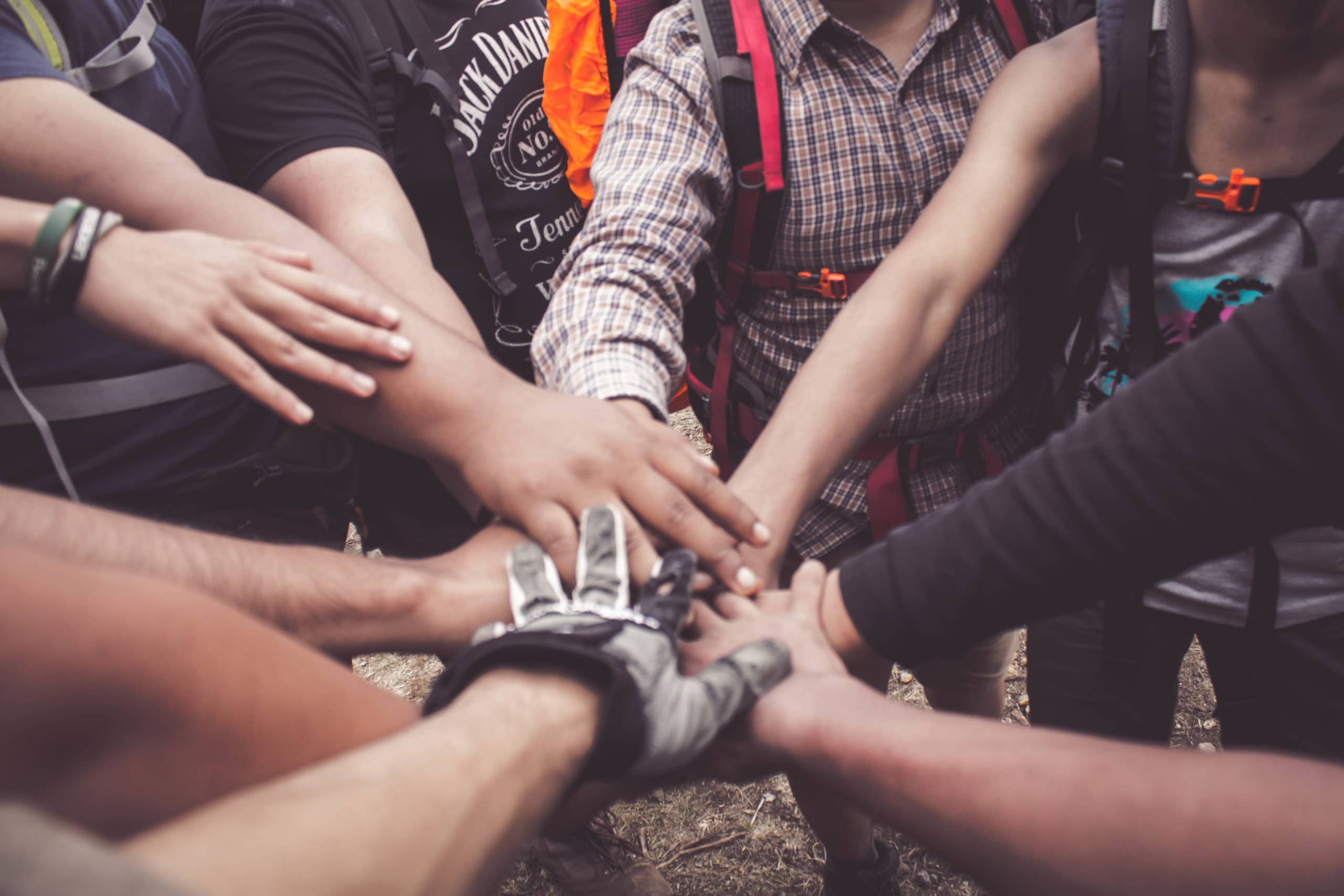 COMMUNITY SERVICE
We want our surrounding communities to feel the same joy everyone at The Collective feels every day. This is why we give our residents the opportunity to give back. Whether it's a back-to-school supply drive, blood drive, Holiday Food drive, or getting some people together for a service project. You have an opportunity to improve communities at The Collective.
L U X U R Y
C O M M U N I T Y  A M E N I T I E S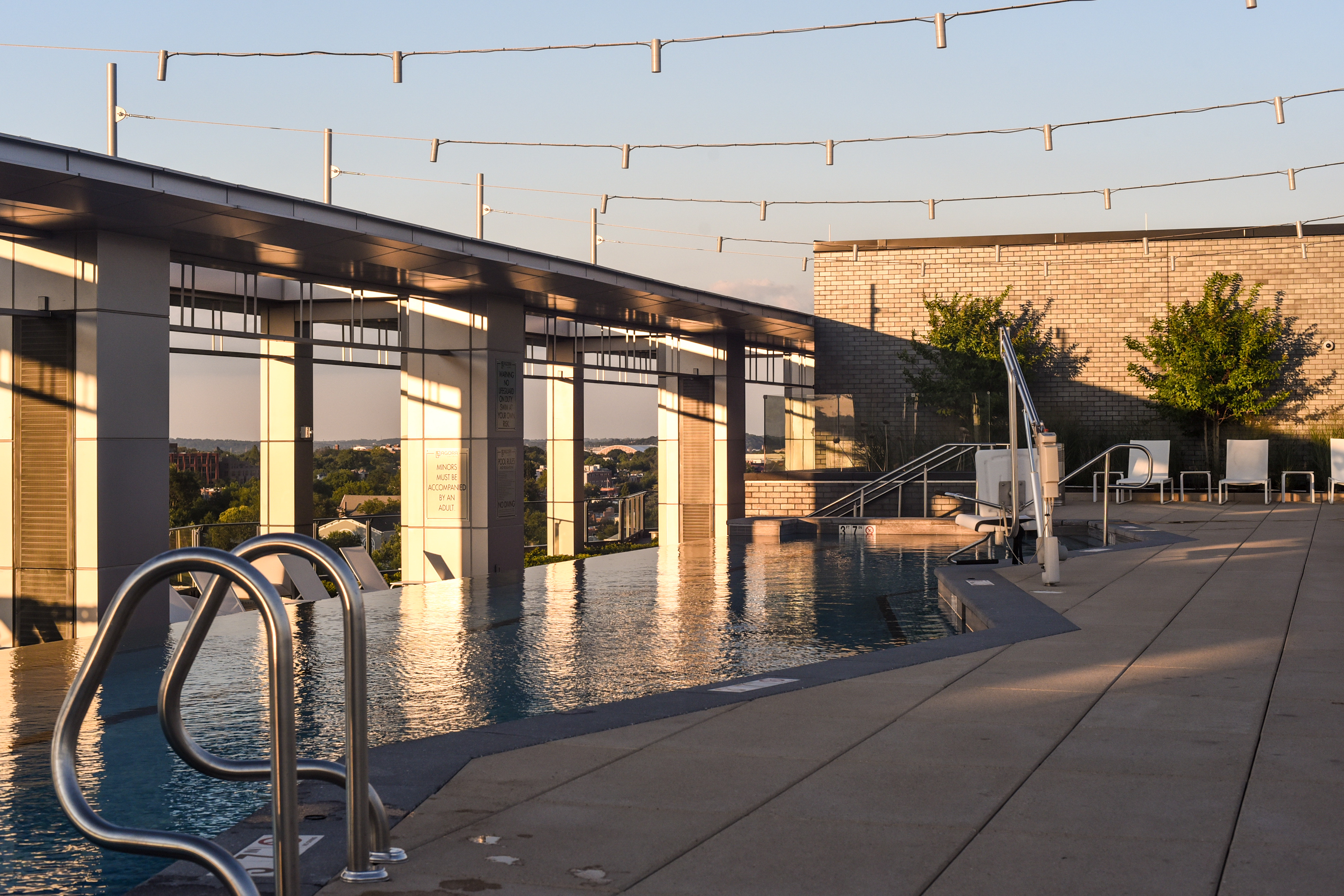 ROOFTOP LIFE
The views from The Collective rooftop are unlike any other. Our unobstructed views of the U.S Capitol and the Washington Monument; accompanied with a few sets of grilling stations, a big screen tv, and plenty of social areas, you will want to stay up top forever!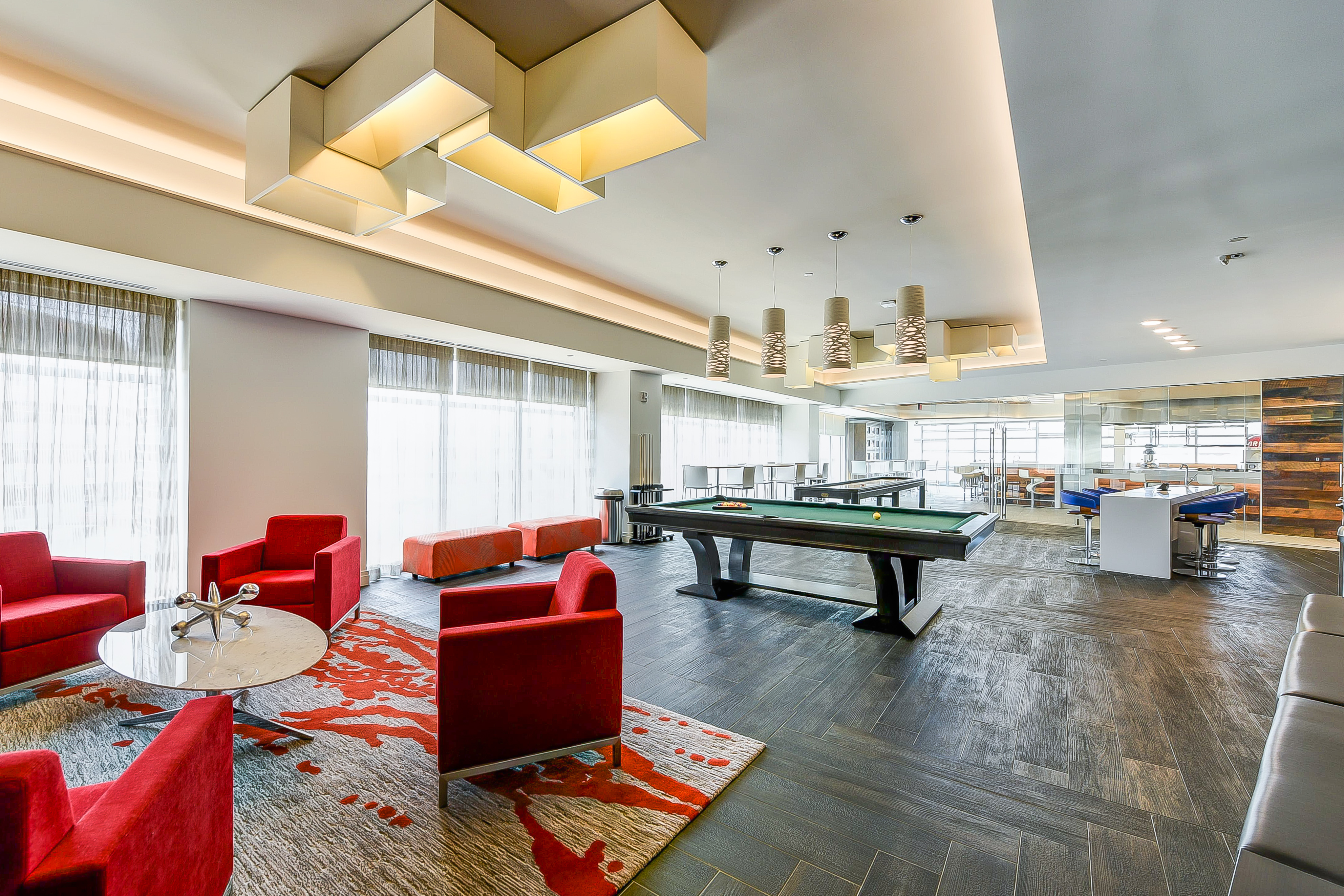 resident lounges
The perfect place to play interactive games, watch your favorite sporting event or television show, or simply get outside of the four walls of your apartment. Our resident lounge areas are an extension of your living room!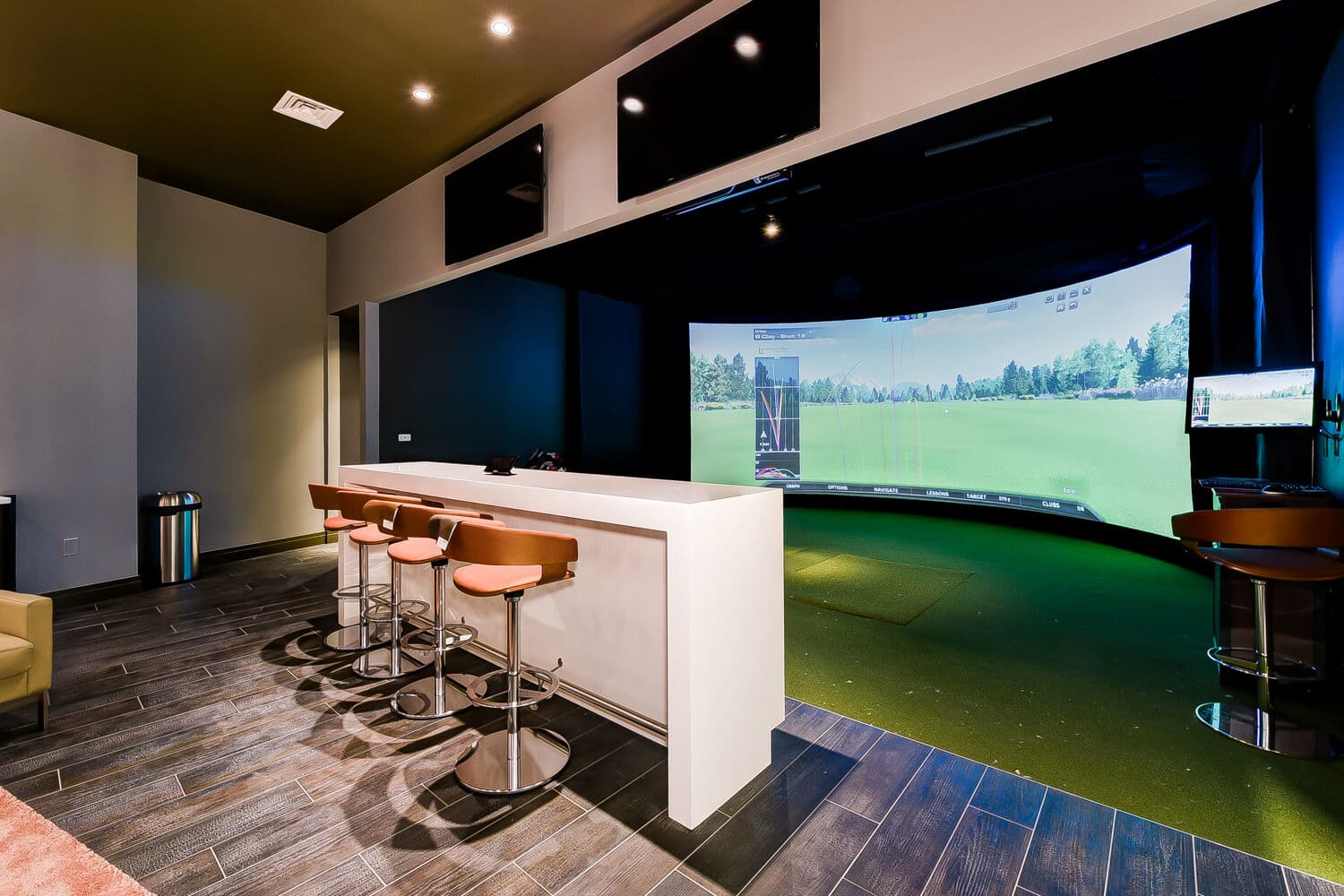 GOLF SIMULATOR
Master your golf swing inside of our interactive simulator room. Compare your high scores with other Collective residents for a little friendly competition.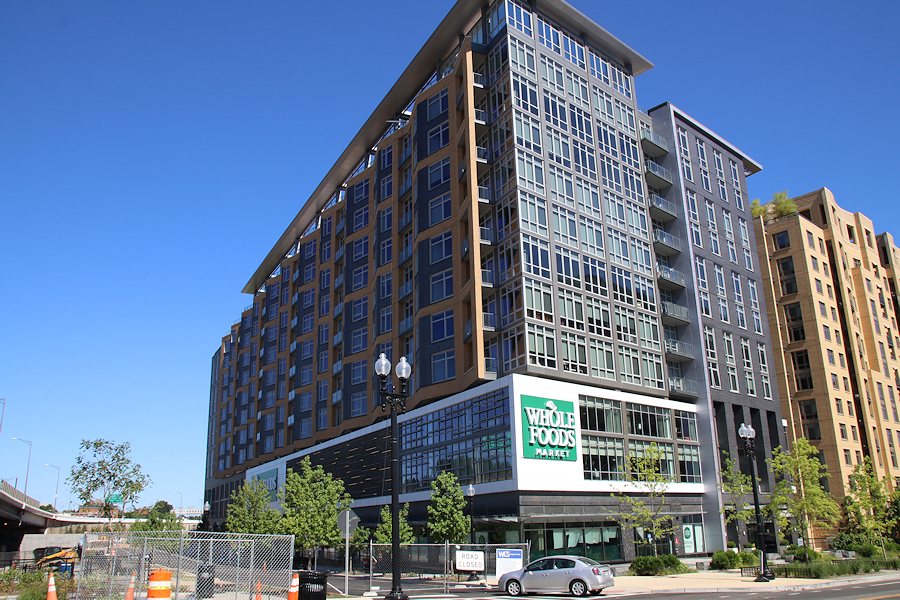 WHOLE FOODS market
Whole Foods is conveniently located right next door to The Collective. Enjoy your next trip to the grocery store easily with a quick elevator ride downstairs.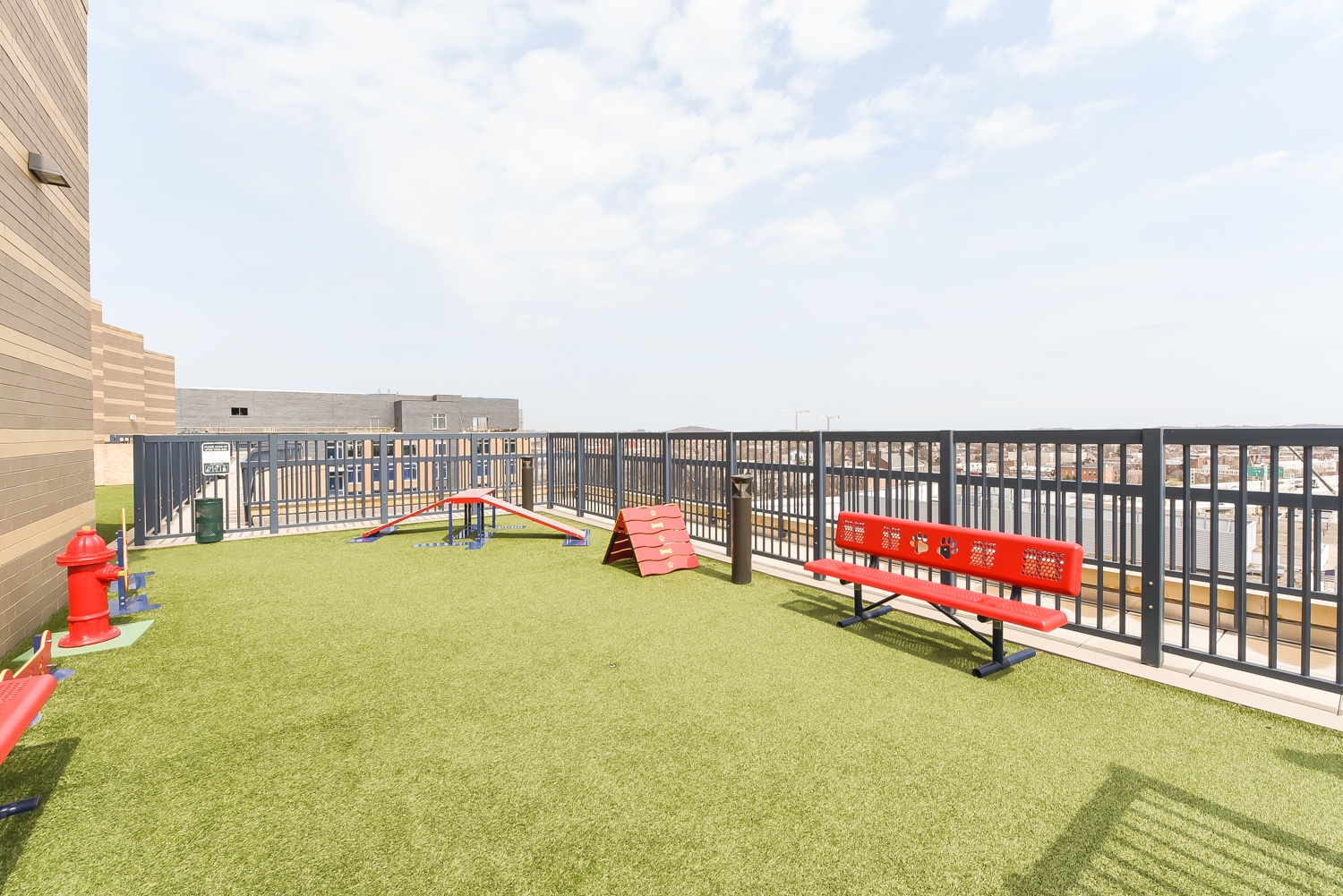 PET LIFE
We welcome our four-legged companions at The Collective. Some of our pet friendly amenities include: A rooftop dog park, a first floor pet wash, a "bark park", and periodic resident "Yappy Hours" where we host your pets to a toys and treats on the rooftop.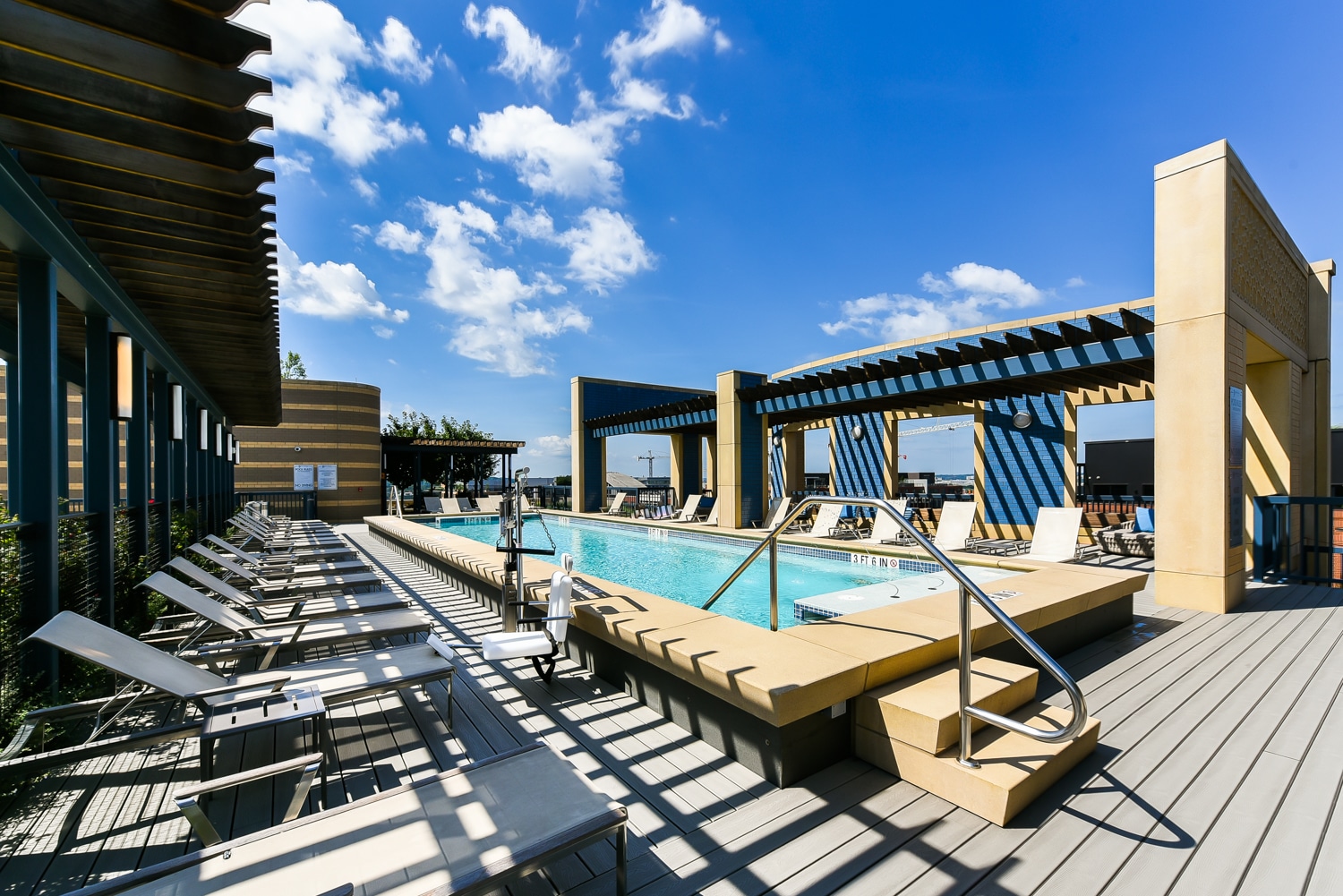 POOL LIFE
At The Collective Apartments, we love pools! So much so, that we have a total of three of them. In the warmer months of the year enjoy a weekend dip in one of two rooftop pools. When the colder months roll around, you can enjoy the indoor lap pool after a nice relaxing trip to The Collective steam room.   
THE COLLECTIVE APARTMENTS IS THE BEST place to live!
The Collective Apartments is the top place to live in Washington DC. You will most certainly love our luxury amenities, but most importantly you will cherish all of the experiences open to you at our apartment community.
Schedule your appointment today, and find out for yourself!