When you begin apartment hunting, it can be easy to get swept up in the big picture and lose track of the seemingly small details that will in reality have a big impact on your quality of life.  Before you sign the lease, there are a few things you really want to consider: 
Getting Around
What are your transportation needs? Depending on the location, will you need access to a parking space, public transportation, or bike storage/rental?  Determine how far you will be from the closest bus stop or train station and be sure to ask about any additional expenses for onsite parking and storage.
Easy Access
Think about which stores and services you use most often in your day to day life.  Once you determine what you absolutely need to have within walking distance, you'll be able to narrow your search down to the communities that will work for you.  
Four Legged Friends
More and more apartment communities are accepting pets these days but don't just inquire about whether pets are allowed or not.  If you have four-legged roommates, you'll need to ask about what costs are involved, what amenities are available and if there are any weight or breed restrictions.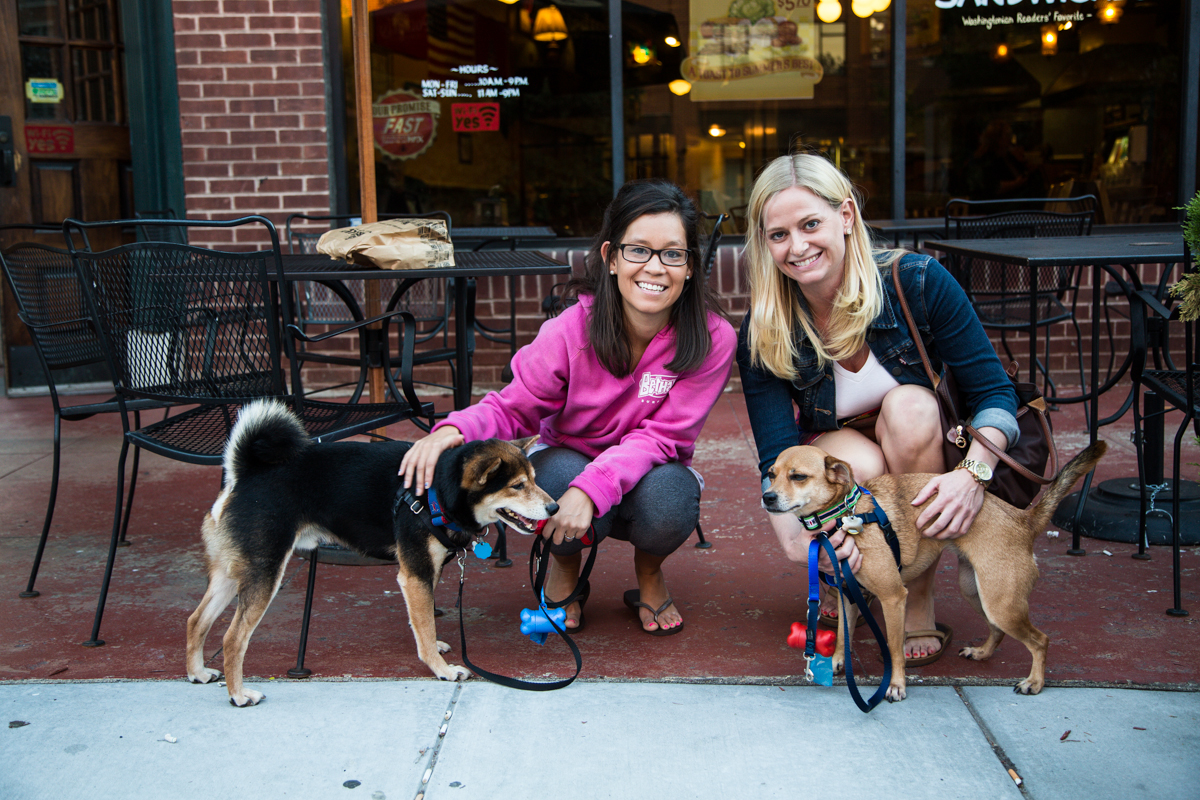 Who's On The Lookout?
When deciding on a new apartment community to call home, inquire about how access to the building is regulated: is there a concierge on duty 24 hours a day? How do residents access the building? What is the policy for visitors?
Who Can Help?
Be sure ask about what maintenance and repair items residents are responsible for and which items the maintenance team handles.  Is there someone on site or on call to handle emergencies? Often enough, the management will provide services such as changing light bulbs, AC filters, or hanging shelves in order to maintain safety and consistency.
Looks Can Be Deceiving
In addition to the age of appliances, you'll want to know how well they work not just how nice they look from the outside.  Run the water in the sink and shower to check for water pressure and drainage, open the fridge and oven to check for cleanliness; don't be shy! If you can, go for the earth friendly option-newer, energy efficient models will save you money and you'll be caring for the environment.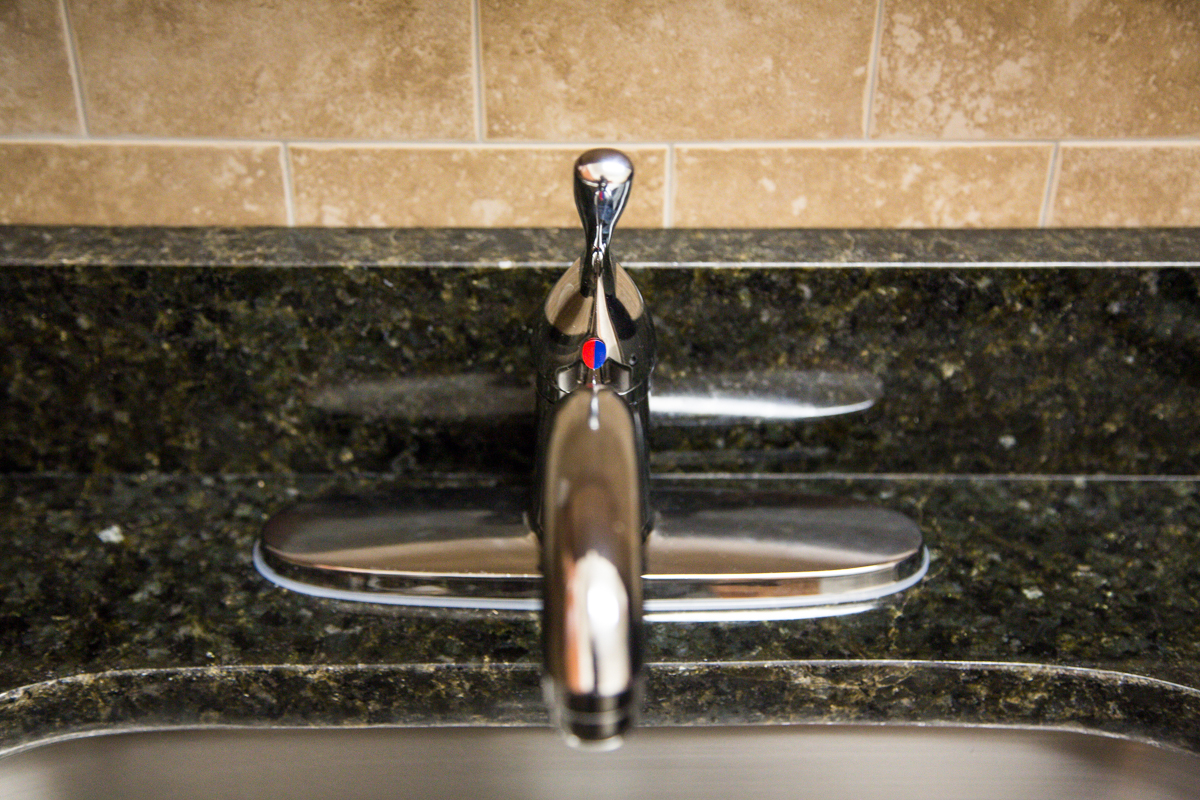 Who's Running The Show?
How long has the managing company been in business? An experienced, well established company is more likely to have the kinks worked out and be in touch with their clients wants and needs.
Is It A Good Fit?
Find out if a floorplan or measurements of the unit are available. When you are apartment hunting, it is easy to lose track of the details. When you get home, you can use this information to measure furniture and belongings to ensure a good fit (both in the apartment and through the doorway). It doesn't hurt to bring a measuring tape on tour to double-check doorways.

Cover Your Bases
Investing in renter's insurance is a surprisingly affordable way to protect the belongings within your apartment, and some apartment communities even require it now.  Ask the leasing agent or consult Yelp for recommendations on local preferred providers.
Make a List, Check it Twice
Before you begin your search, it is important to make note of what is most important to you in a new home. Use your current situation as a measure: what do you love about your current apartment and what inconveniences do you face? Are you happy on a more accessible lower level or would you prefer a view from the top floor? Which would you give up first, central air-conditioning or in-unit laundry? Are you lacking water pressure, outlets, or lighting? Putting it all on paper will help you clearly evaluate and prioritize your options, then get you in to your new home with less stress and fewer surprises.
Hey, You! You Should Live Here.