Everyone has their own reasons for picking out the "perfect" apartment. We've made it easy for you and made our own 5 reasons to move to Park Chelsea.
1. Rooftop of the Century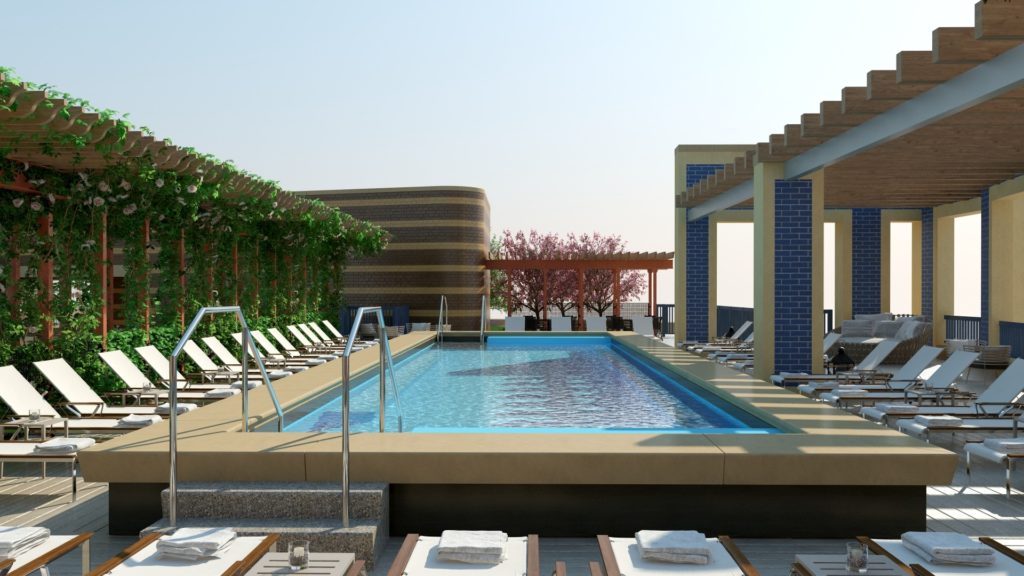 You haven't experienced a luxurious rooftop until you've been to Park Chelsea. The moment you step off the elevator you're greeted by a comfortable outdoor living room and fire pit. In the warmer months, take a dip in the pool or visit the community gardens to pick your fresh veggies!
The rooftop is a perfect place to spend time with your friends, family, and other residents. Have a BBQ using our rooftop catering kitchen and grilling stations while enjoying panoramic views of the Capitol, Monument, and Riverfront. Bring your furry friends to the dog run so everybody can enjoy the rooftop to end all rooftops!
Take a virtual tour to see for yourself!
2. Indoor Swimming Pool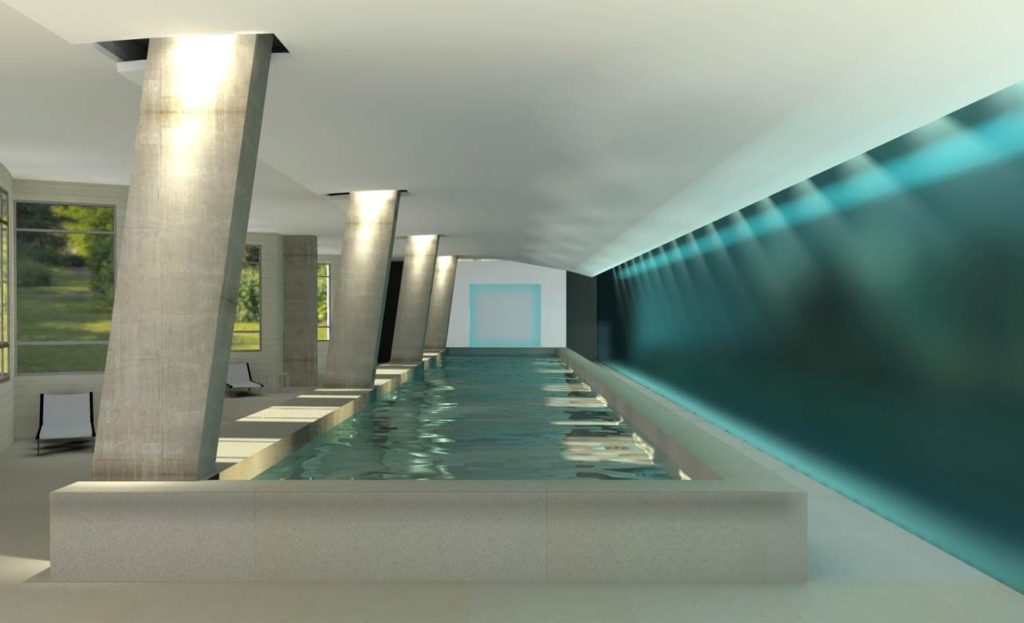 We know it gets too cold to swim outside in the winter, but have no fear, we have an indoor pool as well! Start training for that triathlon you always said you were going to do. Wait, you didn't say that?
If you're not doing the triathlon, swim some laps to cool down after a long workout in our 1,700 SQ FT fitness center or after finding serenity in our yoga studio, just be sure to rinse off in the shower beforehand. After you're done, it's time to relax and cleanse your body in our steam room, then you should probably shower again.
3. Going Somewhere?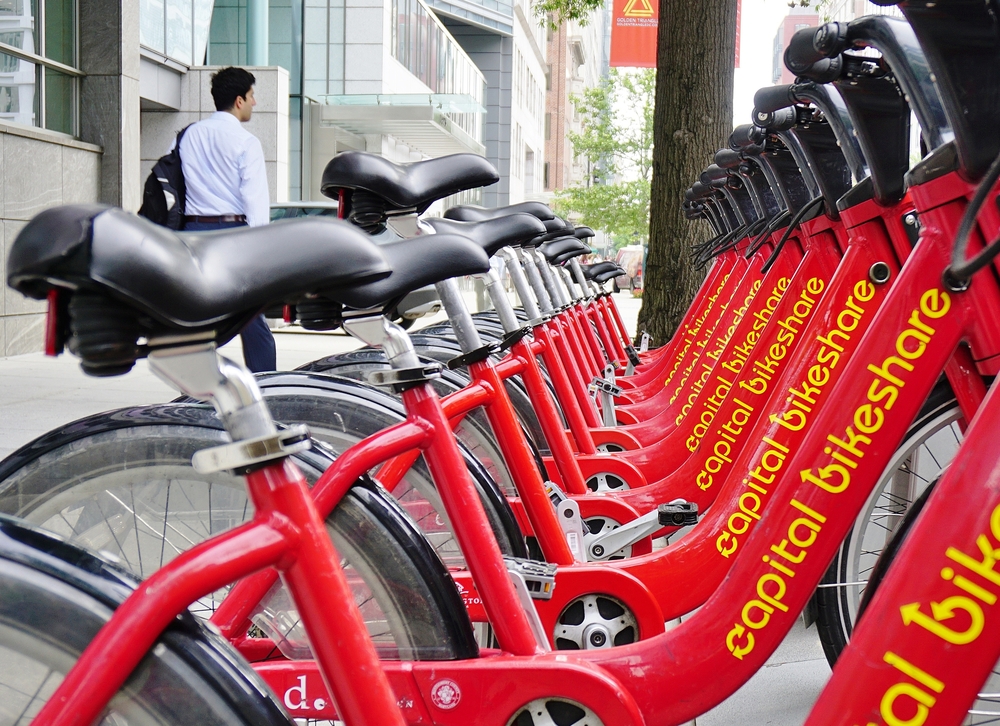 We don't blame you for wanting to stay in the comfort of your own home or one of our luxurious amenity spaces, but if you do need to go somewhere, you'll be happy to know it's easy to get around.
Park Chelsea is walking distance to 3 different Metro stops with access to the Orange, Blue, Green, and Silver lines. There are a few Capital Bikeshare stations nearby but we also pride ourselves on being very bike-friendly. We have our own dedicated bike elevator that takes you lockers and repair station in a secured garage!
Speaking of our garage, we have reserved parking spaces as well as electric car charging stations! An added bonus, access to most major highways is only 2 blocks away!
Don't have a car or don't feel like driving one day? The Circulator and Metrobus both have stops just steps away!
4. Get in on the Ground Floor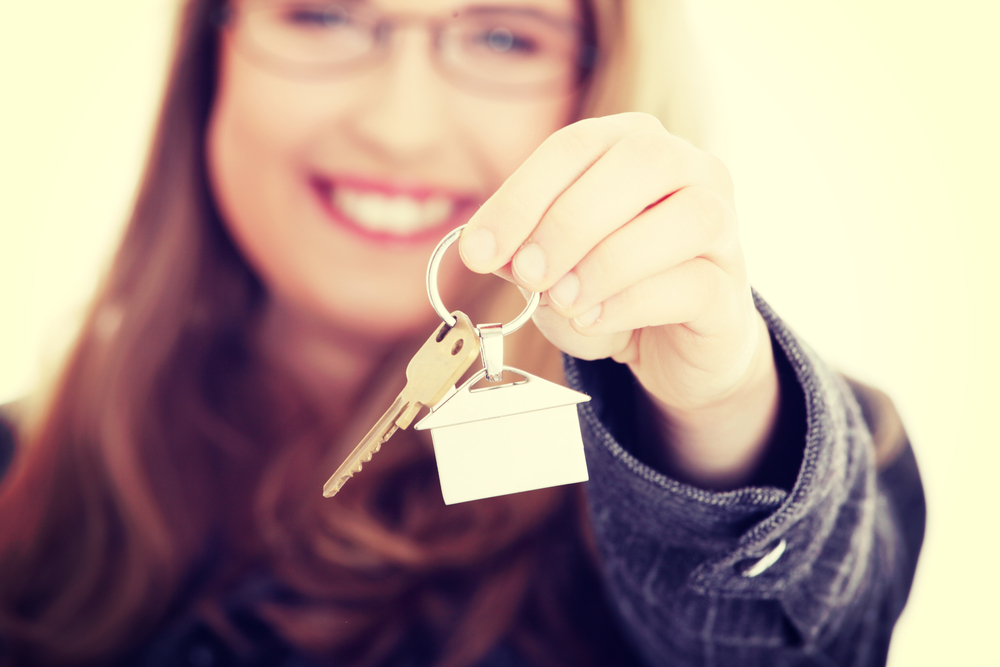 When you move in to Park Chelsea, not only are you moving into a luxurious, one of a kind community, you're getting a chance to get in on the ground floor of something special. Park Chelsea is phase 1 of 3 of The Collective, with 2 more mixed use buildings on the way, including a Whole Foods on the ground level of Phase 2!
Not only can you get all your grocery shopping done, but residents of all 3 buildings will be able to enjoy all the amenities each building has to offer. From Park Chelsea's indoor pool to Agora's virtual golf simulator to The Garrett's full size basketball court, there will always be something to do in The Collective.
We're feeling generous, so we decided to give you a 6th reason, absolutely free!
Bonus: Celebrity Sighting
Park Chelsea has been blessed with one confirmed celebrity sighting already, so we don't want you to miss the next one. Come by today and let the Instagram posting begin! #ChallengeAccepted
Hey, You! You Should Live Here.