Each day, we get to see the progress being made on the construction of phase II of The Collective, The Agora.  Now that most of the exterior elements and many of the interior elements are coming together, we wanted to give you a sneak peek inside.  Once The Agora is complete, Park Chelsea residents will enjoy full access to the amenities at both apartment buildings, including the expansive rooftops.  Here's a look at what's to come:
Rooftop Views Of The U.S. Capitol Building & Washington Monument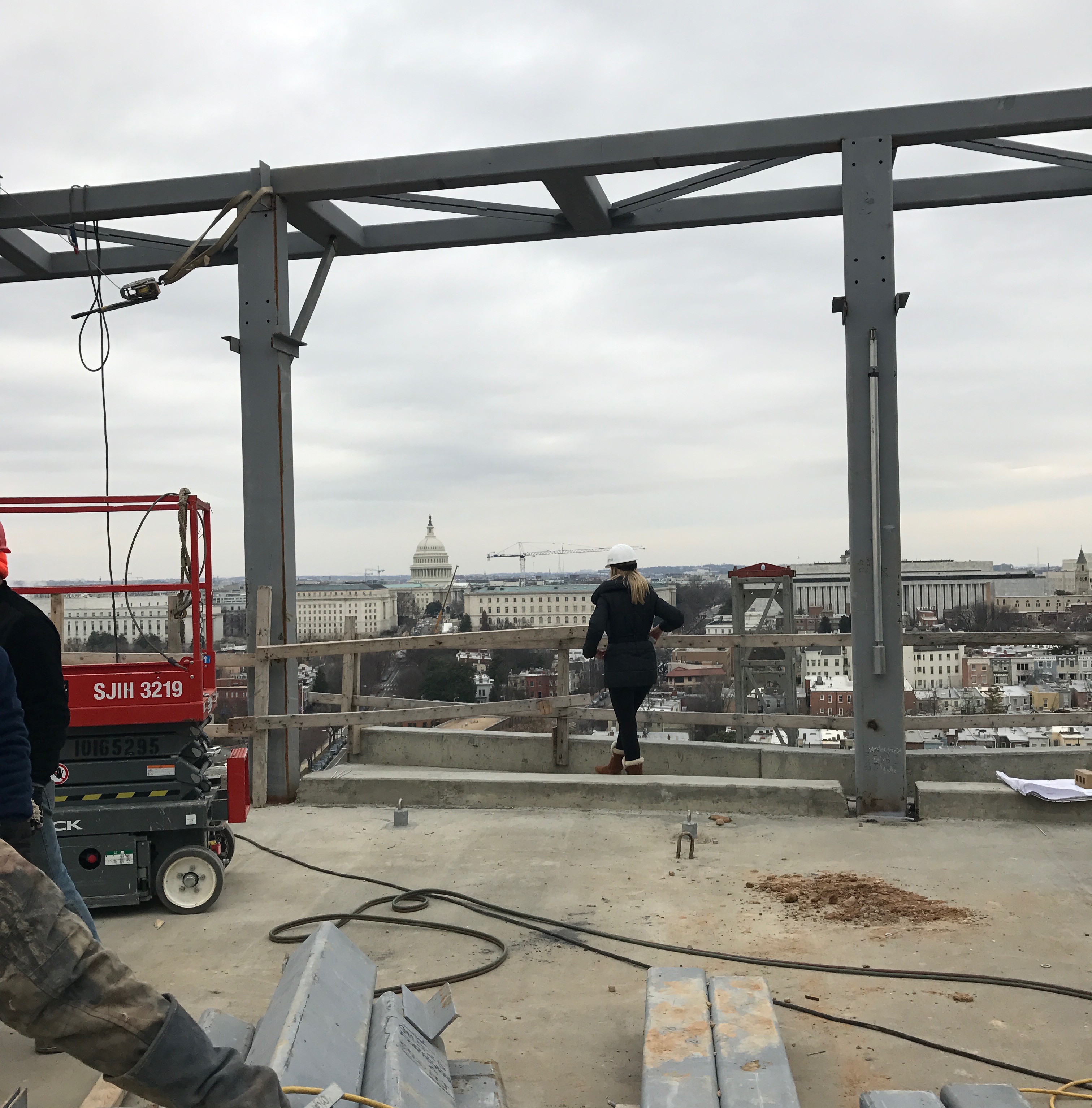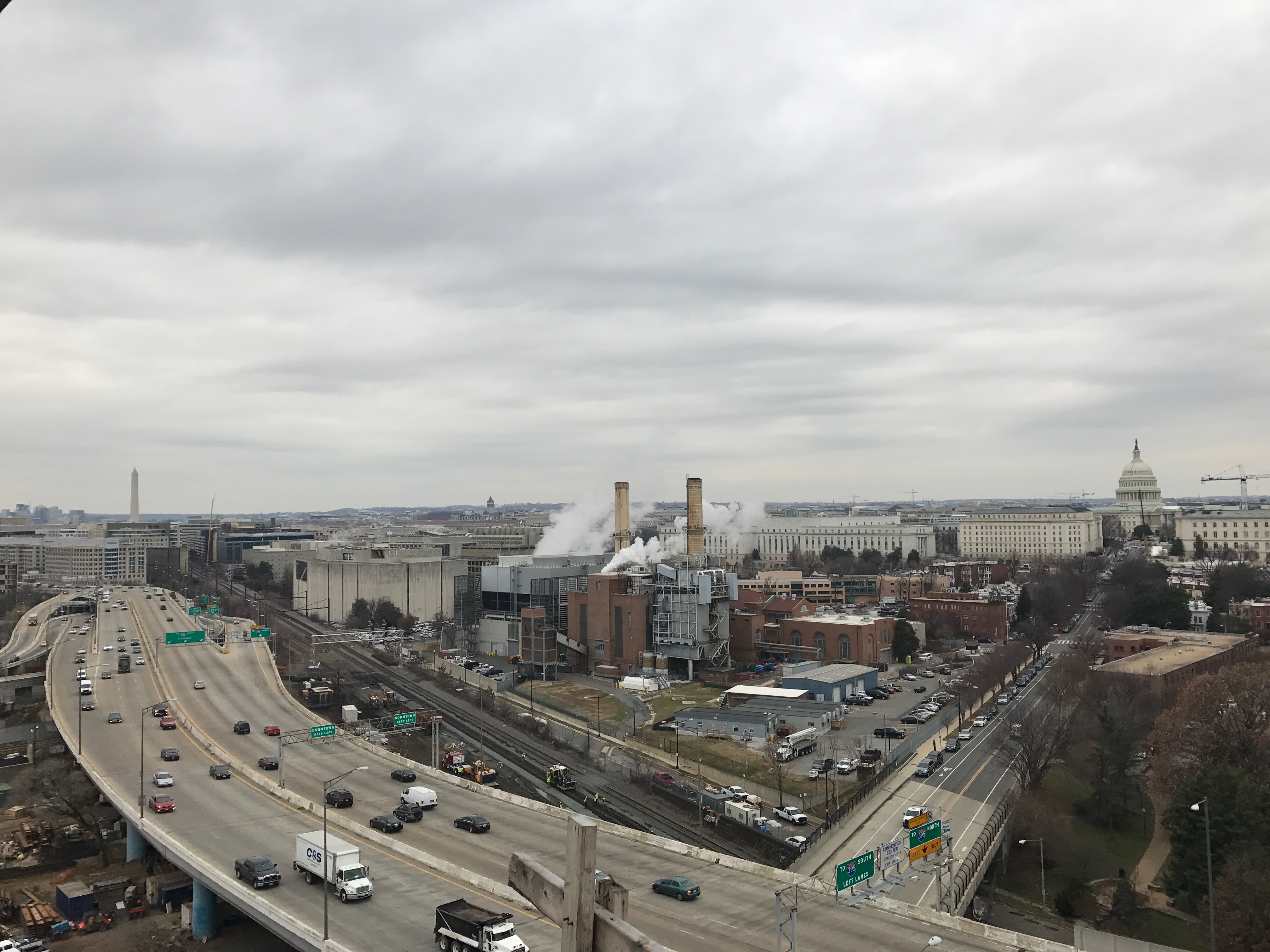 Rooftop Dog Park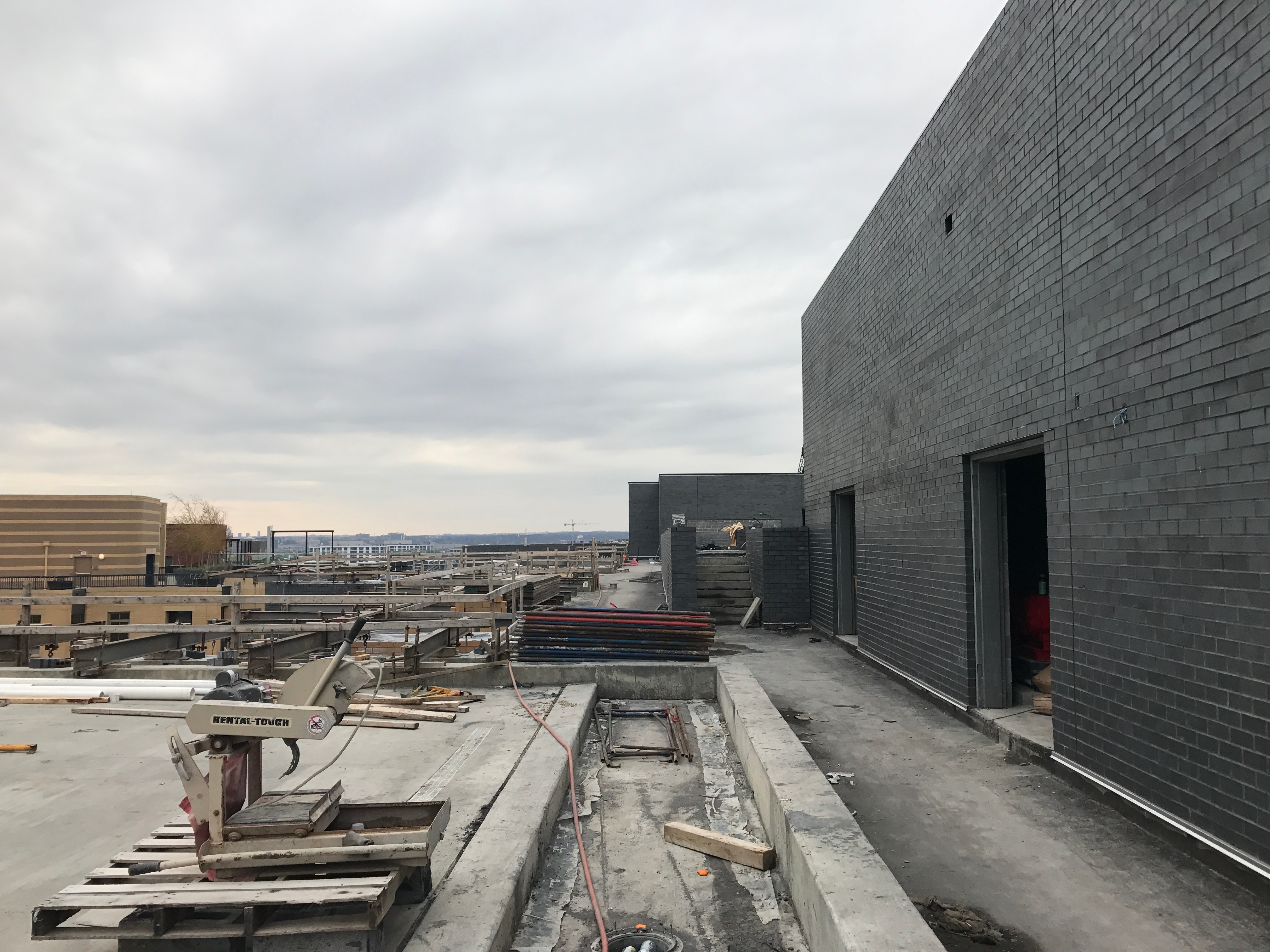 Rooftop Infinity Edge Pool Overlooking The U.S. Capitol Building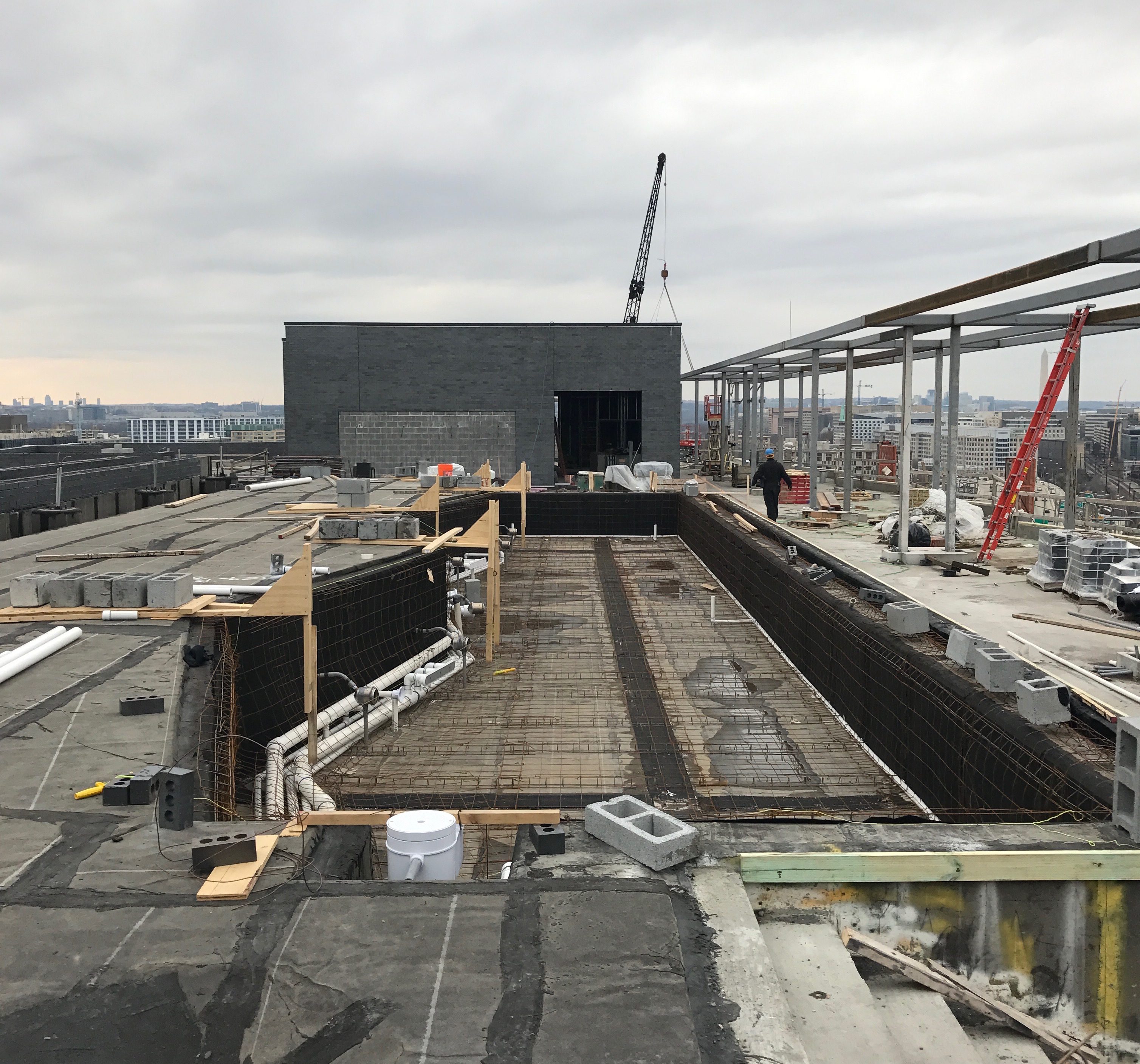 Looking Towards The Park Chelsea Rooftop – Hey, Neighbors!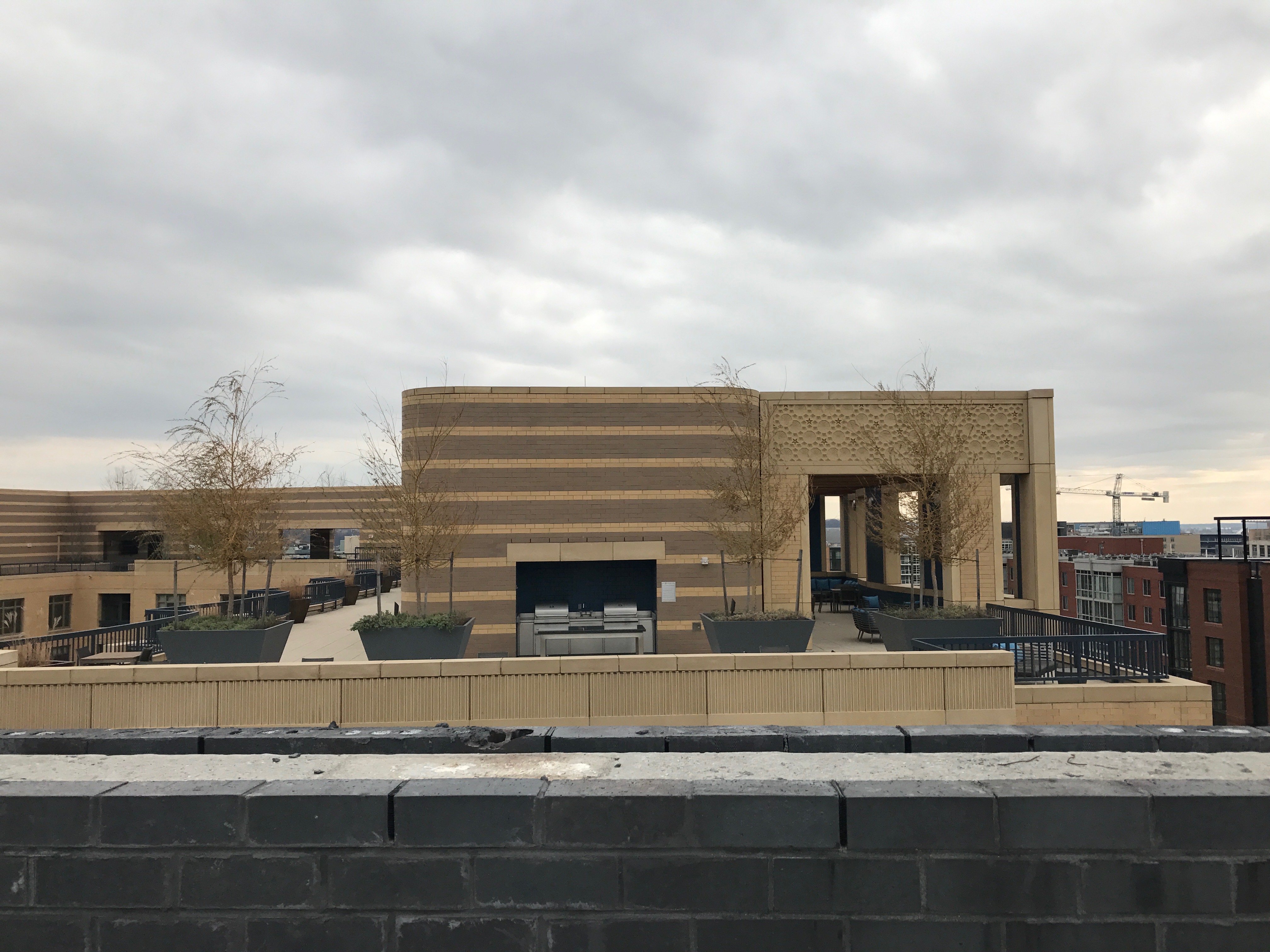 Grand Lobby Under Construction…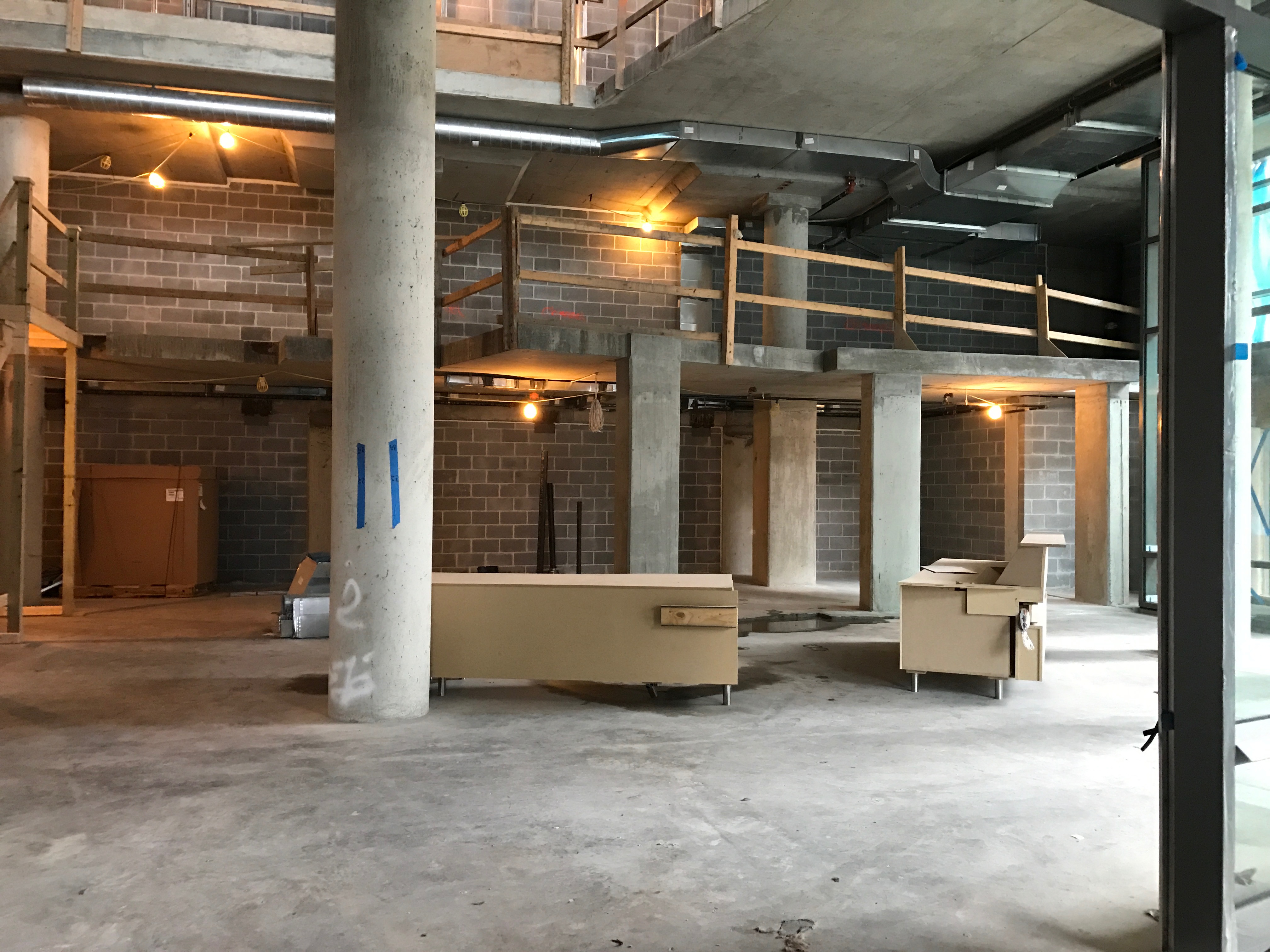 …The Grand Staircase In Progress…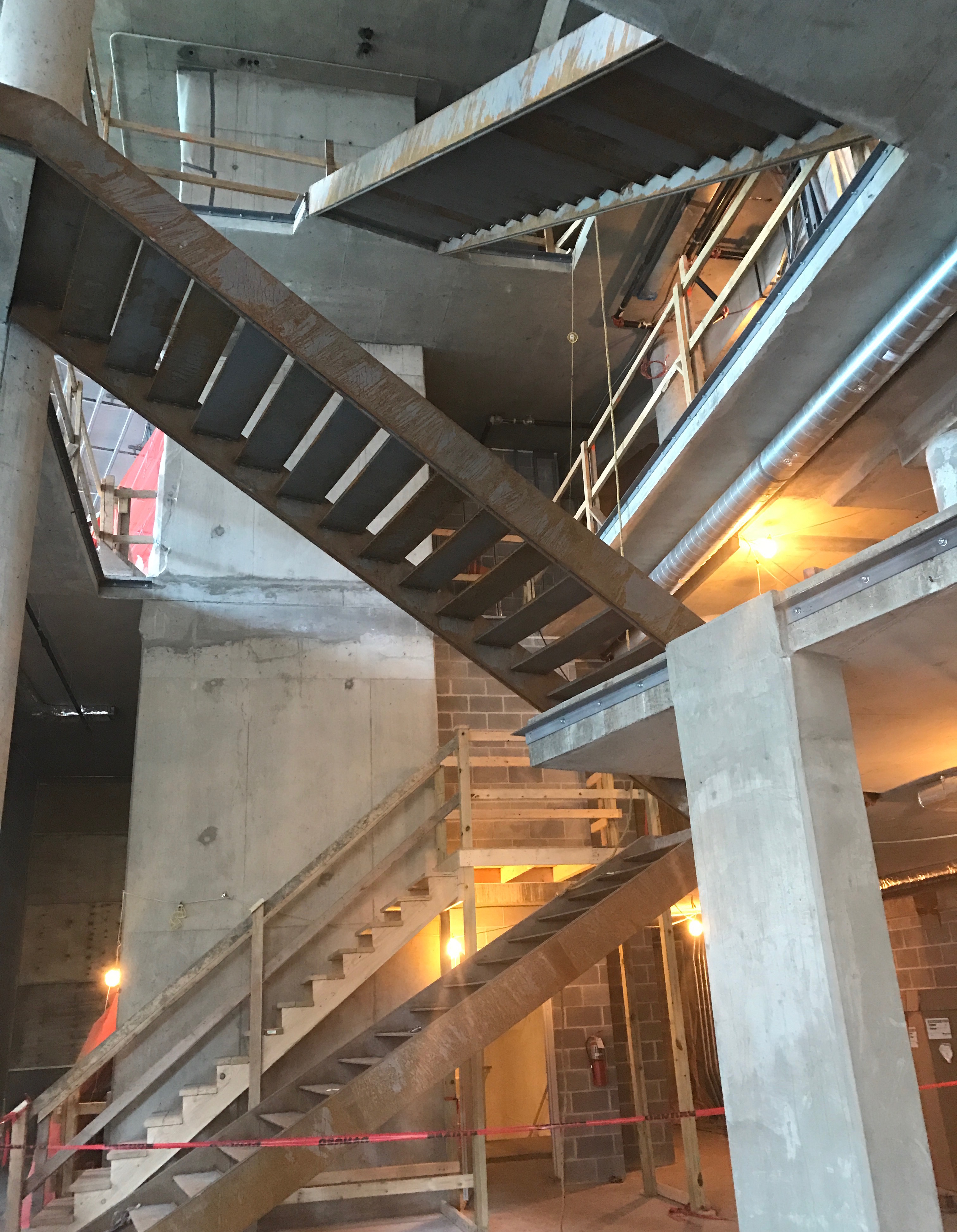 …And What The Final Product Will Look Like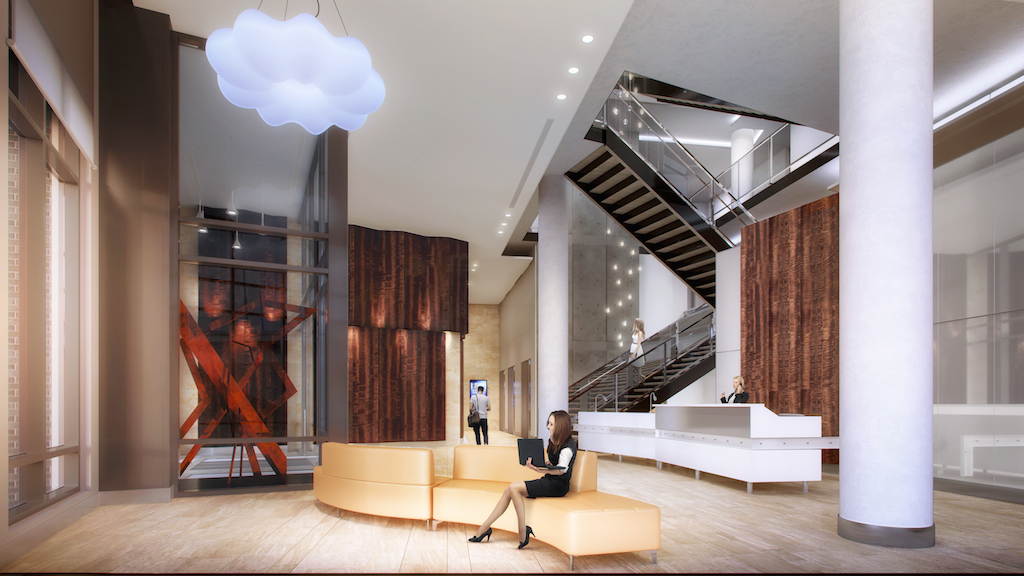 The Clubroom Level, Which Will Include A Demonstration Kitchen, Billiards Table, Conference Room & More…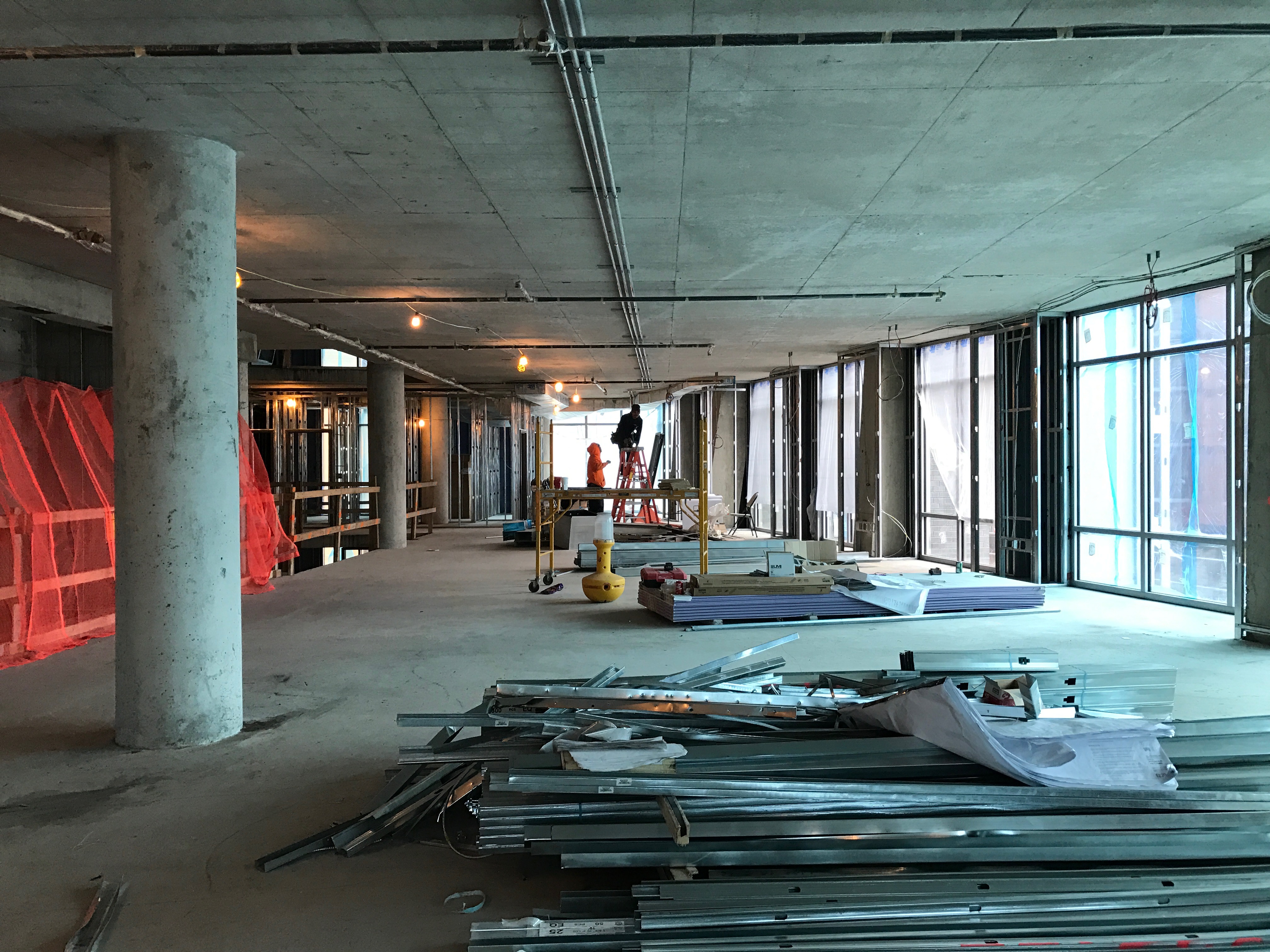 …And What The Final Product Will Look Like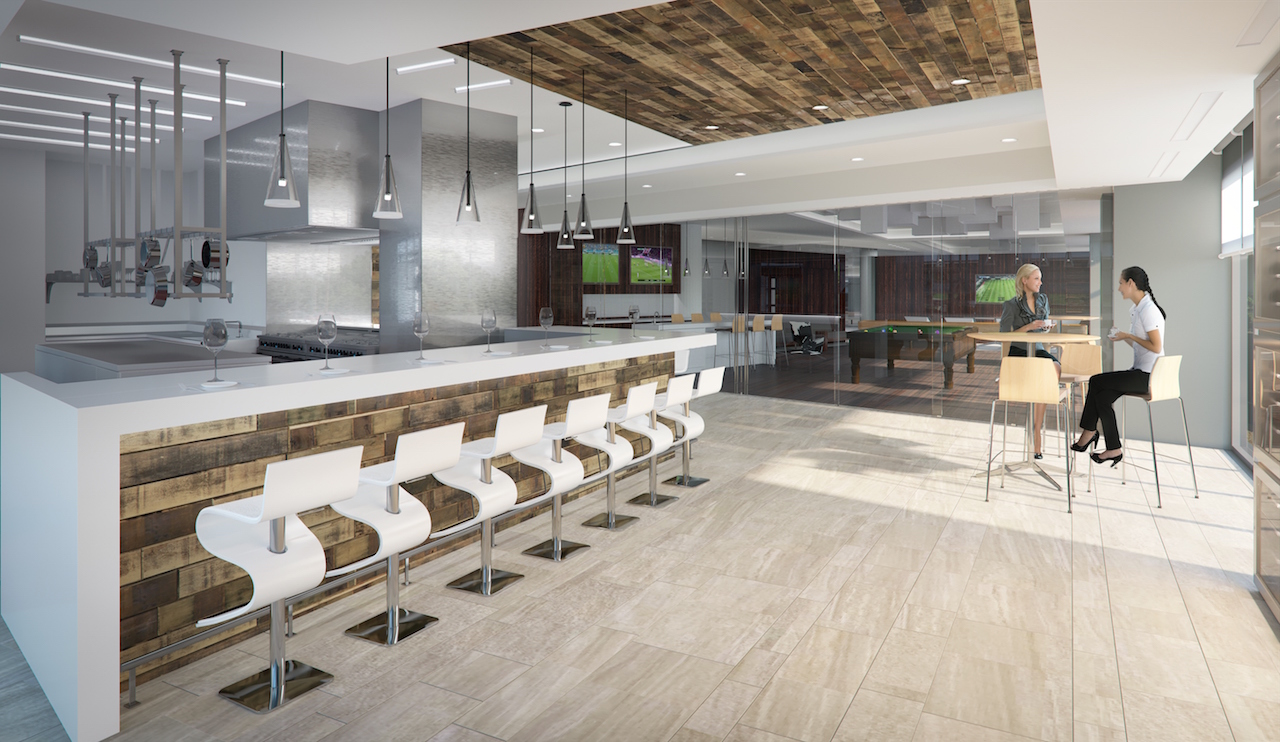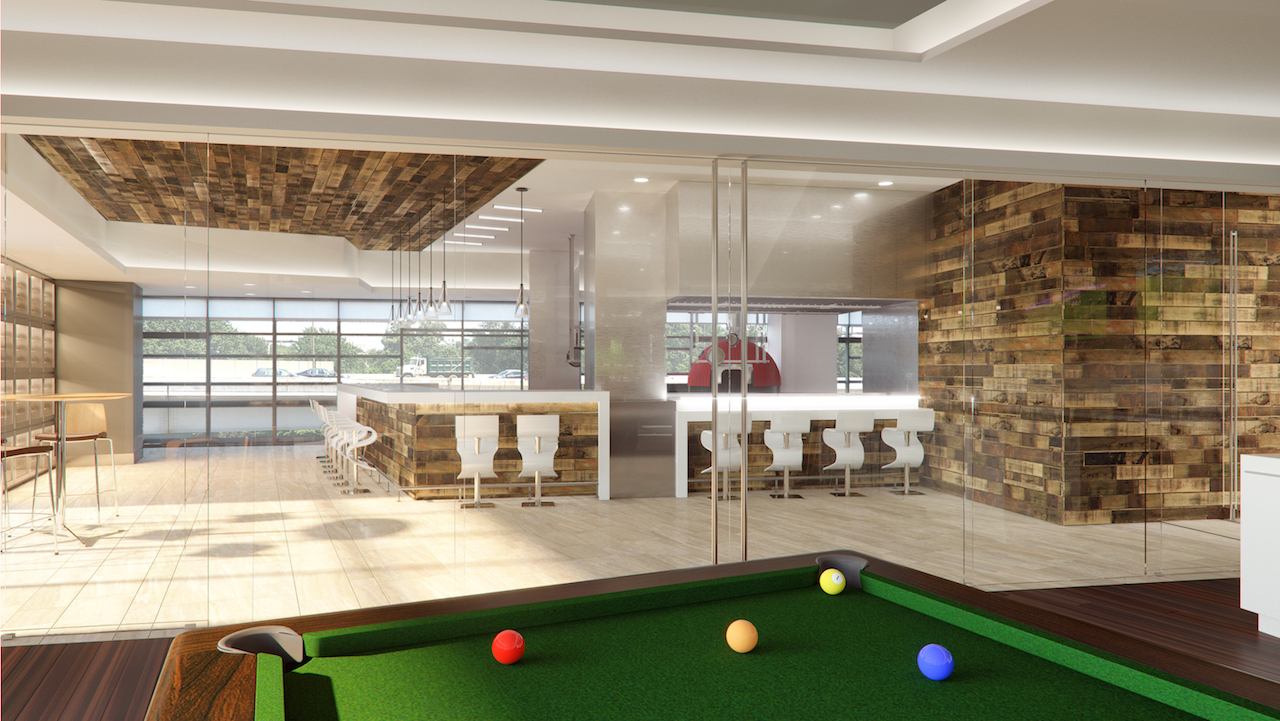 Marking Out The Future Peloton Spin-Bike Room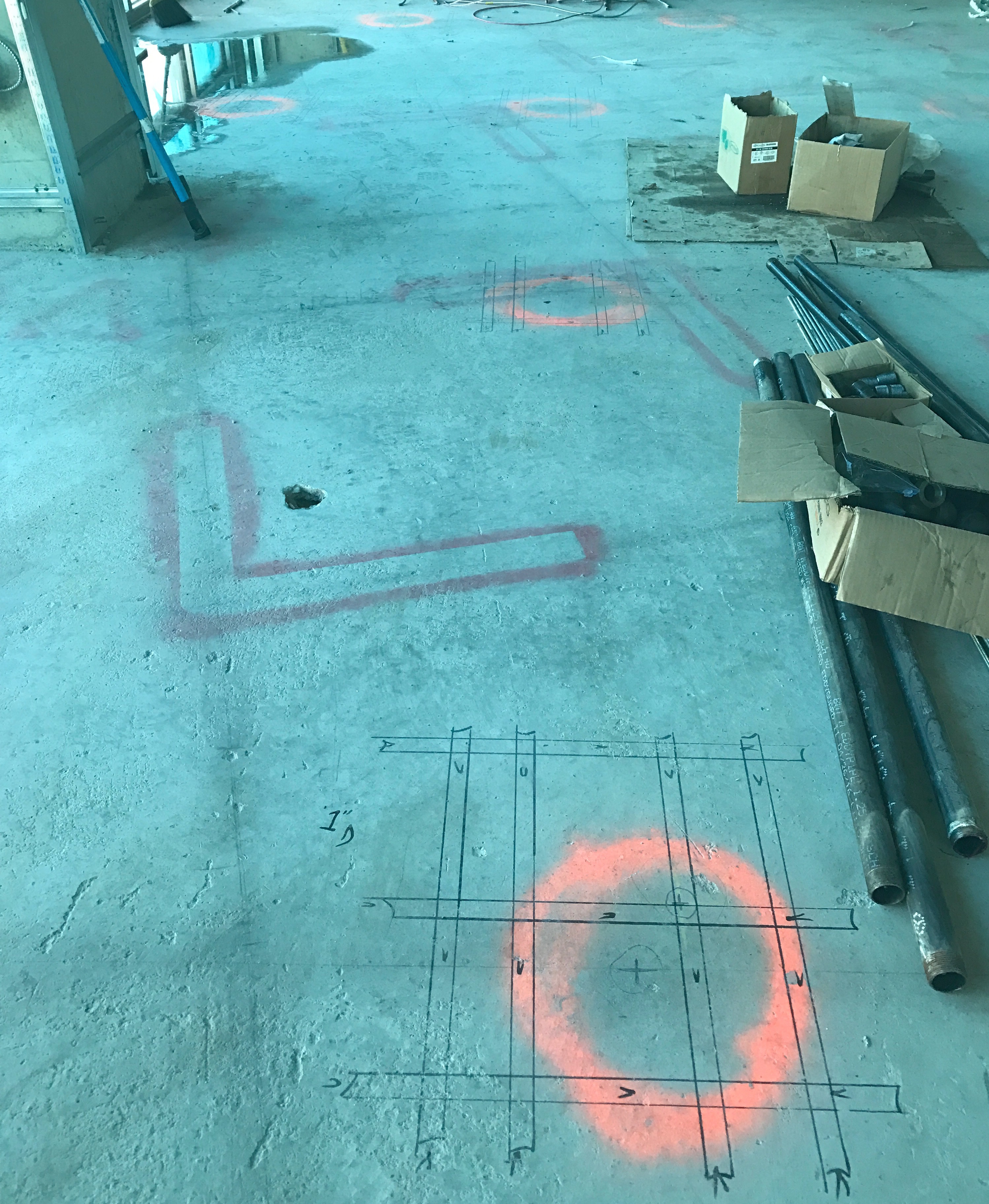 The Future Home Of The Water Massage Beds!
And the Beginnings Of The Golf Simulator Room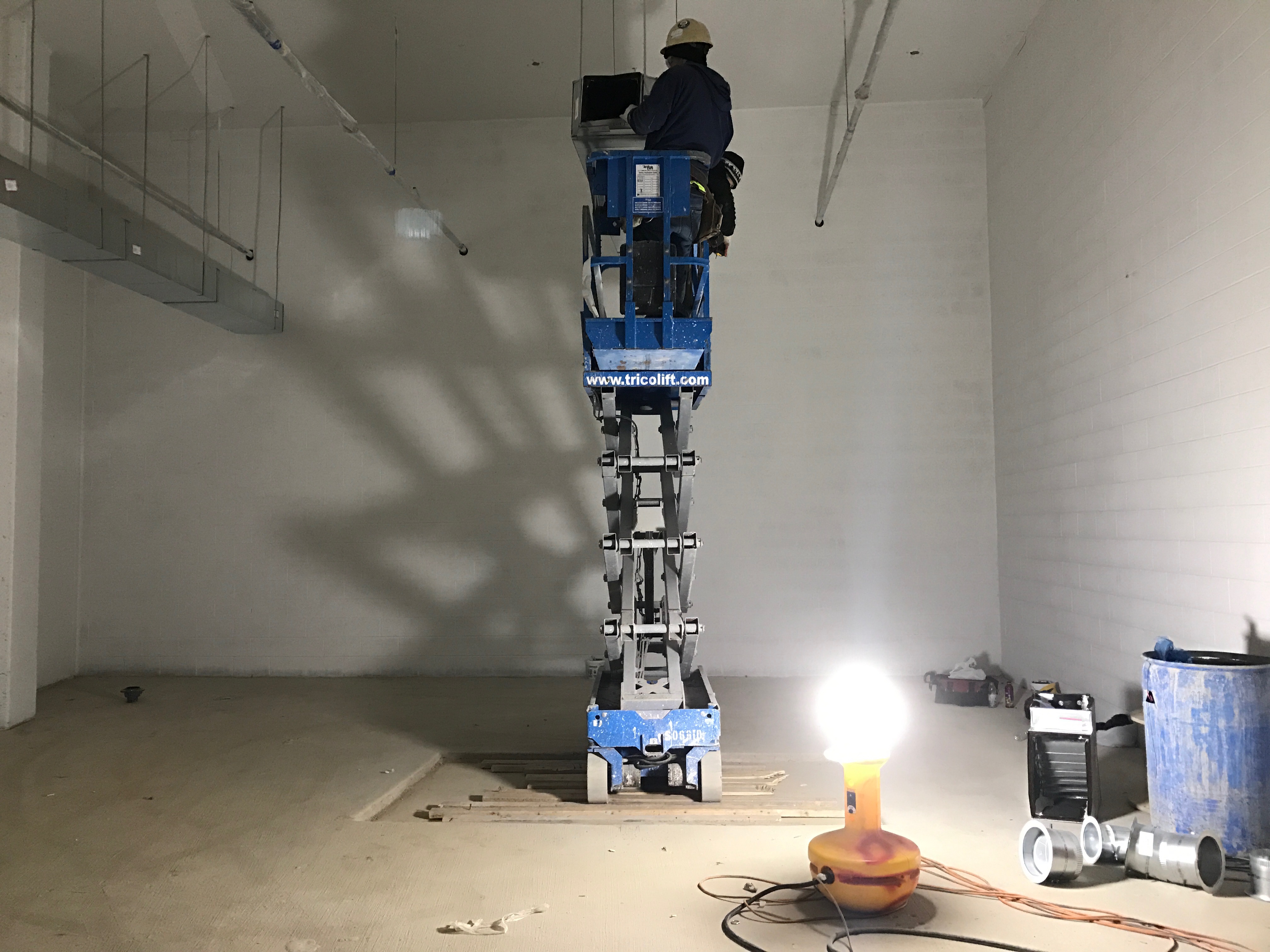 We're so excited to watch Agora come together and we look forward to providing more updates as the newest Capitol Riverfront apartments near completion!  Stay tuned for more renderings and construction updates to come.
SaveSave