We're in peak DC Farmer's Market season and there is such an abundance of fresh produce, baked goodies and locally made products to enjoy!  While there are dozens of options throughout the city, here are a few of our favorites close to Park Chelsea.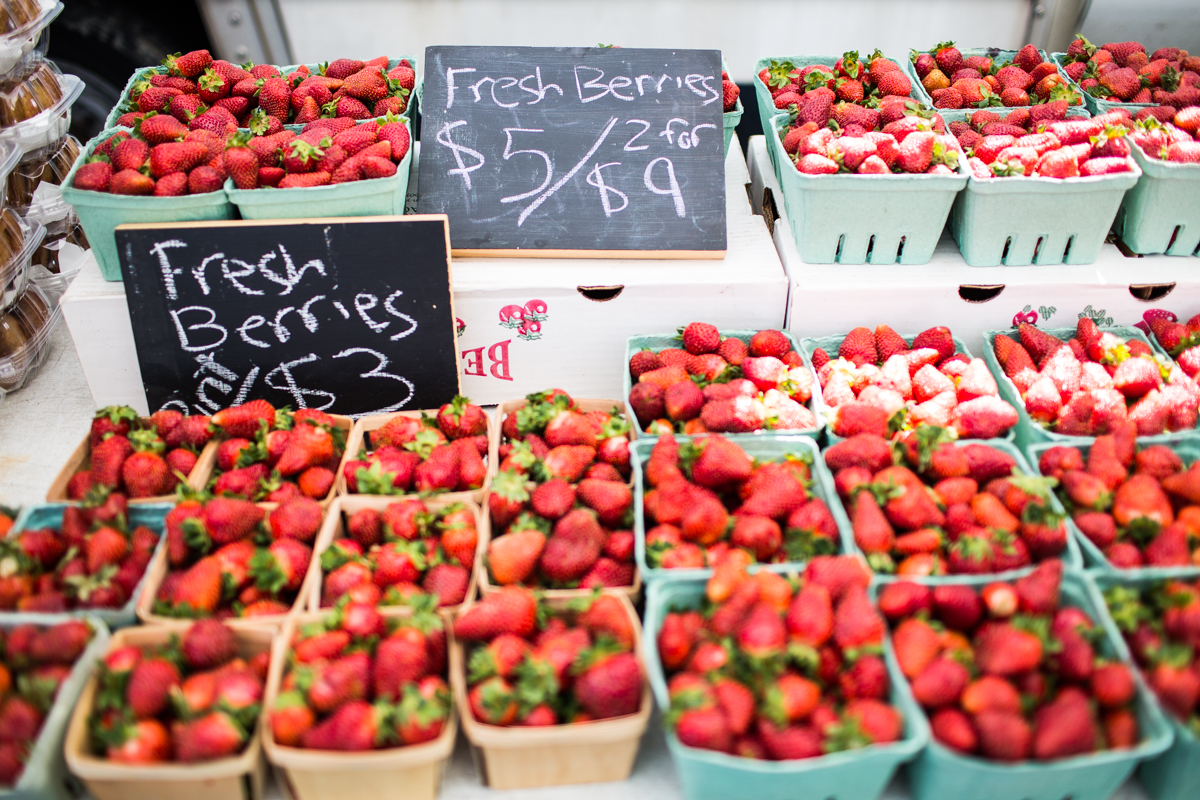 DOT Farmer's Market
Tuesdays 10am-2pm, May-November
Third and M Streets SE
Website
You won't even have to leave the neighborhood to collect some fresh goodness from the DOT Farmer's Market!  Head over on your lunch break and pick up ingredients for dinner.  There are also a few options for hand-crafted goods if you need a last minute gift.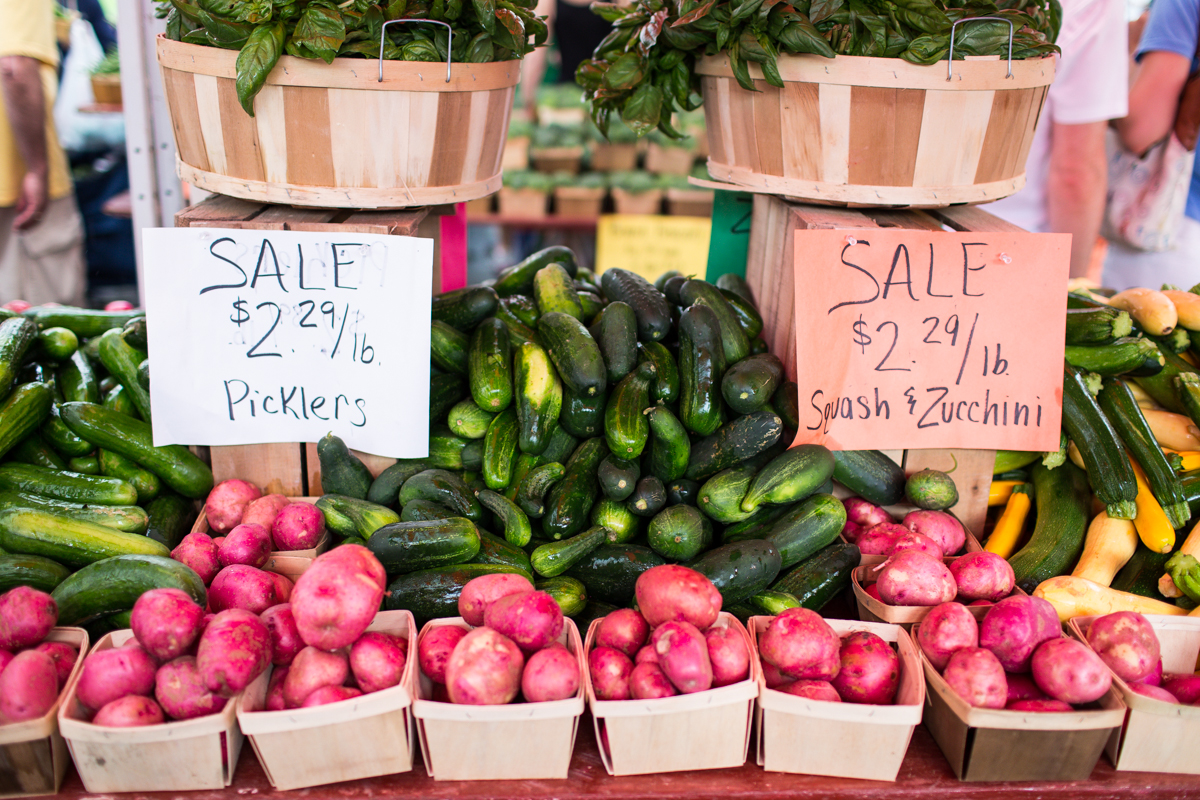 Farm Stand at THEARC
Saturdays 3-7pm, June-October 
1901 Mississippi Ave SE
Website
As if there wasn't enough to love about THEARC already, an on-site organic garden produces fruits and veggies to feed the community!  The harvest is used in CSA's as well as being sold on Saturday afternoons.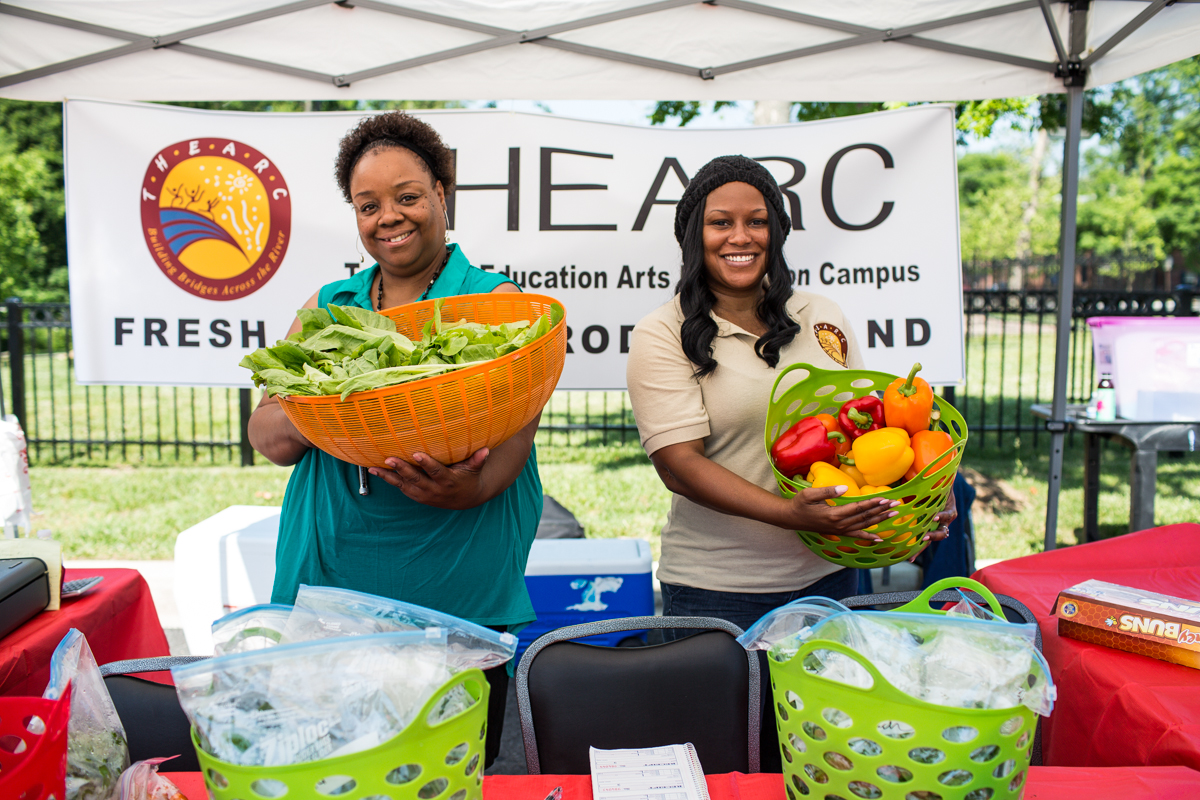 Ward 8 Farmer's Market
Saturdays 9am-2pm, June-October
1100 Alabama Ave SE
Website
Just around the corner you'll find the Ward 8 Farmer's Market.  On Saturday mornings throughout the Summer, shoppers can expect to find fruits, vegetables, fresh herbs, meat and bread: everything you need to make a healthy, hearty dinner!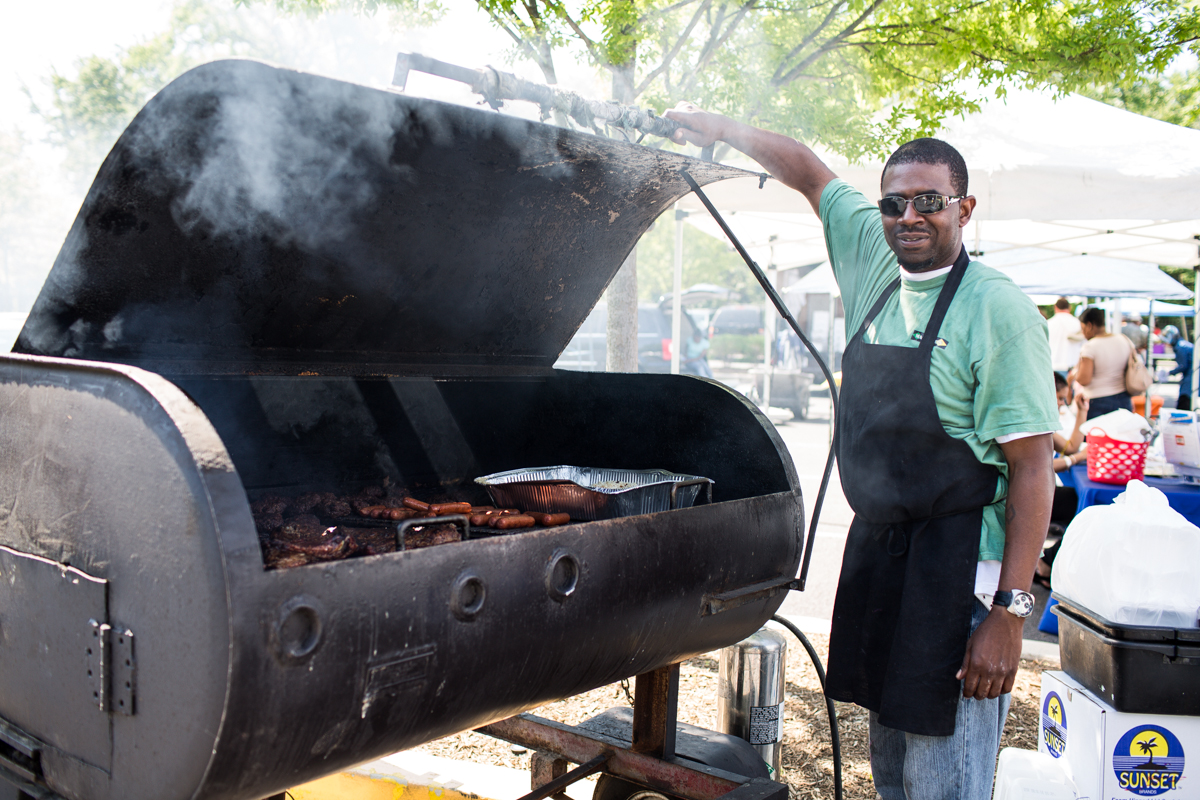 Aya Community Markets at Southwest Waterfront
Saturdays 10am-2pm, May-November
425 M St SW
Website
Swing by early for fair-trade, locally roasted coffee and a treat for your pooch or come for lunch and enjoy a variety of baked goods, hearty vegetarian chili or fresh ramen noodles.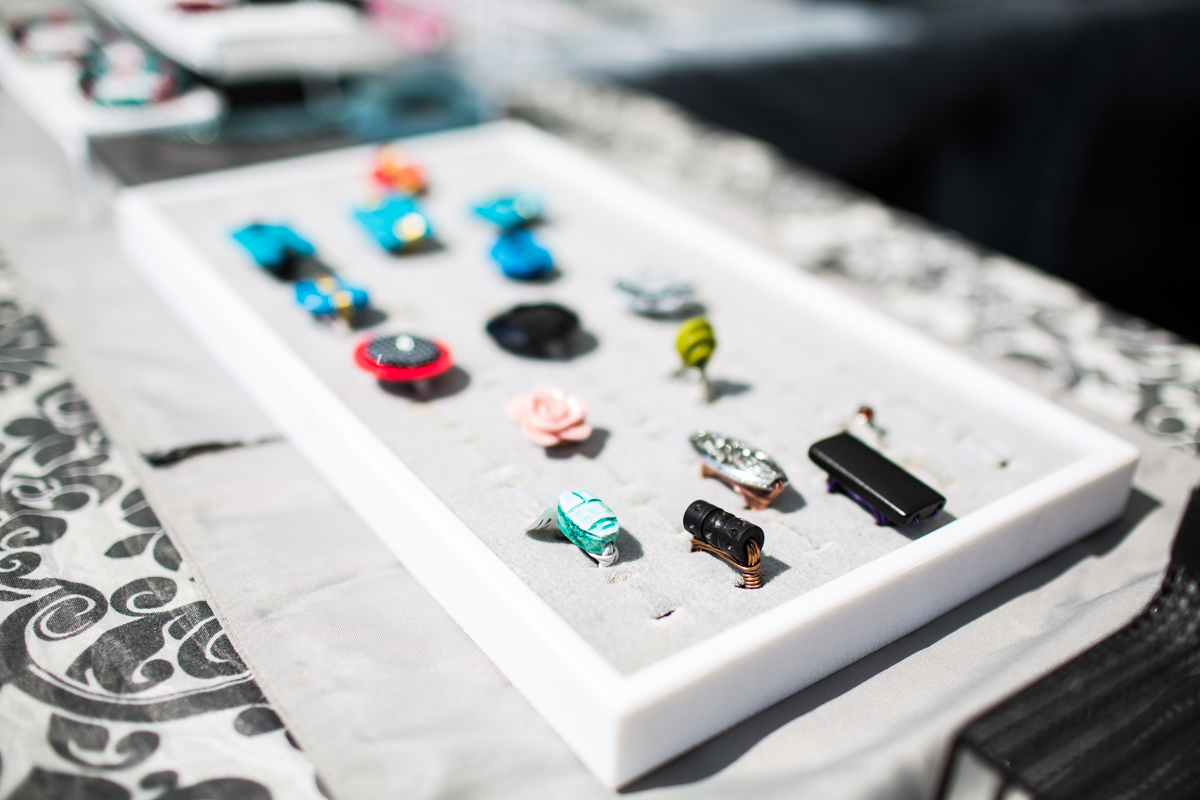 Eastern Market Outdoor Farmer's Market
Tuesdays 3-7pm, Saturday & Sunday 8am-5pm, Year-Round 
225 Seventh St SE
Website
In addition to the amazing food counters and local artisans that you can find inside Eastern Market, the frequent outdoor farmer's markets provide an abundance of fresh local produce and food vendors.  Whether you're looking to enjoy a meal while out and about or want to do your weekly grocery shop (heck, why not do both?!), Eastern Market has everything you need.
Hey, You! You Should Live Here.