If you live in the city you are probably familiar with the reality of car-free living. Whether it is by choice or necessity, you can enjoy living without a car while improving your health and the environment! Here is a look at some of the various transportation options to choose from in the Capitol Riverfront neighborhood.
By Train
The Metro is a great affordable way to commute to work or spend a weekend exploring other neighborhoods.  You can catch a green line train at the Navy Yard station in the center of the Capitol Riverfront or catch an orange, blue or silver line train from the Capitol South station just 4 blocks from Park Chelsea.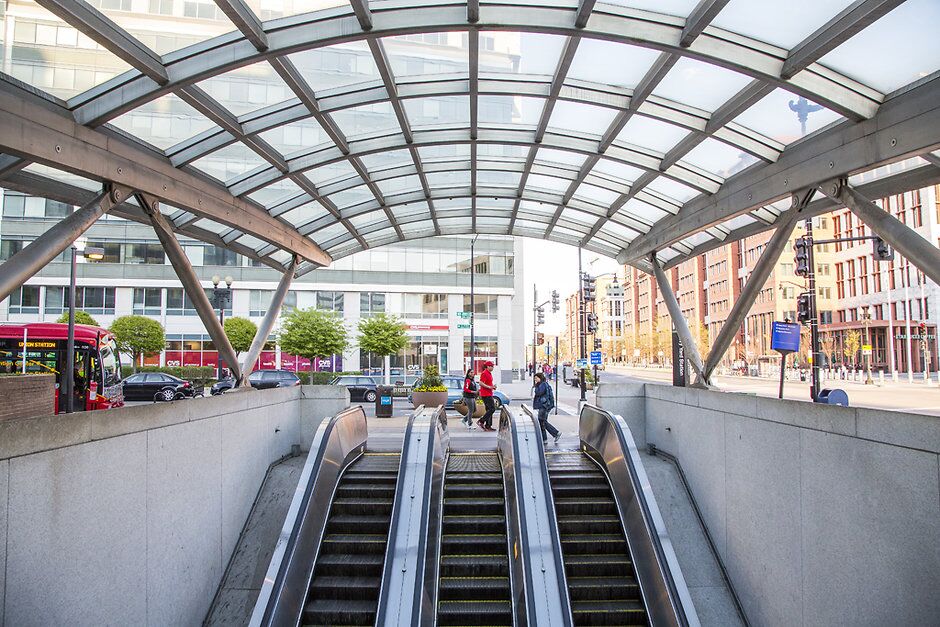 By Bus
Another affordable option for getting around without a car is the Circulator and Metro Bus . The DC Circulator Bus provides quick access between the Capitol Riverfront and Union Station on Metro's Red Line. It also provides connection to Barracks Row restaurant District, Eastern Market, and the U.S. Capitol Visitors Center with extended service hours on Nationals game days. The Circulator only costs $1.00 and runs every 10 minutes. Invest in a SmarTrip Card to use on both the Metro and Bus to make getting around even easier.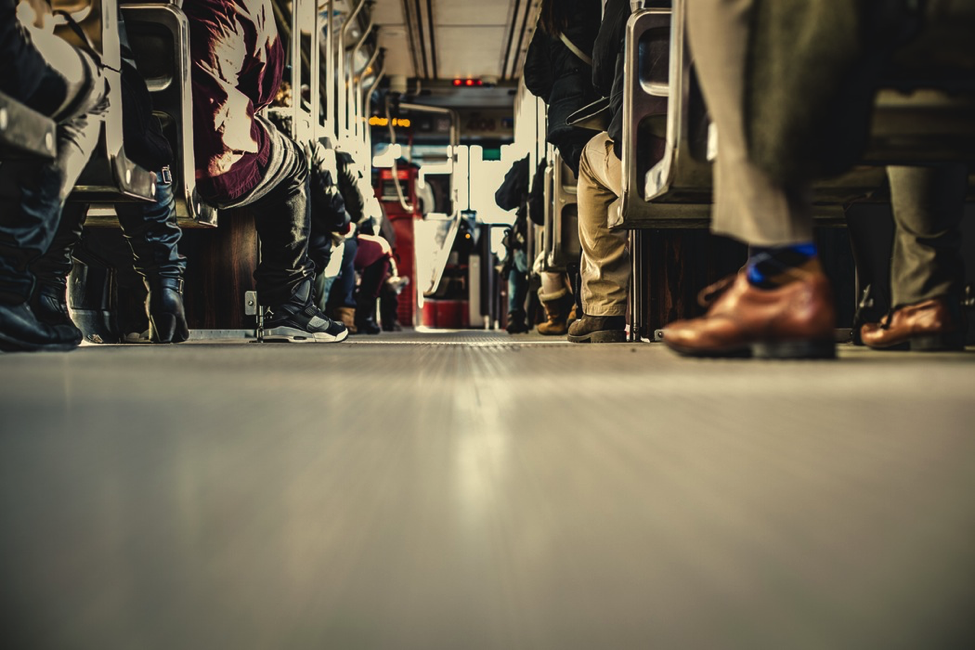 By Bike
Grab your bike and helmet! There are many bike trails and streets with bicycle lanes that feed into the Capitol Riverfront as part of the Riverwalk Trail. In Capitol Riverfront you can find three Capital Bikeshare dock stations located near you:
1. M St., SE and New Jersey Ave., SE (US Department of Transportation)
2. First St., SE and N St., SE. (Nationals Ballpark)
3. First St., SE and K St., SE (Justin's Cafe)
Capital Bikeshare is a great resource for bike sharing, with over 300 stations throughout the Washington, DC area. You can choose one day, three days, one month, a year or a daily key option, and have access to bikes 24 hours a day, 365 days a year. And the first 30 minutes of each trip are free!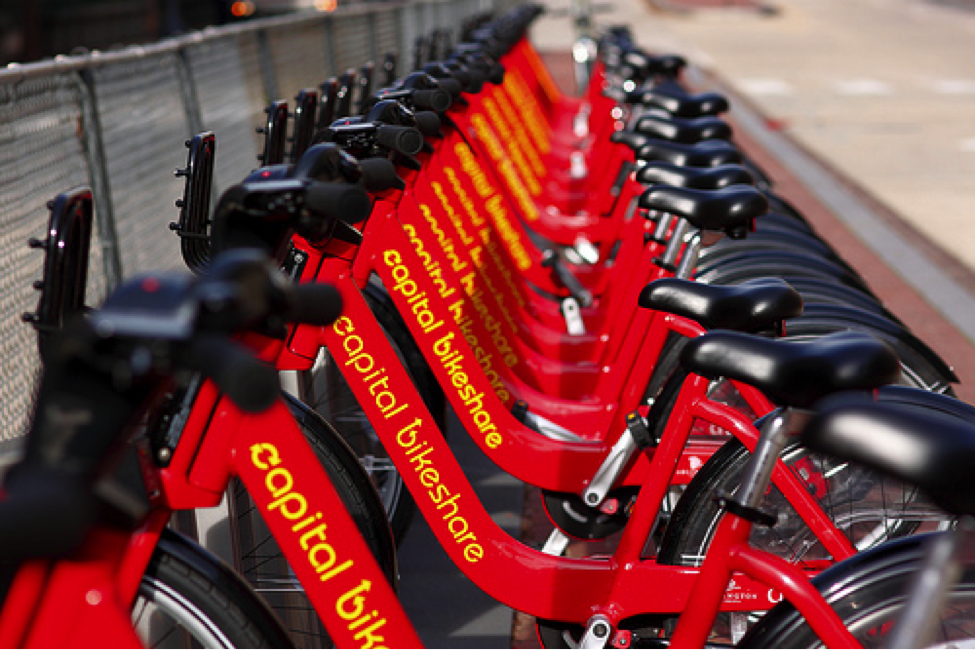 By Car Service
If you are looking to go out for a special night in style, or maybe even reliable transit to the airport, UBER and LYFT are brilliant options. Download the free UBER or LYFT app directly to your smartphone and sync it with your credit or debit card. When you're ready to be picked up, simply choose your vehicle preference, mark your location and your driver will be at your doorstep in minutes. When you arrive at your destination there is no need to tip; your trip summary (including a map of your route!) and the amount billed is emailed directly to you.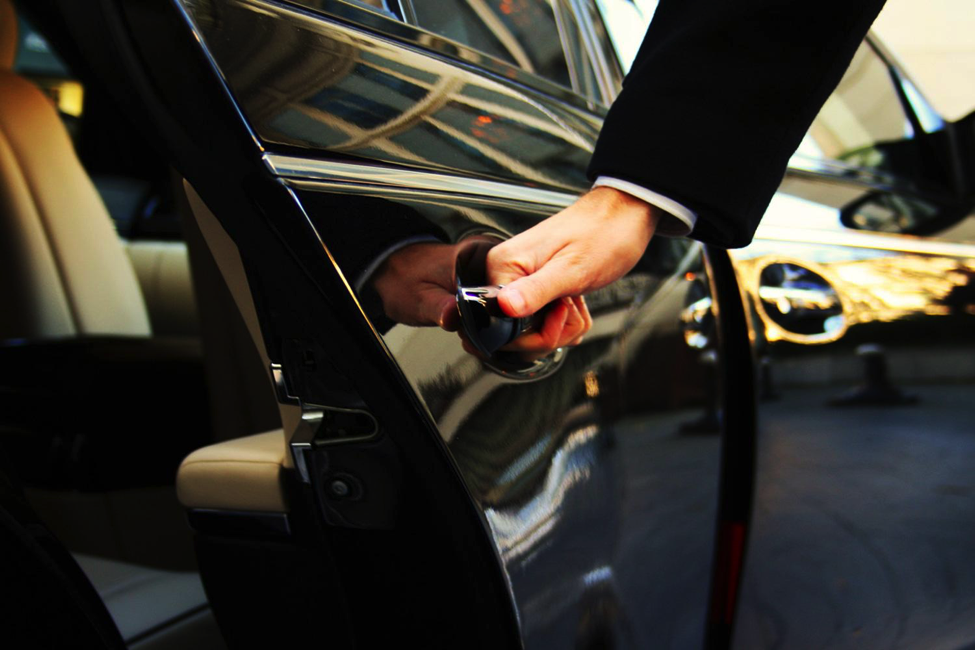 Hey, You! You Should Live Here.