There's something about the Fall season that awakens the creative spirit; coming up with unforgettable costumes at Halloween, creating the perfect meal during Thanksgiving, or decorating your apartment for the Holidays. Autumn seems to open up endless opportunities to craft something warm and special. What better way to take this artistic season one step further than to add in some fun "Do it yourself" otherwise known as DIY projects.
 Your apartment aesthetic will become the envy of all of the others with these easy to accomplish "do it yourself" Fall projects:
Sunflower Door Decor

 
Allow your apartment door to express your Autumn excitement! The Sunflower wreath is the perfect décor if you're looking to make a strong statement on your apartment door. Take a weekend and create something that your friends, family, and neighbors will admire all season long.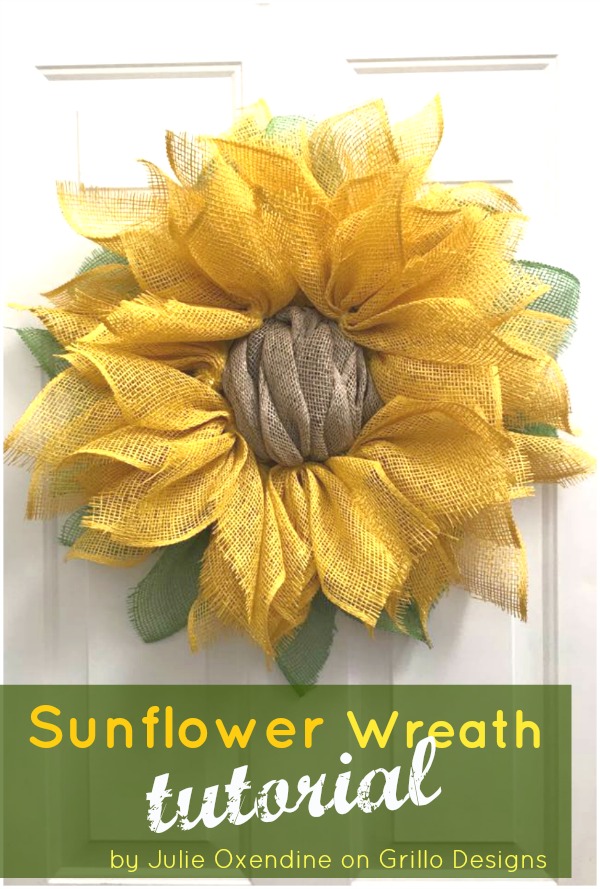 Sweater Pillows
 Fall season means sweater season. Instead of getting rid of your older sweaters as you purchase new ones, maximize them by crafting some cozy sweater pillows. This DIY project is guaranteed to add the perfect Fall look to your living room or bedroom.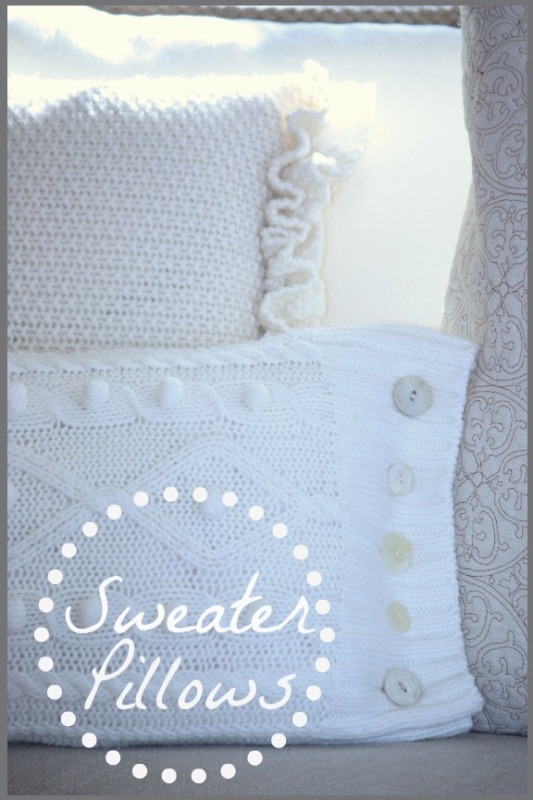 Yarn Pumpkins
Pumpkins are one of the popular staples of the Fall season, but sometimes it's a huge chore to have to maintain real one's overtime. Eliminate that problem altogether with these easy-to-make festive yarn pumpkins! You will love the simplicity, yet stunning aesthetic that this DIY project will bring to your apartment.
Spice up the look of your bathroom this season with these Fall inspired toilet paper decoration rolls! Who said that your bathroom can't match your Autumn excitement? Take a weekend and jump into this fun, easy to create, DIY project.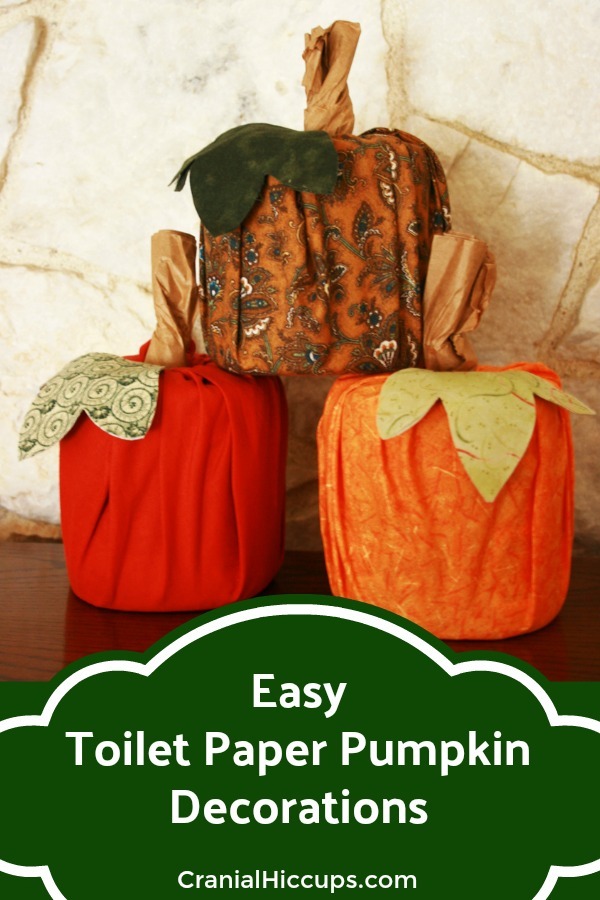 Yarn Candy Corn Cones
Your favorite Halloween candy comes to life with this fun Fall design. Your Yarn Candy Corn Cones (Say that 3x fast) will be the Fall envy of all of your friends and family. Place them in your window seal, dining room table, or even outside of your door for a stunning Autumn look!