Thanksgiving is right around the corner!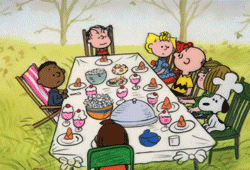 That means gathering with friends and family to stuff your face with as much food as possible…
But it also means that it's time to get excited, because Park Chelsea will be opening soon!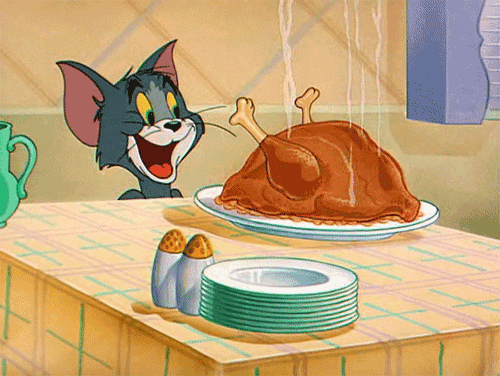 Burning your Thanksgiving Day turkey is almost as bad as missing your chance to get in on the ground floor at Park Chelsea…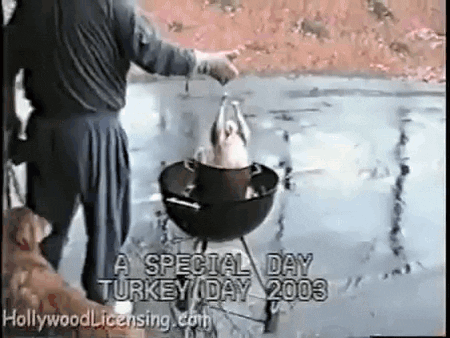 With a rooftop pool and lounge, indoor lap pool, fitness center, game room, and many other state of the art amenities, we'll always have something for you to do here…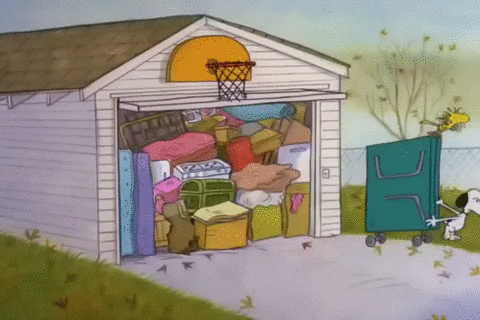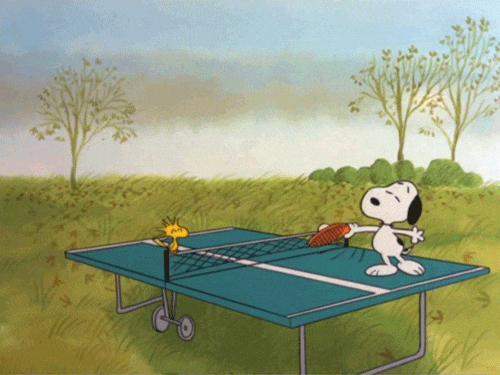 Choosing between the luxurious light and dark design schemes is harder than choosing between Pumpkin and Pecan Pie…
If you think you get full after your Thanksgiving day meal, think about how full you'll be with all the restaurants in the Captiol Riverfront like Osteria Morini and Bluejacket…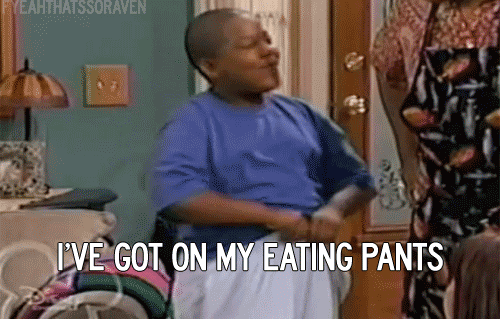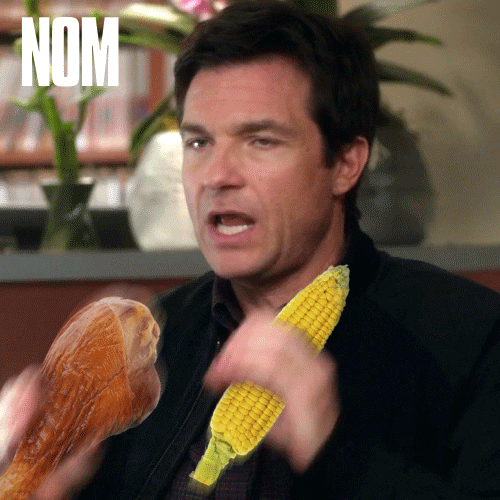 Even though this dog and turkey don't get along, we love furry friends and even have a rooftop dog park for them to play on…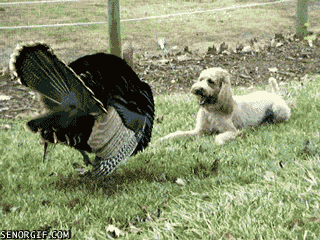 You'll look ridiculous if you don't consider scheduling a tour…
So sign up to get more info today, we can't wait to welcome you home!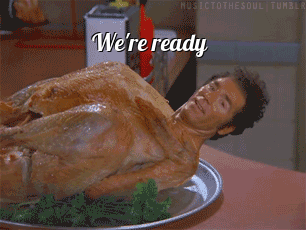 Happy Thanksgifing…we're so excited to gif you the opportunity of a lifetime to make Park Chelsea home.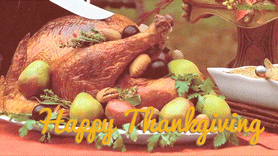 Hey, You! You Should Live Here.