The time has come for another summer in the city here in DC, and the heat is on!  Luckily, there are many options to help you stay cool.  Here are our tips for how to beat the DC summer heat.
Splash Parks
There are various parks through the DC area that are home to water features designed for playing in.  These features can be fun for all ages, and when the 90 degree days set in, you'll be more than willing to put your grown-up pride aside and relive your days of running through the sprinklers.  Here are some of our favorites, but you can check out the Department of Parks and Recreation page for a comprehensive list.

Canal Park
1100 New Jersey Ave SE
Washington, DC 20003
Yards Park
355 Water St SE
Washington, DC 20003
Georgetown Waterfront Park
Water St NW
Washington, DC 20007
Pools
When the splash park just won't cut it, pack up the swim suits and floaties and take it to the pool!  Park Chelsea residents have the luxury of a beautiful rooftop pool to cool down in, but there are many public pool options throughout the district.  Check the websites for summer hours and updates.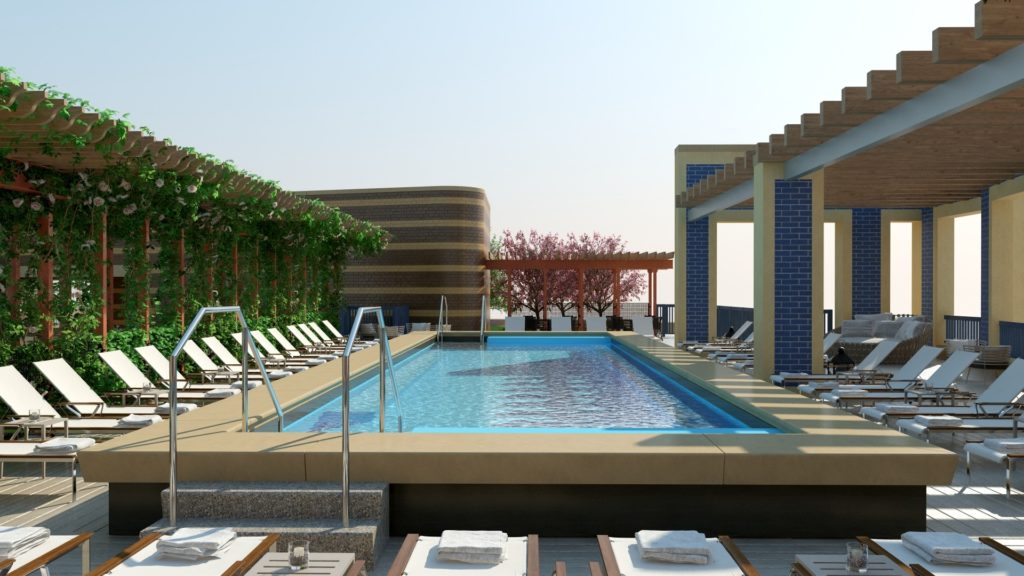 Anacostia Pool
1800 Anacostia Drive SE
Washington, DC 20020
Banneker Pool
2500 Georgia Ave NW
Washington, DC 20001
Deanwood Aquatic Center
1350 49th St NE
Washington, DC 20019
Museums
Although the numerous Smithsonian museums offer free admission throughout the year, visiting is particularly sweet in the Summer months.  Pick a weekday to avoid the crowds, then enjoy the history, sights, sounds and deliciously cool air conditioning.  Here are some of our favorites: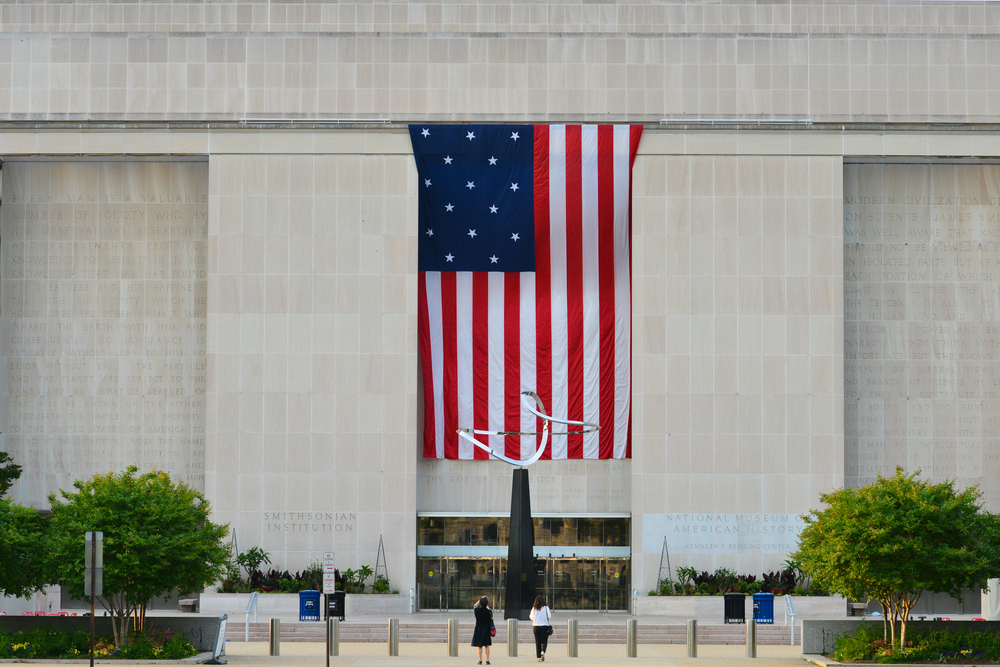 National Portrait Gallery
Take a look at our nation's history through a stunning array of portraits.  Bring a book or your laptop and set up in the serene enclosed courtyard; bonus cool points if you cap your visit off next-door with a signature Zaytinya martini and some house-made tzatziki.
Eighth & F Streets NW
Washington, DC 20001
Hirshhorn Museum and Sculpture Garden
Take a stroll through the curious sculpture garden, then treat yourself to the cool air inside this cylindrical building filled with modern masterpieces.
Independence Ave & Seventh St SW
Washington, DC 20560
National Museum of American History
Take a trip down memory lane with an impressive collection of americana and pop culture relics.  Some highlights include the original Star Spangled Banner, Dorothy's ruby slippers and the inaugural gowns of America's first ladies.
Fourteenth St & Constitution Ave NW
Washington, DC, 20001
National Museum of the U.S. Navy
Take a short walk down M St. and visit the only Naval Museum that chronicles the history of the U.S. Navy from its creation to present day. The USS Constitution's fighting top and the world's largest deepest diving submersible highlight the artifacts in the museum.
736 Sicard St. SE
Washington, DC, 20374
Sweet Treats
We're happy to use the sweltering heat as an excuse to indulge in a chilly treat!  Here are some yummy options throughout the district.
Pleasant Pops
Located in Adams Morgan, this pop shop/cafe offers an array of unique and surprisingly delicious flavors such as Grapefruit-Rosemary and Mexican Chocolate.
1781 Florida Ave NW
Washington, DC 20009
Ice Cream Jubilee
Ice Cream Jubilee is located in the Yards Park just down the street from Park Chelsea. The menu of flavors changes seasonally with fresh locally sourced products. To give you an idea of their creativity, Honey Lemon Lavender and Banana Bourbon Caramel are a few delicious flavors they offer.
301 Water Street, SE
Washington, DC 20003
Good Stuff Eatery
When you're over-heating coincides with a growling stomach, head over to this Spike Mendelsohn gem, slinging killer burgers and home-spun milkshakes.
303 Pennsylvania Ave SE
Washington, DC, 20003
Cooling Centers
All fun aside, when you or someone you know is truly in need of a retreat from the heat, there are various cooling centers throughout DC.
website
Hey, You! You Should Live Here.