Get to know your Collective team a little better with this series of Meet the Team posts! Today, we're hearing from Community Manager Diana on what brought her here, what she loves about the building and the neighborhood and what she's up to when she isn't hard at work!
How did you end up in DC?
I grew up in a very small town without any stop lights, so needless to say, coming to DC was a huge culture shock for me! After attending George Mason University in Fairfax, VA I started a position that landed me in DC and was hooked on the high energy and face-paced environment.
What made you want to come work at The Collective?
The Collective stands apart as an innovative project like any other in DC. I was excited to join the team and be a part of something so creative and groundbreaking, as well as the wonderful community involvement that WC Smith has in DC.
When you're not working at The Collective, where can we find you?
I am a huge foodie, so I most likely would be out grabbing a delicious meal at one of the many great restaurants in DC! When I am not enjoying a great meal, I am a homebody and enjoy spending time with my fiancé and Jack Russell Terrier.
What are you Netflix-binging on right now?
I just started watching Ozark, which is a similar storyline to Breaking Bad. Jason Bateman is the main character in a crime drama, so I was intrigued since he is typically in comedies. I am almost finished, so I am always open to new suggestions!
If you were to work from home, which Collective space would you choose?
I always love being outdoors, so I would choose the rooftop in one of those cozy seats by the fire pits. There is WiFi on the rooftop, so why not work from there and get some sunshine!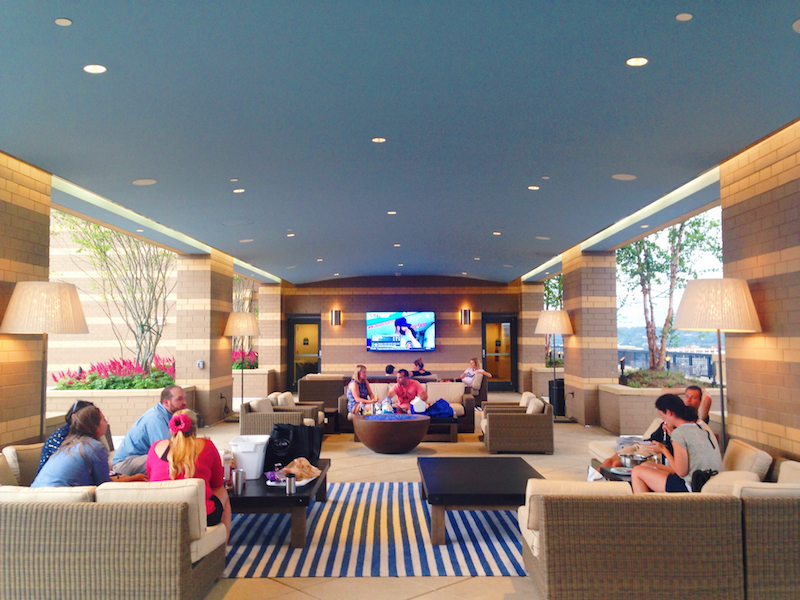 When you want to unwind at the end of the day, where do you go?
After a long day, I love to get outdoors. Having a glass of wine on the patio or rooftop is a great way to unwind from the day.
How would you work on your wellness/fitness at The Collective?
There are so many ways to focus on your fitness/wellness at The Collective! My best way to take advantage of the amenities is relaxing in the steam room at Park Chelsea and using the state of the art cardio equipment in the fitness centers at both Park Chelsea and Agora.
How do you think life at The Collective allows residents to thrive?
Living at The Collective allows residents to have an individual style and not live in a "cookie cutter building". With numerous floor plans, ample amenity spaces, and more to take advantage of you will have the ability to use your time to focus on your interests and meet your great neighbors!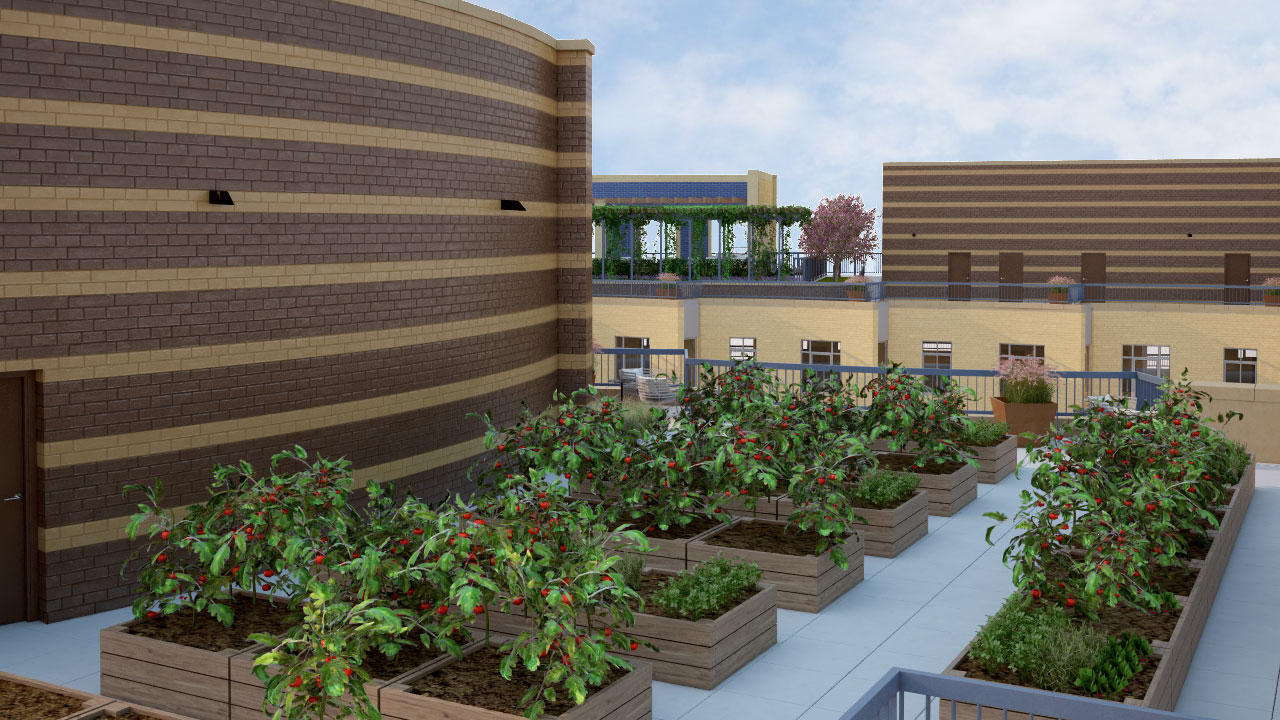 If you were a resident, what would your perfect day at The Collective look like?  
A perfect day would need to be a gorgeous summer day in order to take advantage of the rooftop! Reading a good book/magazine by the pool would allow me to relax and catch some rays, and allow my dog to spend some time at the dog park. If the weather didn't cooperate, I would find myself using the numerous lounge spaces to relax.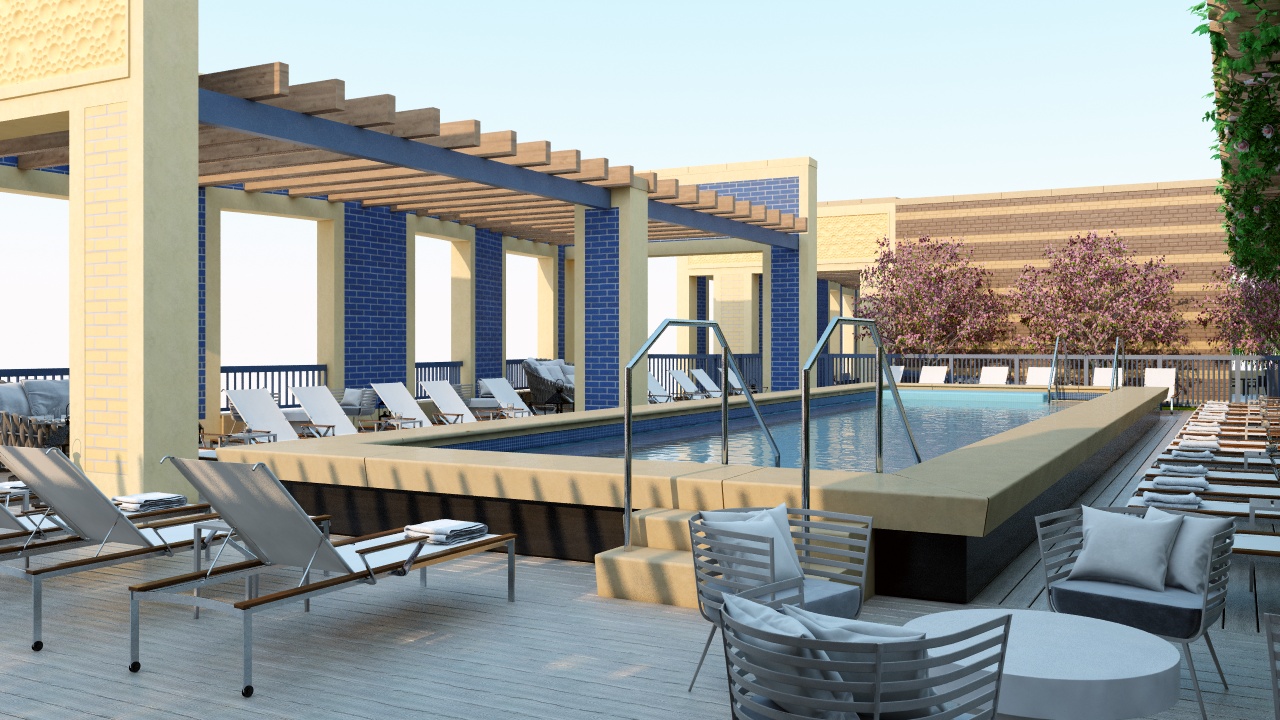 What 3 words would you use to describe The Collective?
Groundbreaking, Superior, Luxurious
What's your favorite restaurant in the neighborhood and what do you order?
I recently just tried Due South, and loved the Southern-style cooking! I love a good home cooked, comfort meal to remind me of my hometown and my mom's cooking.
If Park Chelsea and Agora were drinks, what would they be?
I would say my favorite drink, an Old Fashioned. It's classic, sophisticated and always in style.
What's a local organization doing good in our DC community that residents and readers should know about?
Building Bridges Across the River is a non-profit organization that built and now runs THEARC. The organization works to improve the quality of life for children and adults who reside east of the Anacostia River. There is everything from on-site farming in order to help promote healthy eating to classes, and much more to assist in fostering a strong sense of community in the area.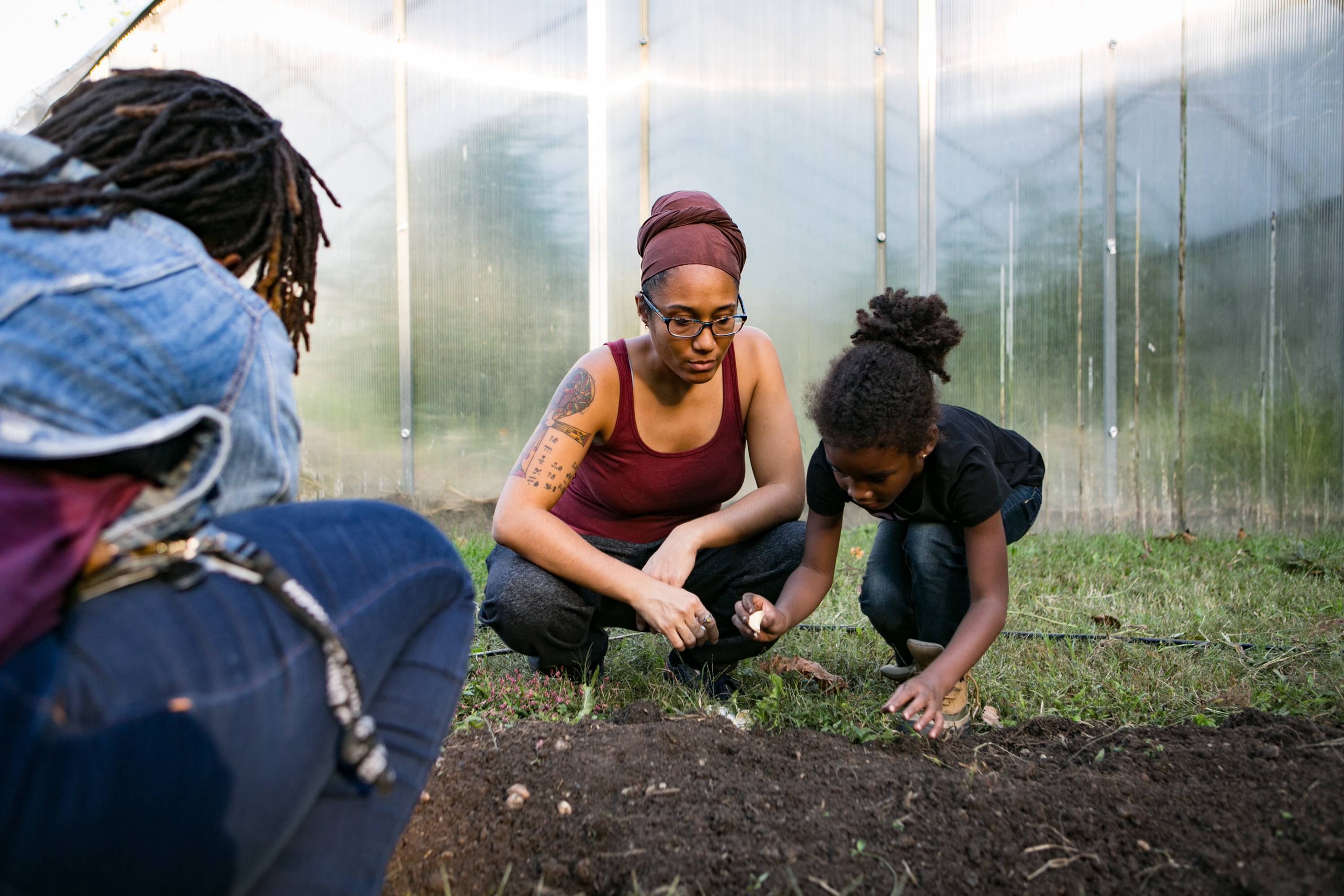 Where is your favorite spot to grab lunch in the neighborhood?
There are so many great places to grab lunch around the area, as well as the food trucks. I would say if I had the time to sit down, I would choose Blue Jacket. They have great appetizers if you're just looking to grab a small bite but also offer larger meals that are all filling and delicious.
Where do you head for happy hour in the Capitol Riverfront?
Even though I have not been yet, I would head to the new District Winery. I am a huge wine lover and they have great outdoor lounge spaces to take advantage of!
SaveSave