Life at The Collective is all about coming home to an urban oasis where you can live life to the fullest and live life at its finest.  The same goes for our four-legged residents; we want to make sure they enjoy the same modern conveniences and luxuries that we do.  Welcoming resident pets into their very own private dog park lets them know how important they are to us, but the fun shouldn't stop there.  We're putting the fun in functional with these must-have pet products, perfect for apartment living.
FOR DOGS
Collapsible Travel Cup
Whether you're headed out for a full day at the park, on a road trip or simply out for a quick walk around the block, you'll never have to worry about your pet going thirsty (or slobbering on your water bottle) again.  Attach it to a water bottle or throw it in your bag for hydration on the go.
The Paw Wash
Rainy, muddy days can wreak havoc on your floors; be prepared for the mess with this handy little dog paw cleaner.  Clean Paws = Cleaner Apartment.
Mustache and Tongue Chew Toys
Keep your dog's jaws off of your couch cushions and get a good laugh at the same time with these awesome chew toys.
Bone Shaped Muffin Pan
Even the naughtiest of dogs deserves a home-baked treat once in a while.  Make them extra special with these adorably shaped pans.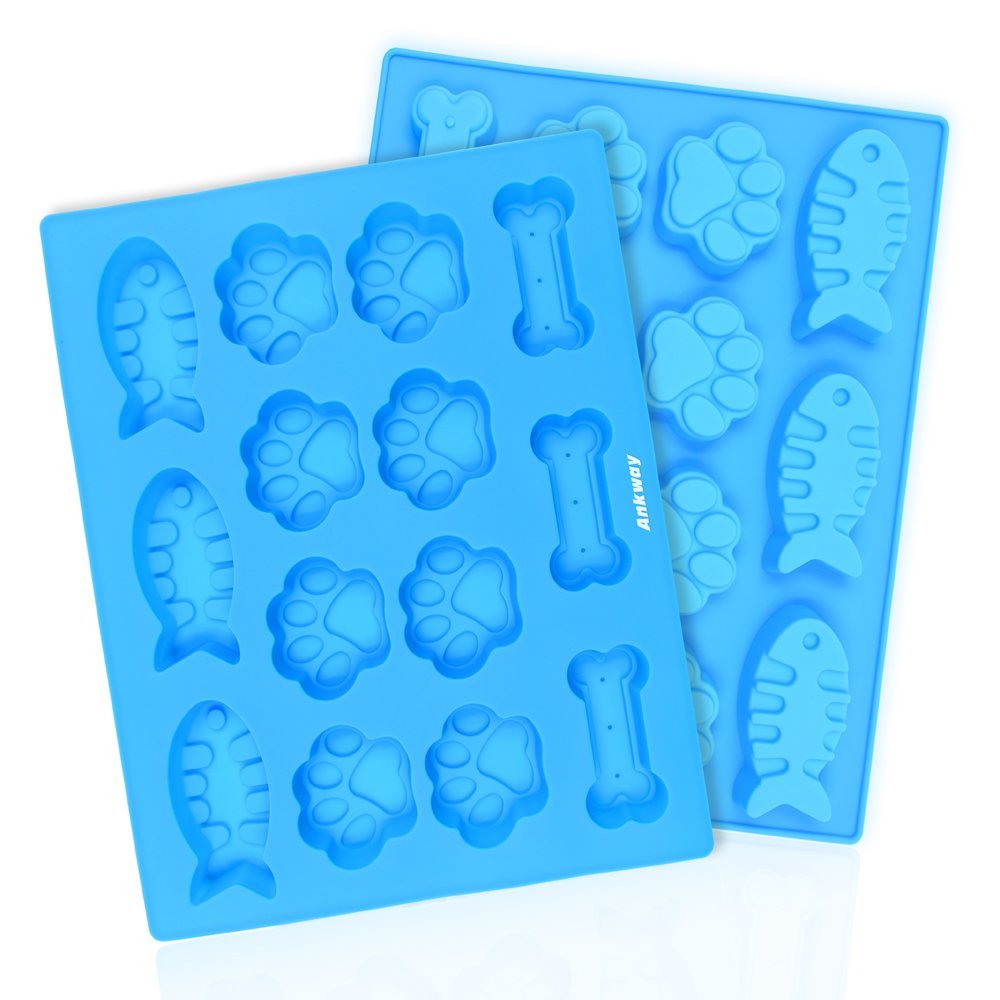 Membo Feeding Schedule
This product works for any pet but is particularly helpful with tricky, convincing dogs who claim they haven't yet had their dinner.  Avoid any confusion about whether or not Fido's been fed already with Dream Farm's Membo daily reminder.
Waterpik Pet Wand Pro Dof Shower Attachment
Make bath time more efficient and less messy with this all-in-one WaterComb, designed to reach the bottom layers of fur to lift and rinse away dander and leftover soap.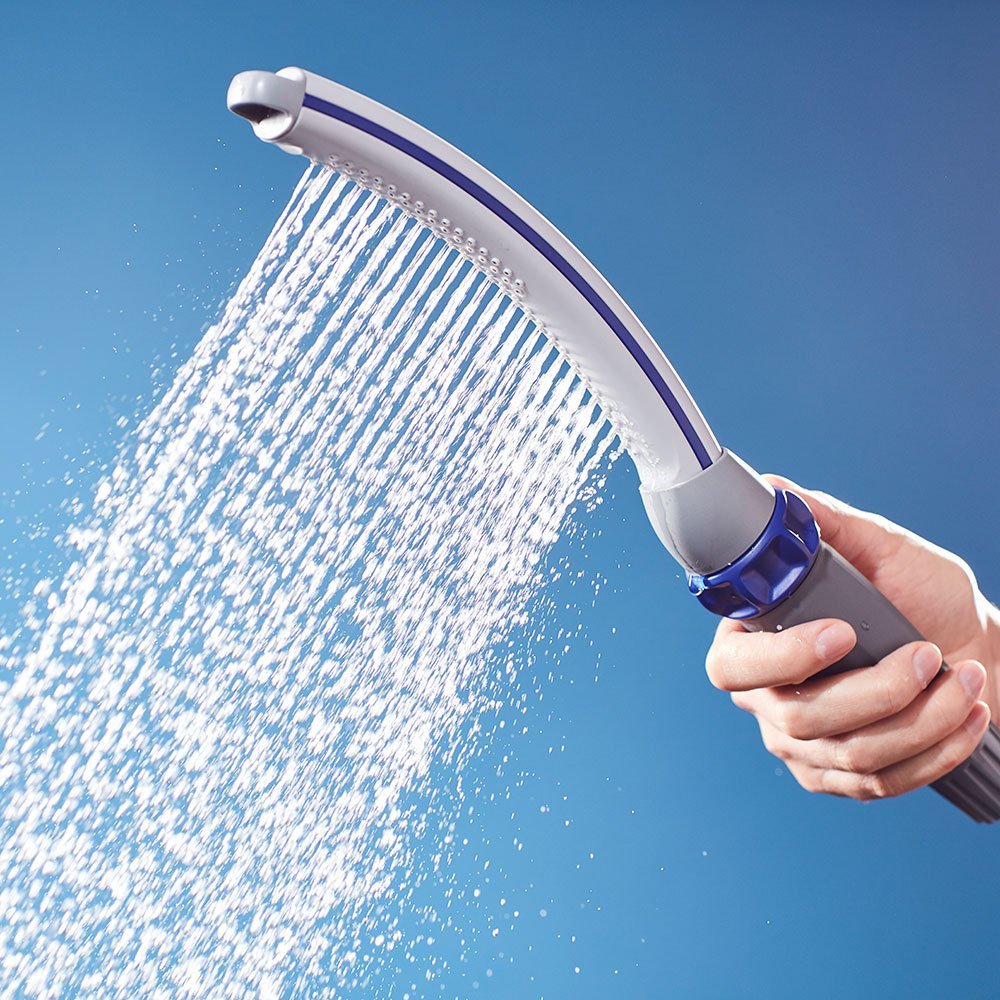 FOR DOG PEOPLE
Shelter Dogs in a Photo Booth Book
This collection of shelter dog photo booth portraits makes a great coffee table conversation starter and is sure to pull on the heartstrings of any animal lover.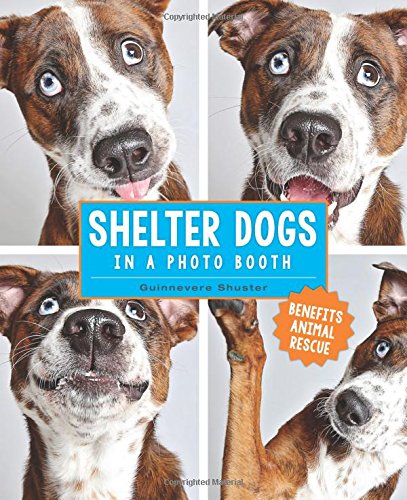 Modern Dog Crate Side Table
These stylish side tables are cool enough to stand on their own but have the added value of acting as a dog crate as well.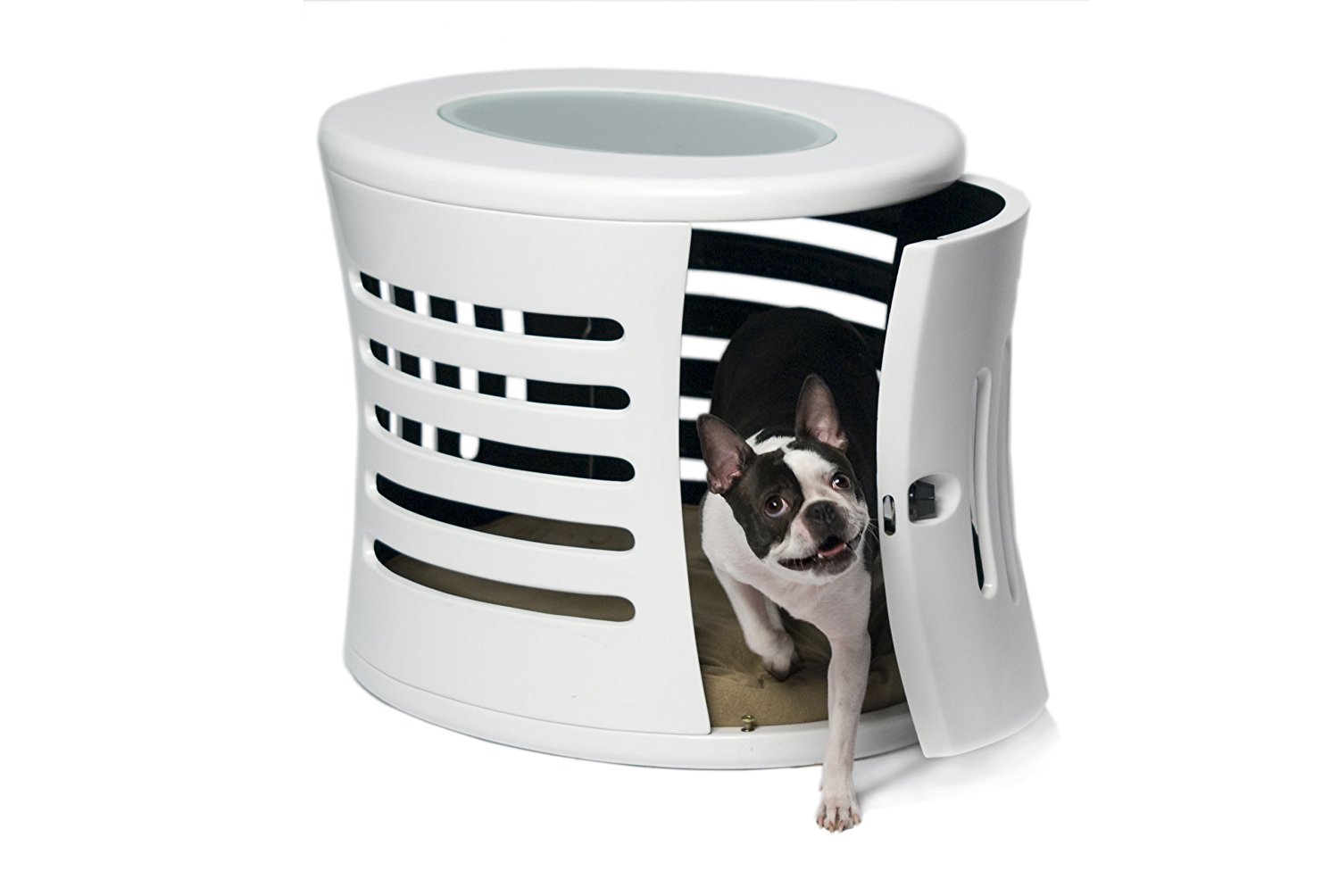 Grounds & Hounds Coffee
Feel even better after your morning cup o' joe with the Grounds & Hounds Coffee – 20% of revenue goes to shelter partners to help save dog's lives!
Temporary Dog Tattoos
Don't take yourself so seriously – have a little fun with these temporary tattoos, done in the likeness of popular breeds, by Etsy maker helloharriet.
FOR CATS
Gate Feeder
This product is a brilliant way to make sure your cat isn't overeating while you're away or to keep two cats on different diets from nibbling each other's food.  A collar-mounted ID tag grants them access to their designated food at appropriate times.
Whack-A-Mouse Cat Toy
Give your kitty a good workout and have a good belly laugh with this simplified Whack-A-Mole style game.
Kookamunga Catnip Bubbles
Keep the kitten-like wonder (and laughs) alive with this catnip-infused fun.
Cardboard Cribs
These fancy schmancy cat cribs are made out of one of your cat's favorite things – cardboard!  Assemble with love, then watch your cat lovingly enjoy the space.  Or destroy it.
FOR CAT PEOPLE
Cat Measuring Cup Set
Sweeten your baking skills with these adorable cat measuring cups.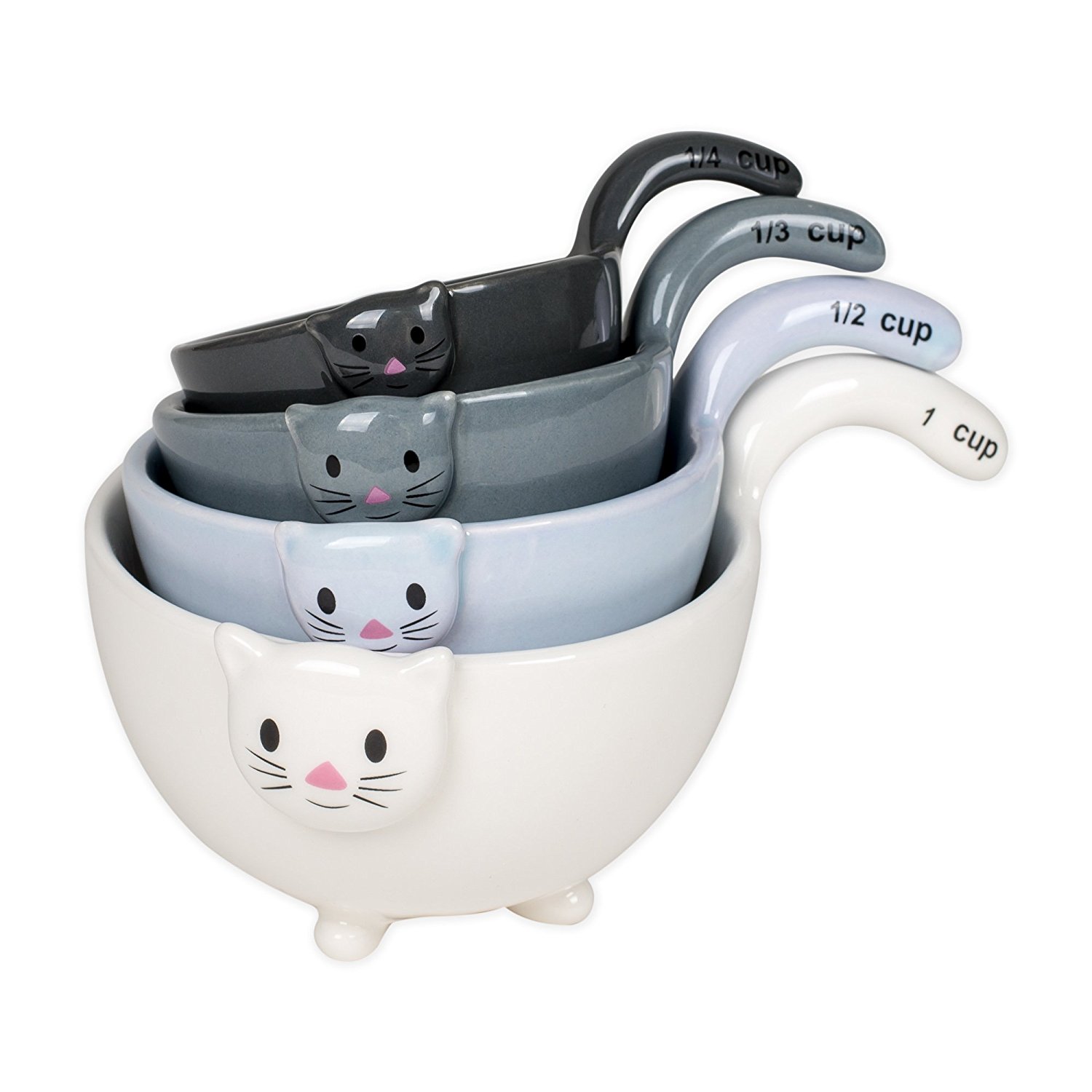 It's Raining Cats and Dogs Umbrella
Stay true to your feline tendencies while looking chic in the rain with this kitty silhouette umbrella.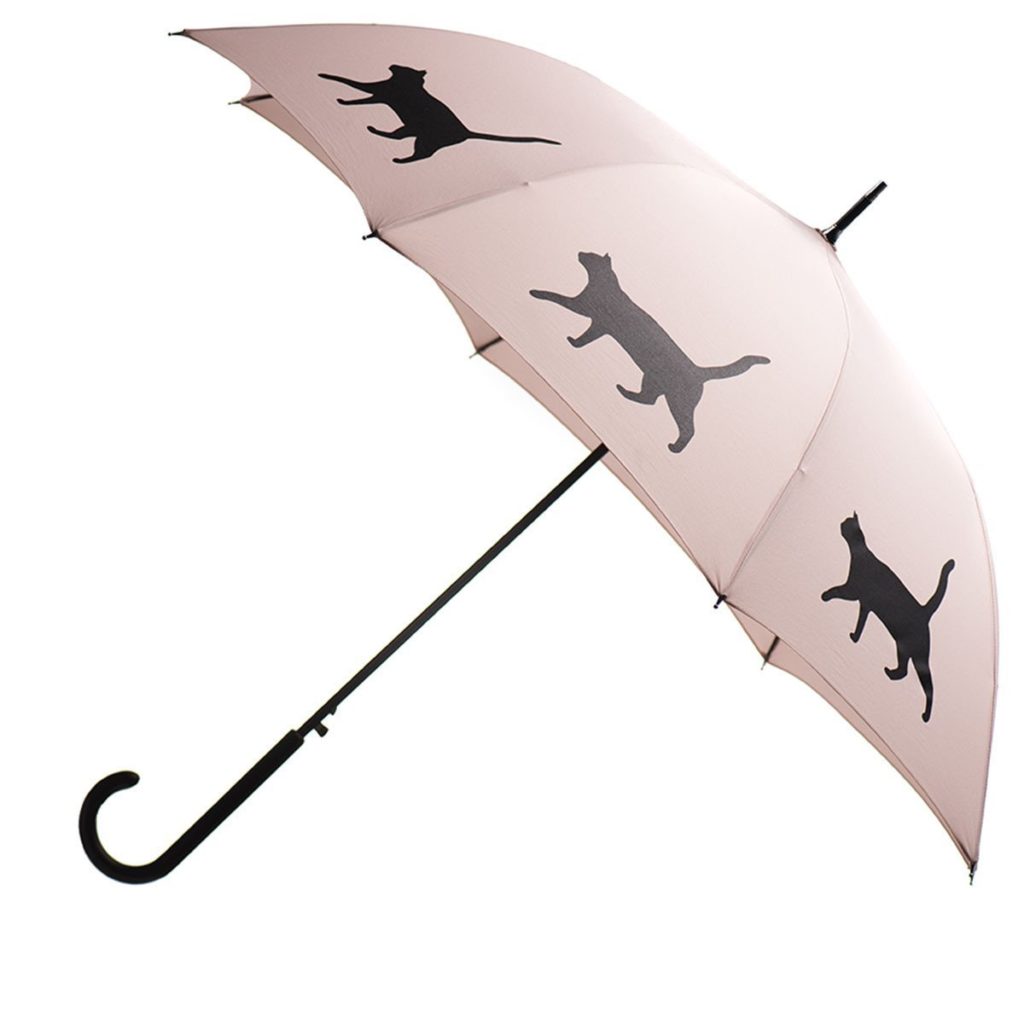 Sticky Master Tape-less Lint Roller
Instead of wasting endless sheets of roller paper, invest in one of these re-usable Sticky Masters to clean up pet hair.  Try skipping the middleman and just lint roll your cat directly – kitty massage!
Check out WC Smith's Pet Friendly DC Pinterest Board for more inspiration!
SaveSaveSaveSaveSaveSave