Top 5 Reasons Navy Yard Really is One of the Coolest Neighborhoods in the World
At The Collective, we are very proud of our neighborhood. We are located in the midst of Navy Yard and the Capitol Riverfront, two overlapping neighborhoods in Southeast DC. What could be better than endless restaurant options, multiple public parks, waterfront views, and more, all within walking distance? Call us biased, but we would have to say nothing can beat that. We aren't the only ones who think so. Forbes has named Navy Yard one of the Top 12 Coolest Neighborhoods Around the World, and we can't help but agree. While we could talk for days about our love for this area, these are the top reasons why Navy Yard really is one of the coolest neighborhoods to live in.
10-Acres of Parks to Enjoy
The Navy Yard neighborhood has, in total, 10-acres of park space. Canal Park and Yards Park are two of the largest in the neighborhood, but there are six other public parks and more on the way. Interactive water features, waterfront views, and year-round events make these green spaces a popular gathering place for both residents and visitors. With access to a multitude of open space in the midst of a city, Navy Yard has both a residential and urban feel to it, which is quite unique.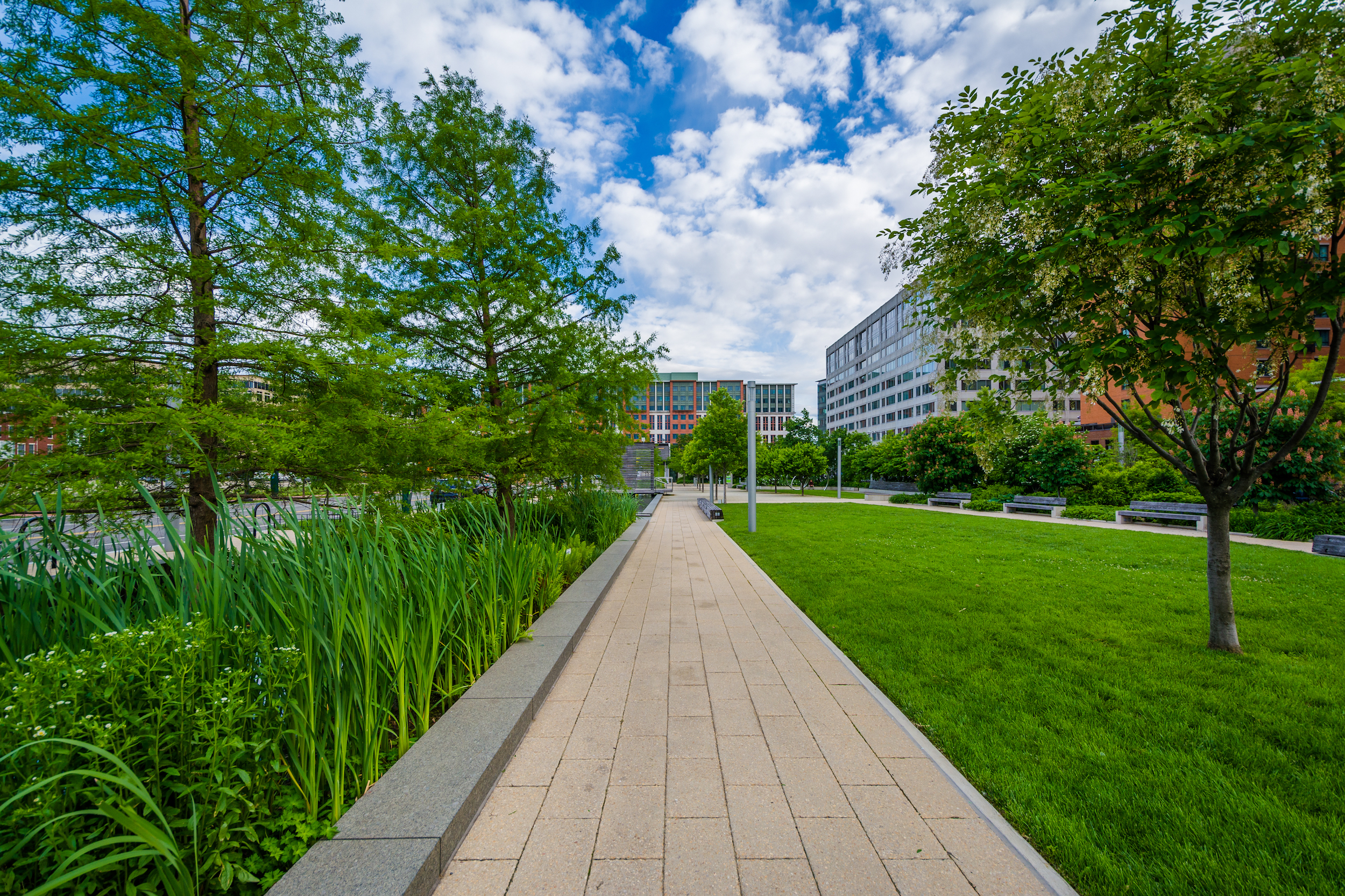 59 Restaurants to Choose From
From fast-casual to fine-dining, Navy Yard has delicious eats for all taste buds and every occasion. There are 59 restaurants in the neighborhood, some of which are chains and others are unique to the neighborhood. There are multiple restaurants in the area with top ratings, including Osteria Morini, All-Purpose Pizzeria, Whaley's, and The Salt Line. The area won't stop at 59 restaurants; we are constantly hearing news about the next hot-spot that plans to establish themselves here. With so many great options around us, it is tough to choose where to try next.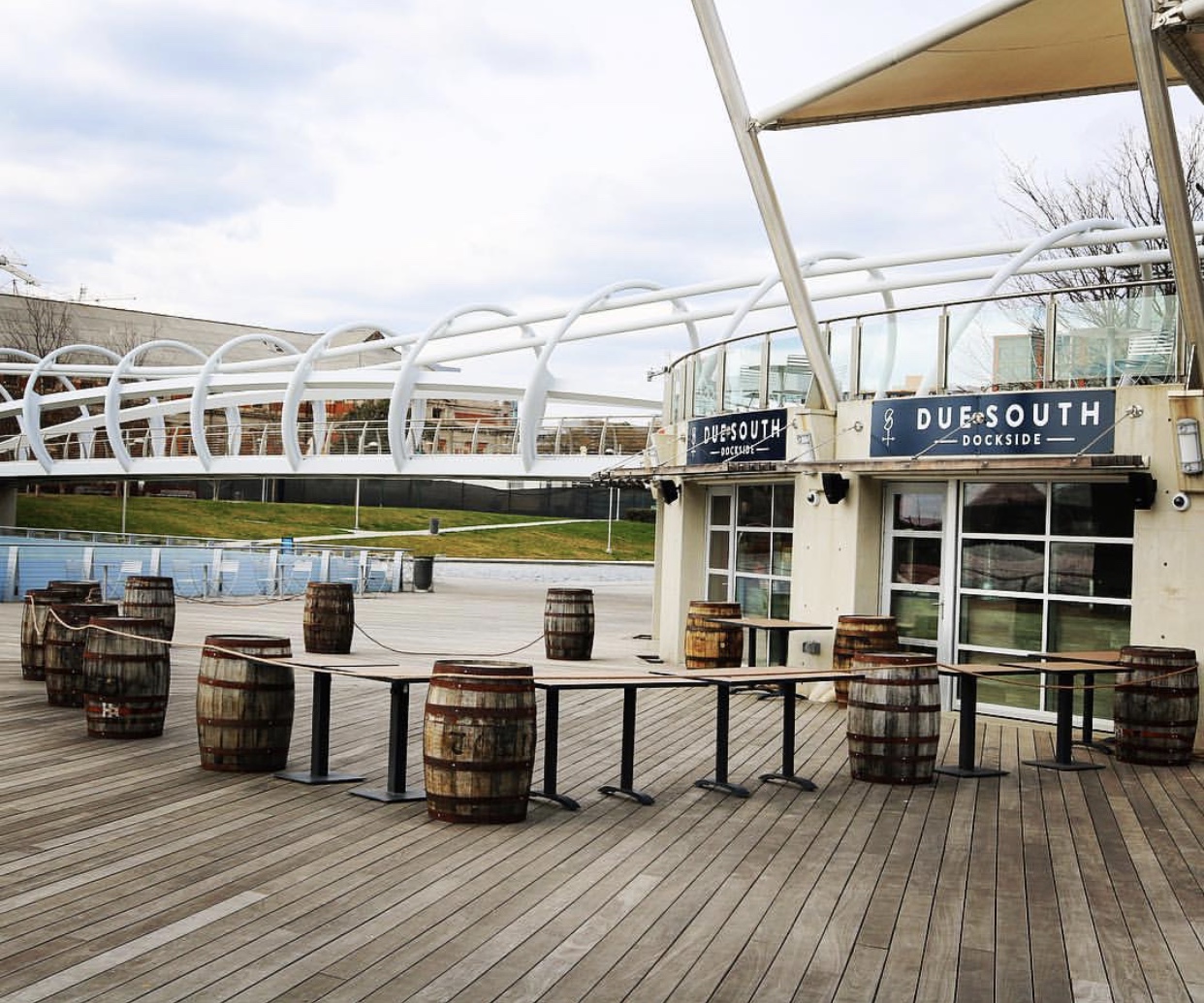 Home to Two Professional DC Sports Teams
You can cheer on two professional sports teams here in Navy Yard: The Washington Nationals and DC United. The area is home to both Nationals Park and Audi Field, both of which are within walking distance to plenty of dining options, bars, and The Collective. Located right along the waterfront, Nationals Park is in the center of all that the Capitol Riverfront has to offer. Audi Field, located at Buzzard Point, is new to the neighborhood. In addition to their respective sporting games, both facilities host a variety of community activities throughout the year.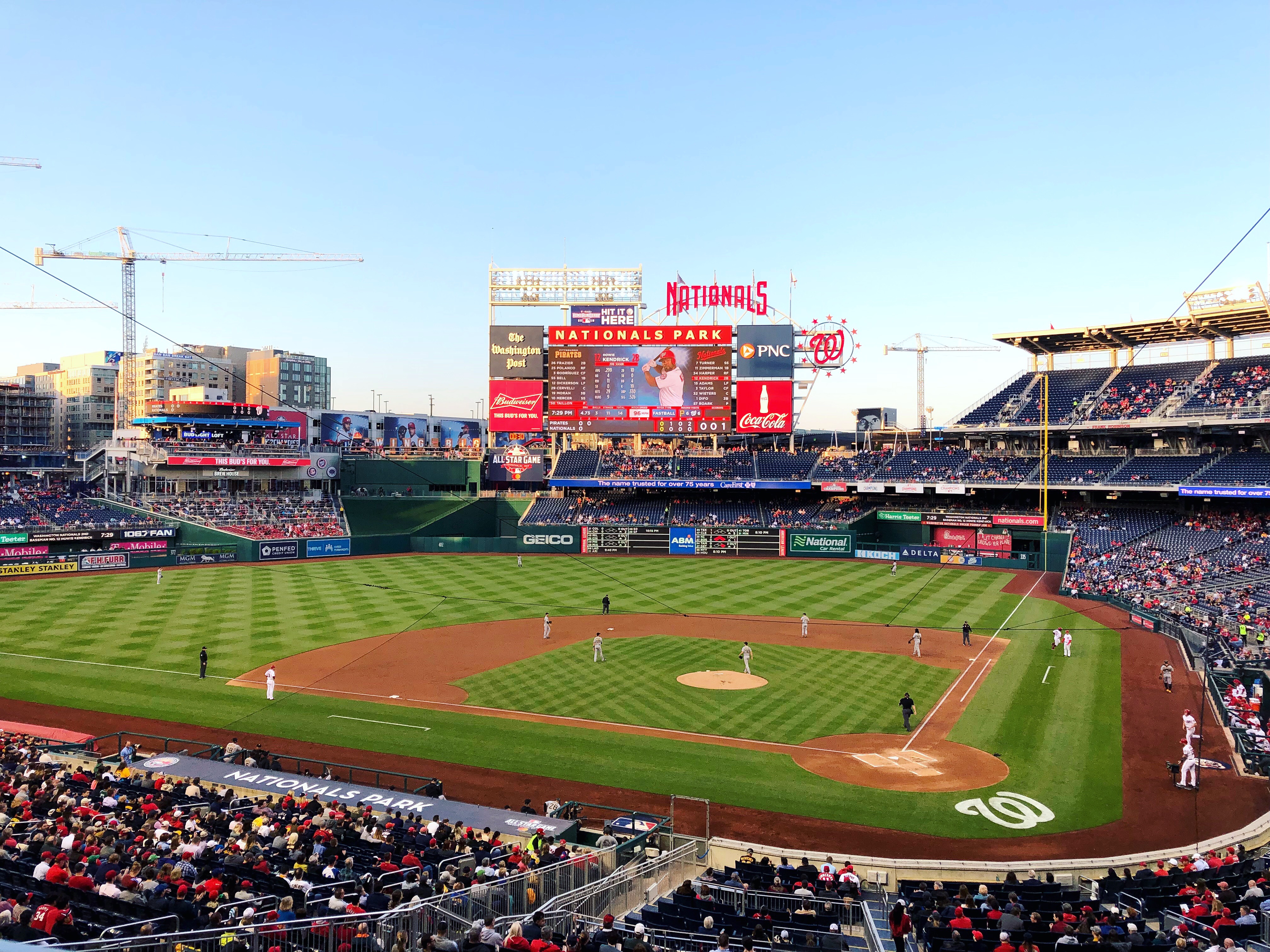 Year-Round Free Community Events
Navy Yard is an extremely activated neighborhood – community events, a seasonal farmers market, outdoor festivals, and free fitness classes…you name it, we have it. During the summer, there are weekly concerts, outdoor movie nights, children's events, and fitness classes seven days a week, all for free. Our community events don't stop there – neighborhood businesses hosts Anacostia River Clean-Ups, running groups, trivia nights, a panel speaker series, fundraisers, and more. On top of the free events, there are countless beer and food festivals hosted here throughout the year as well. It is safe to say you will never be bored here, regardless of your interests.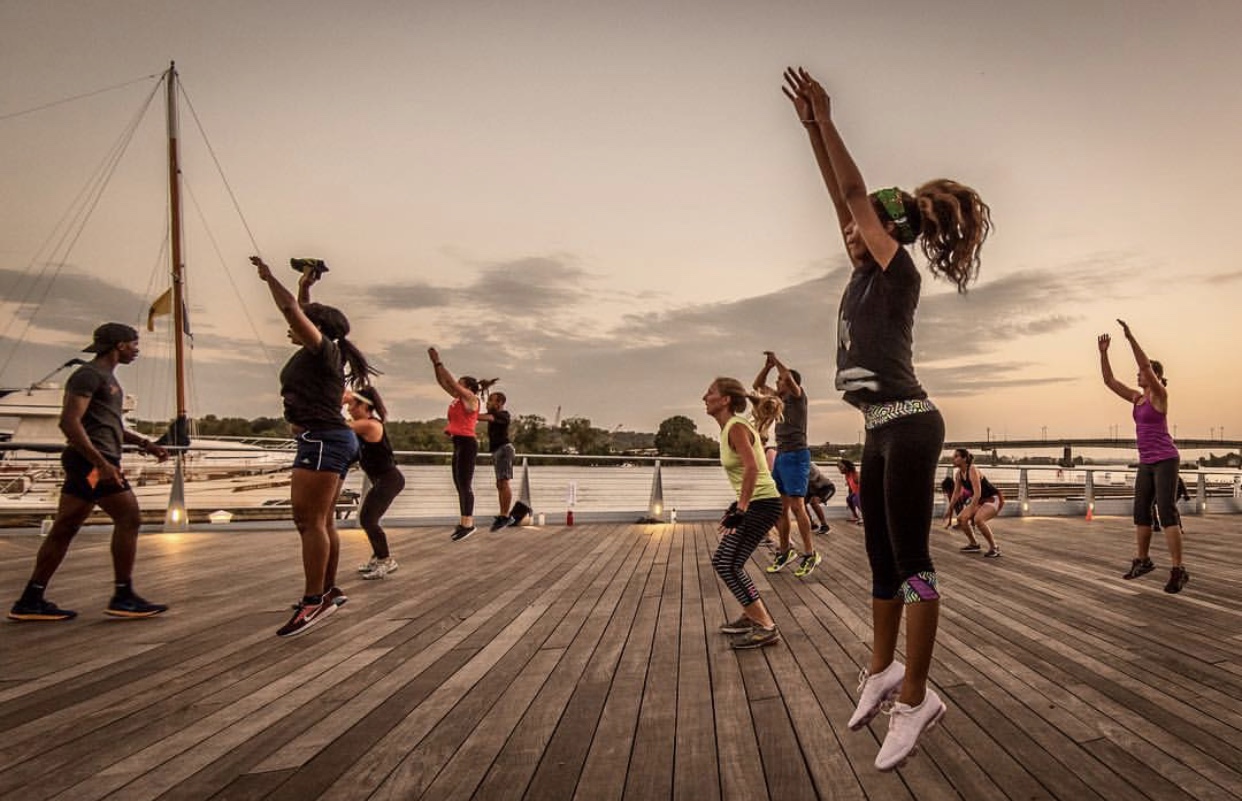 Live at The Collective
There is no shortage of residential options here in Navy Yard, but at The Collective you will find a one-of-a-kind living experience. With two different buildings and a third in the development phase, The Collective offers a variety of unique apartments and amenity spaces to accommodate whatever your interests are. Regardless of which building you choose to live in, as a renter you will have access to all of the amenities in each building. The Collective is located in the center of all that the neighborhood has to offer – Nationals Park, countless restaurants and bars, grocery stores, and more are all within blocks. At The Collective, we don't just provide convenience, we provide the opportunity to conquer.