In honor of Earth Day today, we wanted to share all of the ways in which we show Mother Earth some love!  We're building Park Chelsea from the ground up with careful consideration for our environment and the planet we call home. From energy efficient appliances to electric car charging stations, we're working to create a healthier, less wasteful home for our residents.  What Park Chelsea green features are you most excited about?
13 electric car charging stations
124 bike storage racks
Walkability: we are just 2 blocks from the Navy Yard Metro station and less than a block from Canal Park
Rainwater harvesting system
Energy Recovery HVAC system
Spacious landscaped Courtyard
Expansive 1000+ square foot green rooftop
Automated lighting
GE Energy Star stainless steel appliance packages (including a washer and dryer in every unit!)
High efficiency lighting
We're pursuing LEED Silver Certification, the premier mark of achievement in green building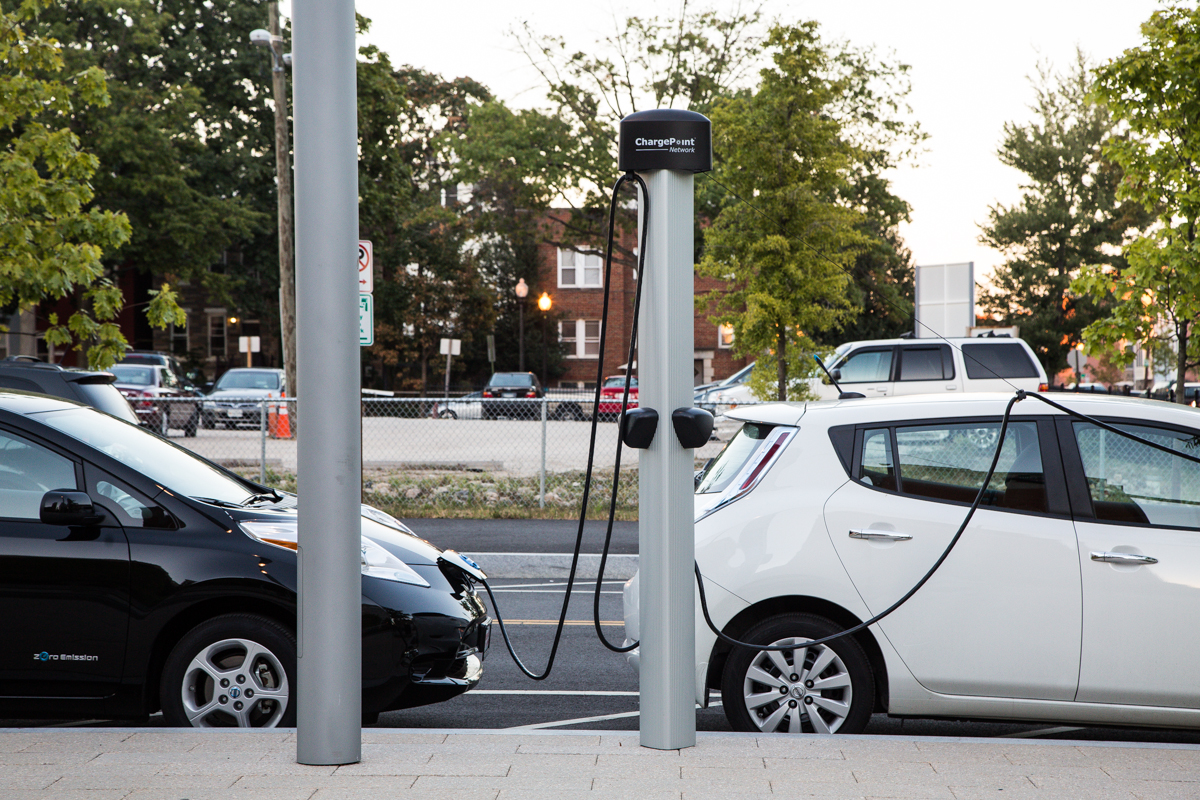 Hey, You! You Should Live Here.