We're extending a warm welcome to our newest Park Chelsea residents!  One of the amazing perks of living in this great apartment community of ours is the Magnises membership you receive upon move-in.  Magnises offers everything from insider discounts on highly desirable event tickets and exclusive member events throughout the city to a concierge service app that assists you in scoring a much sought-after dinner reservation or planning a unique evening out in a new city.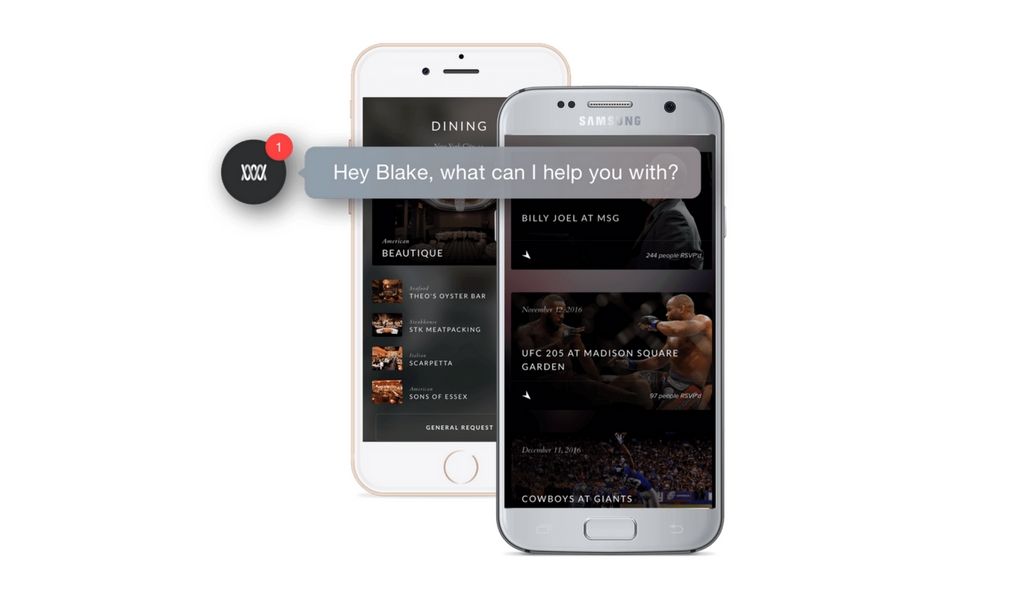 Perhaps best of all, Park Chelsea residents can enjoy custom monthly events right in the comfort of our own building.  Over the past few months, we've been able to provide our residents with a wine and paint night, a TED-talk style fireside chat with venture capitalist experts, an enviable rooftop summer soiree and a mixology night with the team from The Gibson.
If you're new to the building and have not yet received your Magnises membership card, please swing by the concierge desk; we just received the latest batch and yours could be waiting for you!
Here are some of the Magnises+Park Chelsea resident events you can look forward to over the next few months:
Sunday, December 11th: Join us in the Garden Room to watch the Redskins take on the Eagles alongside a former Redskins player!  We'll be kicking things off with a little pre-game Q&A, pizza, and beer; residents are invited to bring 1 guest.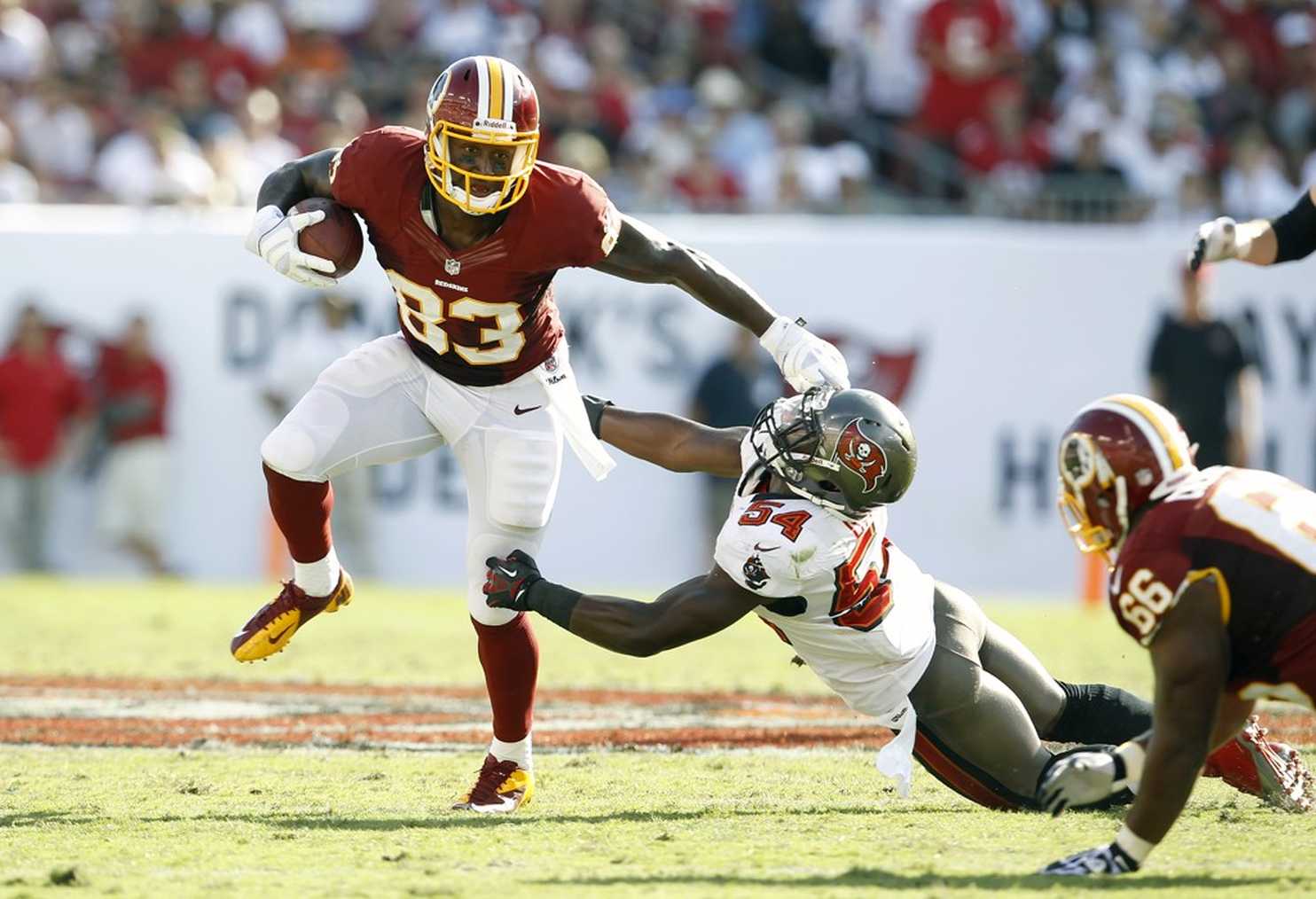 January: New Year's Resolution Body Sculpting
Join us in the Fitness Center and Yoga Studio as a trainer guides us through a sweat session and demonstrates how to take full advantage of all of the state-of-the-art equipment our fitness center has to offer.
February: Chocolate Tasting Class
We're sweetening things up just in time for Valentine's Day with a sampling of various chocolates and a deeper look into the art of tasting and enjoying different chocolate varieties.
March: Mobile Piano Bar Happy Hour
Unwind after work with some live piano and cocktails in the Club Room!  A pianist will be taking requests as well as playing the classics and greatest hits!