Winter is coming. While this has a somewhat dark and gloomy meaning in the popular series Game of Thrones, winter in DC is always a great time full of happiness and joy. With so many things to do around D.C, we decided to put together a Winter in DC Bucket List for everyone to enjoy!  
ZooLights
When: November 27 – January 2 (Except Christmas Eve, Christmas, and New Years) from 5:00-9:00 PM
The Smithsonian National Zoo is decked out in over 500,000 environmentally-friendly LED lights with live music performers and special events and activities planned throughout the holiday season. This year a new feature is a brilliant light show set to music! Make sure you check out their website for tickets to any of their special events and performances!
Ice Skating Outside
When: Mid November – Early March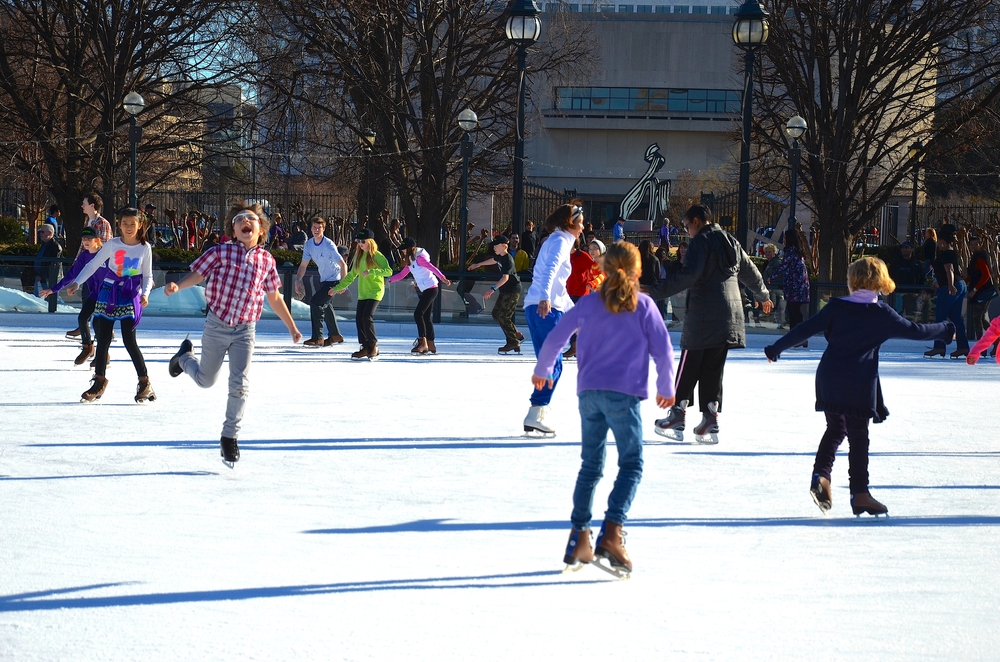 Ice skating outside is a popular attraction in the winter months and serves as a perfect date option or family outing. Park Chelsea residents are able to walk down the street to Canal Park Ice Rink where you can take lessons or enjoy one of their weekly specials like 2 for 1 Tuesdays and Rock and Skate on Fridays. If you find yourself in Georgetown the Washington Harbour Ice Rink is very popular or head to the National Gallery of Art to ice skate in the Sculpture Garden!
Visit a Museum
When: Most museums are open at 10:00 AM (be sure to check their website)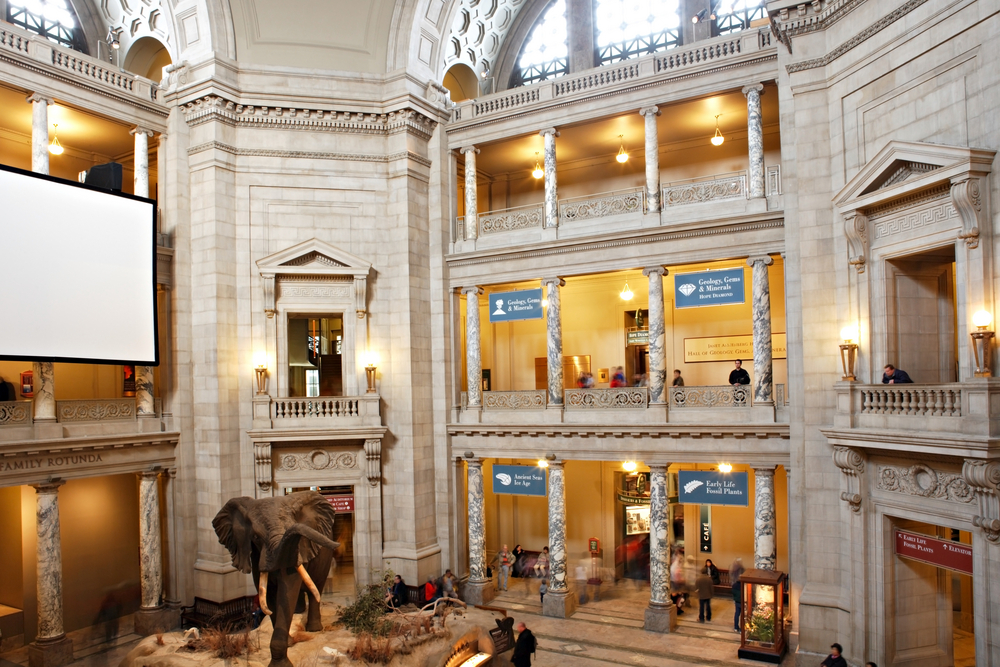 The winter months in DC are typically very cold, leaving very little desire to be outside walking all day. Why not check out one of the many museums in DC to stay warm and learn about the history of our Nation's Capital. The Smithsonian Museum of Natural History and Newseum are two local favorites, but there is something for everybody to appreciate!  Bonus Tip: If you've spent all your money on holiday shopping, here's a list of completely free museums and attractions around town.
Stop by Union Station
When: Holiday Season
Union Station serves as the transportation hub for DC professionals, locals, and tourists year round. During the winter months, the traffic here picks up even more with visitors coming to see beautiful holiday attractions. Every year, Norway donates a 30+ ft. Christmas Tree and sets up a Norwegian Giant Train Model and both are a must see! The trains are hand made replicas of Norwegian trains and carve through mountains and fjords, the traditional landscape of Norway.
Catch a Game at the Verizon Center
Both the Capitals and Wizards seasons are in full swing! Grab happy hour or an early dinner in Chinatown before heading to the Verizon Center for an evening hockey or basketball game. Make sure you "Rock the Red" and be prepared to cheer loudly for two of the most popular teams in the DC area. Insider Tip: Both teams offer multi game packages so you can attend multiple games at an affordable price!
Go Shopping
Another good way to stay indoors during the cold winter months is to go shopping! Every weekend, the iconic streets of Georgetown are filled with shoppers stopping in to high end fashion stores, local boutiques, and Georgetown Park, the shopping mall. CityCenter DC is another popular shopping destination with fashionable stores and delicious restaurants.
DC Restaurant Week
When: January 25 – January 31

DC has so many good restaurants and there isn't a better time of the year to experience all of them than Restaurant Week. Enjoy specials and discounts to the most popular restaurants the district has to offer. If you're serious about food, you should sign up for the Restaurant Week Rewards Program to enter to win multiple different prizes like a weekend getaway or a Restaurant Week Diner card!
Sledding in the Park
When: Weather Permitting

Believe it or not, DC has a ton of different hills and locations to go sledding in the winter months. If you're looking for one of the most exciting hills in DC, go to Book Hill Park behind the Georgetown Library. Fort Reno Park in Tenleytown is the highest point in all of DC and has a few hills to enjoy. Looking for hands down the best sledding in all of DC, Battery Kemble Park in NW is the answer. For the best views and most iconic location, head to the hills of the U.S. Capitol!
Hey, You! You Should Live Here.