Valentine's Day in Capitol Riverfront
The Day of love is right around the corner! Instead of scrambling, trying to find a location to make dinner reservations. Take a deep breath, relax, and take a look at our top restaurants that are ideal for date night! Living in DC's fastest-growing neighborhood offers you some great date night restaurant locations that will make the Day of love one to remember.
Valentine's Day is also the perfect opportunity to try out some of the restaurants that are new to the Capitol Riverfront neighborhood. If you enjoyed our Valentine's Day Date Ideas blog last year, you are in for a treat!
Here is our list of Valentine's Day Restaurant locations in Capitol Riverfront.
Chloe is a showcase of Chef Haider Karoum's personal culinary journey, including his Lebanese roots and extensive travel around Western Europe and Southeast Asia, all grounded in and linked by the seasonal bounties of the Mid-Atlantic.
Dine on the fine cuisine of Chloe restaurant as you enjoy a nice romantic evening on Valentine's Day.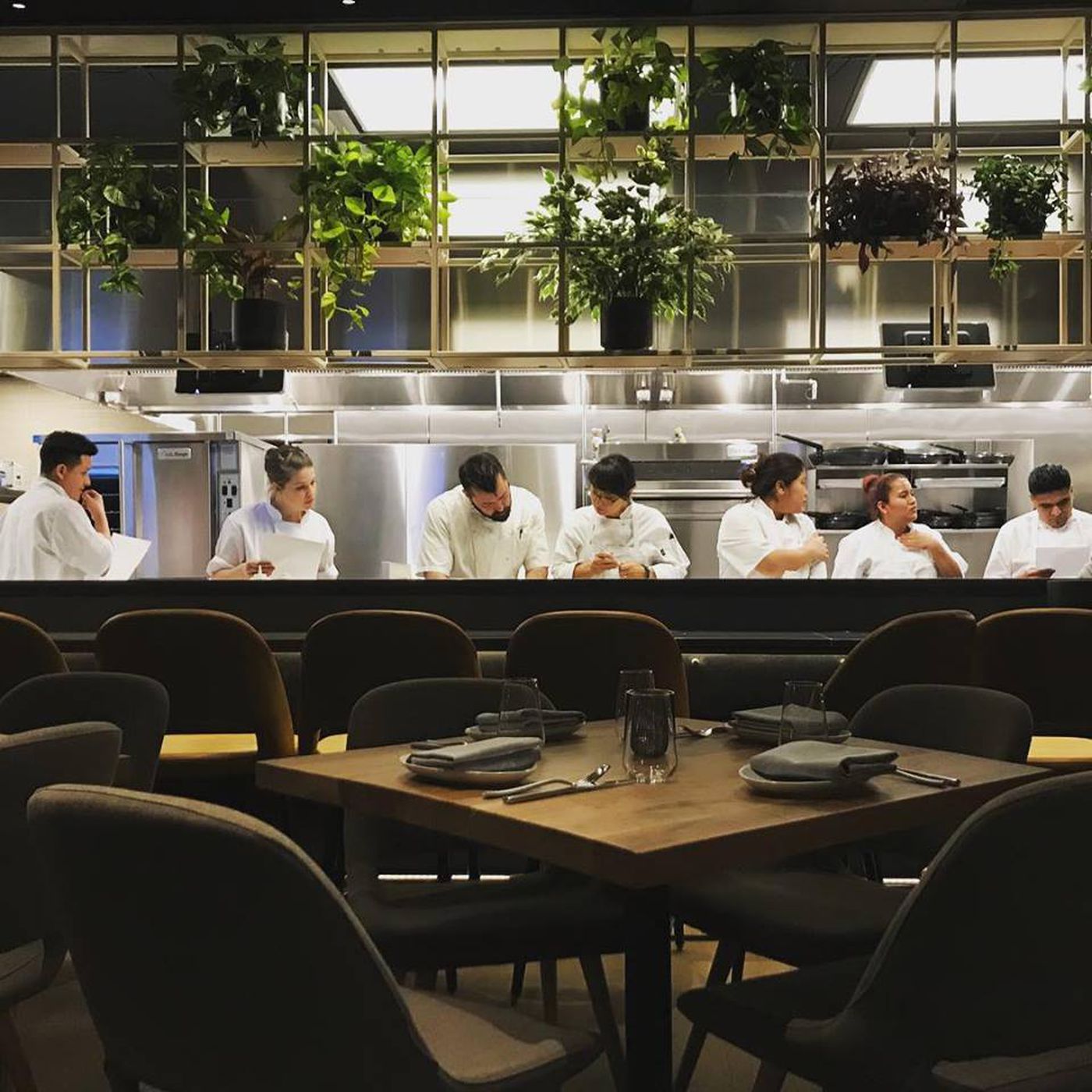 ÈL BEBE is a tribute to those that work hard and deserve all the tacos and tequila they can handle. This new location in Capitol Riverfront is a judgment-free taco zone. Experience their great atmosphere that seamlessly connects and allows you to appreciate "unwinding" done right.
So, here's to you, raise a glass and hold your tacos in the air together this Valentine's Day. The thing about tacos, they really are the perfect food. They can be made clean and healthy, vegan or carnivorous, but always fresh and without all the processed junk. You can be a taco glutton and still use quality ingredients!
They're all about fried chicken and fresh oysters! Roy Boys recently opened their Capitol Riverfront location in the latter part of last year. If you have yet to try some of their delicious food, Valentine's Day makes for a perfect date location. Join them in their belief that great food and drinks, coupled with warm hospitality, can make anyone's day better!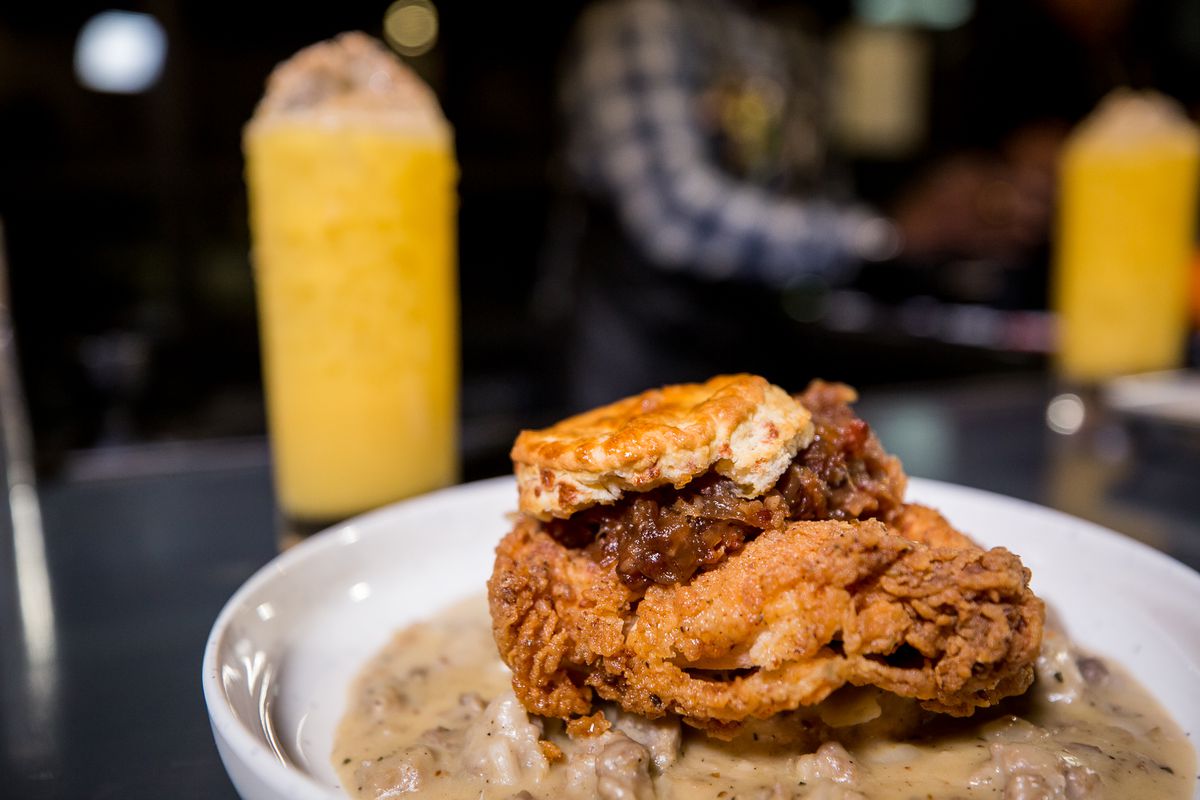 4. Osteria Morini
First introduced to Manhattan's SoHo neighborhood in 2010, Osteria Morini brings the soulful cuisine and convivial spirit of Emilia-Romagna in northern Italy to the historic Capitol Riverfront in Washington, D.C. 
Enjoy a delicious Valentine's Day meal at the popular Osteria Morini.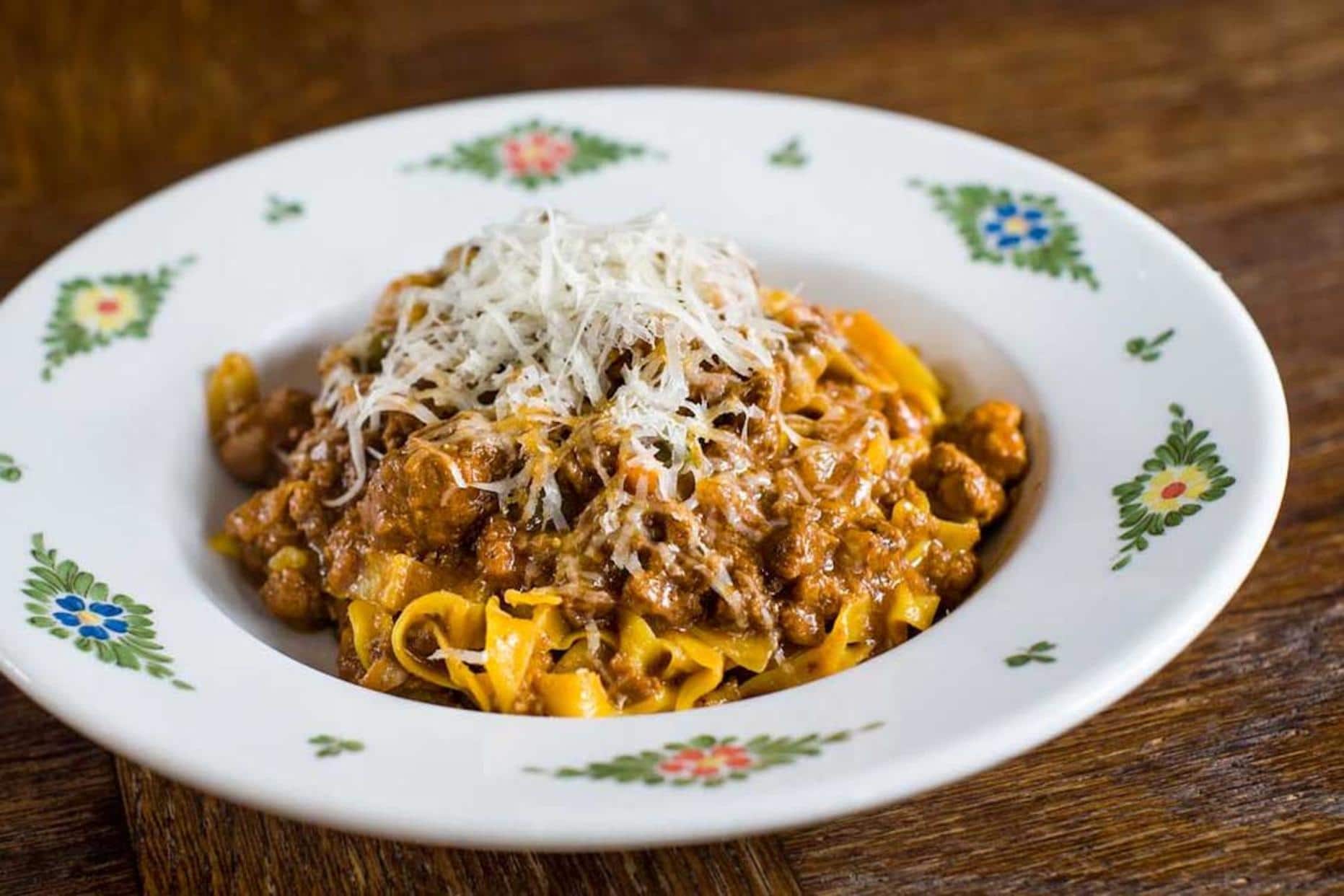 District Winery's boutique urban winery is set in the heart of Capitol Riverfront. Enjoy your Valentine's Day dining on delicious food and sipping on elegant wine while you enjoying views of the Anacostia River.